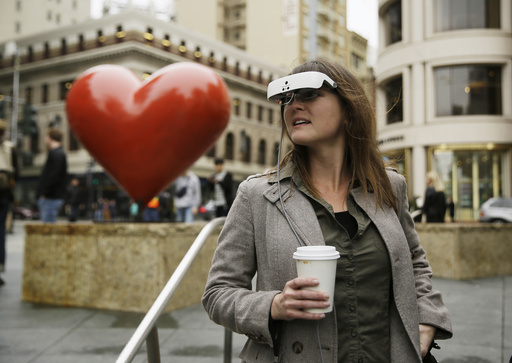 There are millions of people around the globe who are visually impaired. And the high-tech glass is going to be a knight in the shining armor for these people.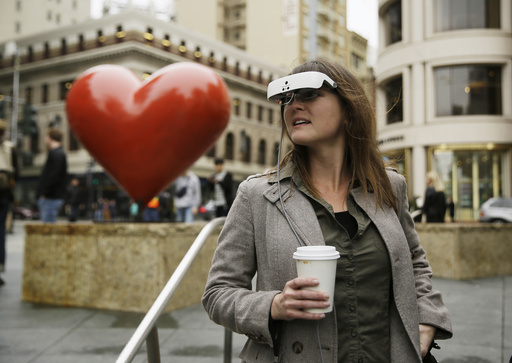 ESight, a well-known glasses company, has come up with a new and advanced version of glasses called the "Sharp Vision," which looks like a headset. Though these glasses cannot prove to be useful for the totally blind but still can help the partially blind whose blindness cannot be corrected via lenses operation or any other treatment. The glasses have been designed similar to the one used by the character in Geordi La Forge Star Trek. The new version is 24 times better in magnification of the images compared to the earlier 14 times magnification. The high-tech glass has a hand control for adjustment of the brightness and contrast. There is a high-definition camera provided right in the front, which captures still images of the surrounding and with the help of image recognition software analyzes and sends the information to the wearer via an automated voice, so as to let the person know what he or she is looking at.
However, the products high cost and handling concern hinder its sale in the market. Additionally, the use of the headset only when in a stationary position—for instance standing or sitting—is also meant to put the device on a back seat.
ESight still plans to improvise on the device and launch more new versions for the visually impaired public. ESight plans to be the eyes for the blind in the coming future.