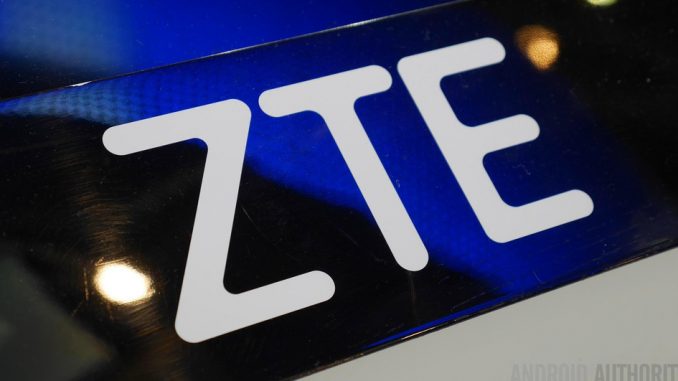 After successfully launching the Nubia smartphone all over the world, ZTE Corporation is all set to launch its new device. ZTE launched it Nubia smartphone originally at CES 2017. This time the company will launch its smartphone in upcoming MWC 2017. Interestingly, the smartphone will be the first of its kinds.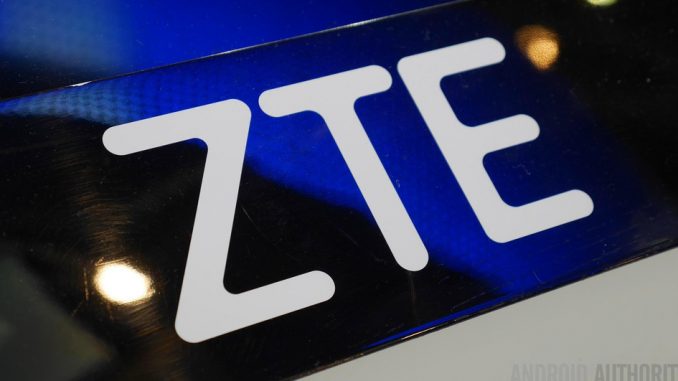 ZTE is going to launch the first gigabit LTE smartphone. It is claimed that the company will showcase this smartphone in MWC 2017. For those who are unaware of what a gigabit LTE smartphone is, let us clear your confusion. Gigabit LTE is a wireless technology that has the capability to download at the speed of 1 GBPS. In 2016, Qualcomm along with Ericsson, Netgear, and Telstra created a hotspot that has the ability to download at 1 GBPS. The company mentioned that its upcoming processors will include this ability. This is possible due to X16 modem. The X16 modem supports the 1 GBPS download speed. Hence, the new Qualcomm Snapdragon 835 will have the X16 modem
Thus, ZTE will not only mention the new smartphone in MWC with gigabit LTE but may also launch few new smartphones in the event. It is also rumored that the firm is working on a smartwatch. If true, then it would be the first smartwatch by the company.
Well, by seeing the pace at which the company is progressing, it is clear that ZTE will be soon dominating the technical as well as smartphone market soon enough. The current leads and giants should be aware of this!!!!