The most rumored phone of the era is the next iPhone that is going to be launched. Some say it might be iPhone 7s since the company will be following its naming tradition. On the other hand, some say it might be iPhone 10 as the company has entered its 10th year. But shockingly, between the fight of the naming of iPhone, specs of iPhone 8 were released online. Even though the specs of the smartphone were leaked, we are not sure if they are completely true. Let's have a look.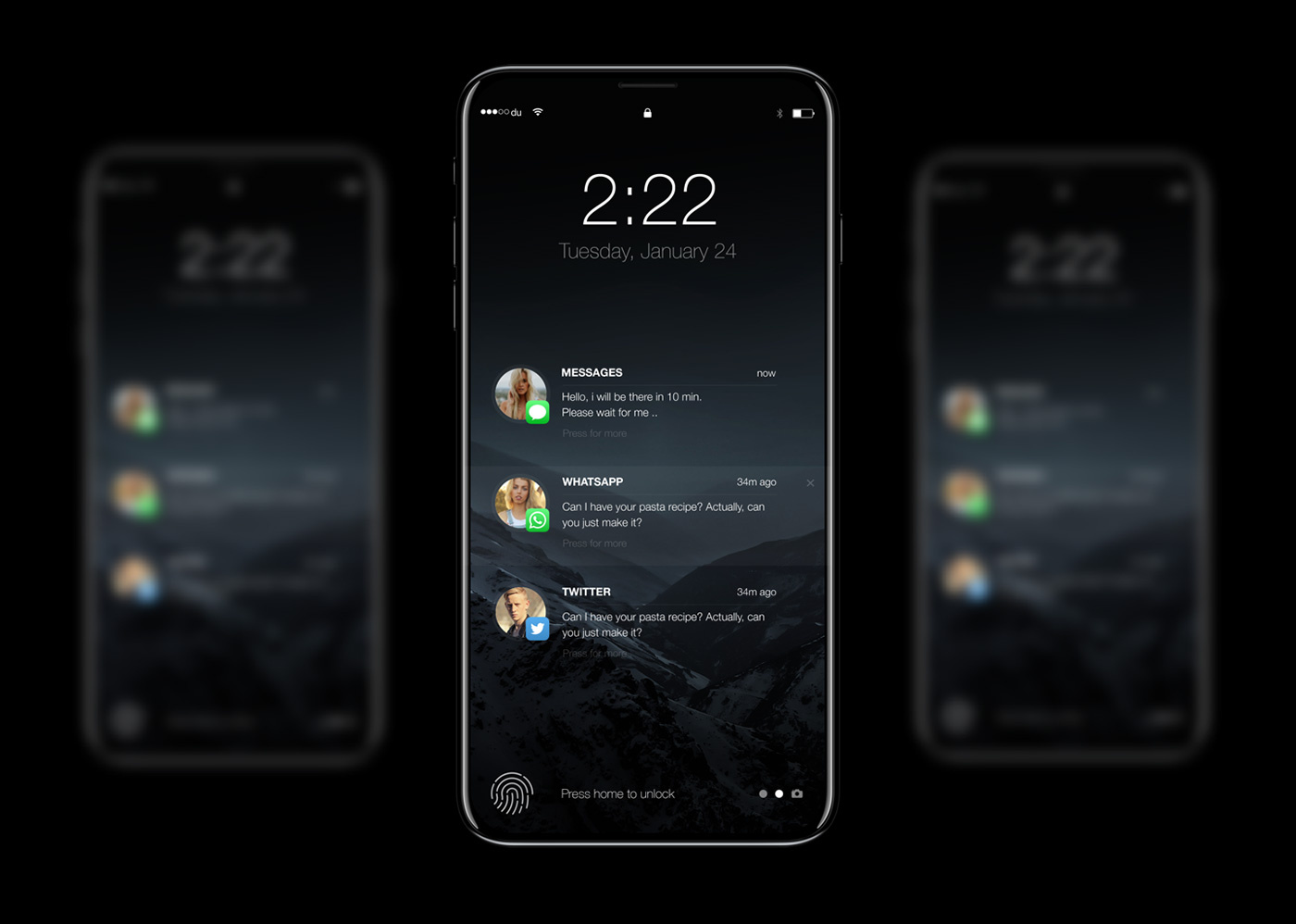 The iPhone 8 will have the latest iOS 11. This indicates that the smartphone will already have the latest features preloaded in it. Moreover, the phone will have a 5.8-inch Super AMOLED capacitive touchscreen and a resolution of 1080 x 1920. It will also have a protection of sapphire crystal glass.
Adding to the list of features, the smartphone has an Apple A11 chipset that is claimed to be the fastest so far. The phone also has a 4 GB of LPDDR3 RAM. In the imaging duties, the phone has a 12 MP + 12 MP of dual rear cameras with f/1.8 and f/2.8 aperture, respectively, and a 7 MP front camera with f/1.8 aperture.
The device will also have an internal storage of 32 GB/128 GB/256 GB. As usual, this storage cannot be expanded. Moving towards the battery, no specific info about the battery has been disclosed yet.
Well, along with all the users in the world, we too are eager to find out if these rumors are true or not.