Alcatel, which made its name in the MWC 2017 for launching low budget smartphones, finally launched its flagship device at Barcelona. A flagship device is a device of the company that has been the best so far. For instance, iPhone 7 Plus is the flagship smartphone of the Apple. Moving on, Alcatel launched its Alcatel PLUS 12 tablet at the MWC 2017. Have a look at the specs of the smartphone.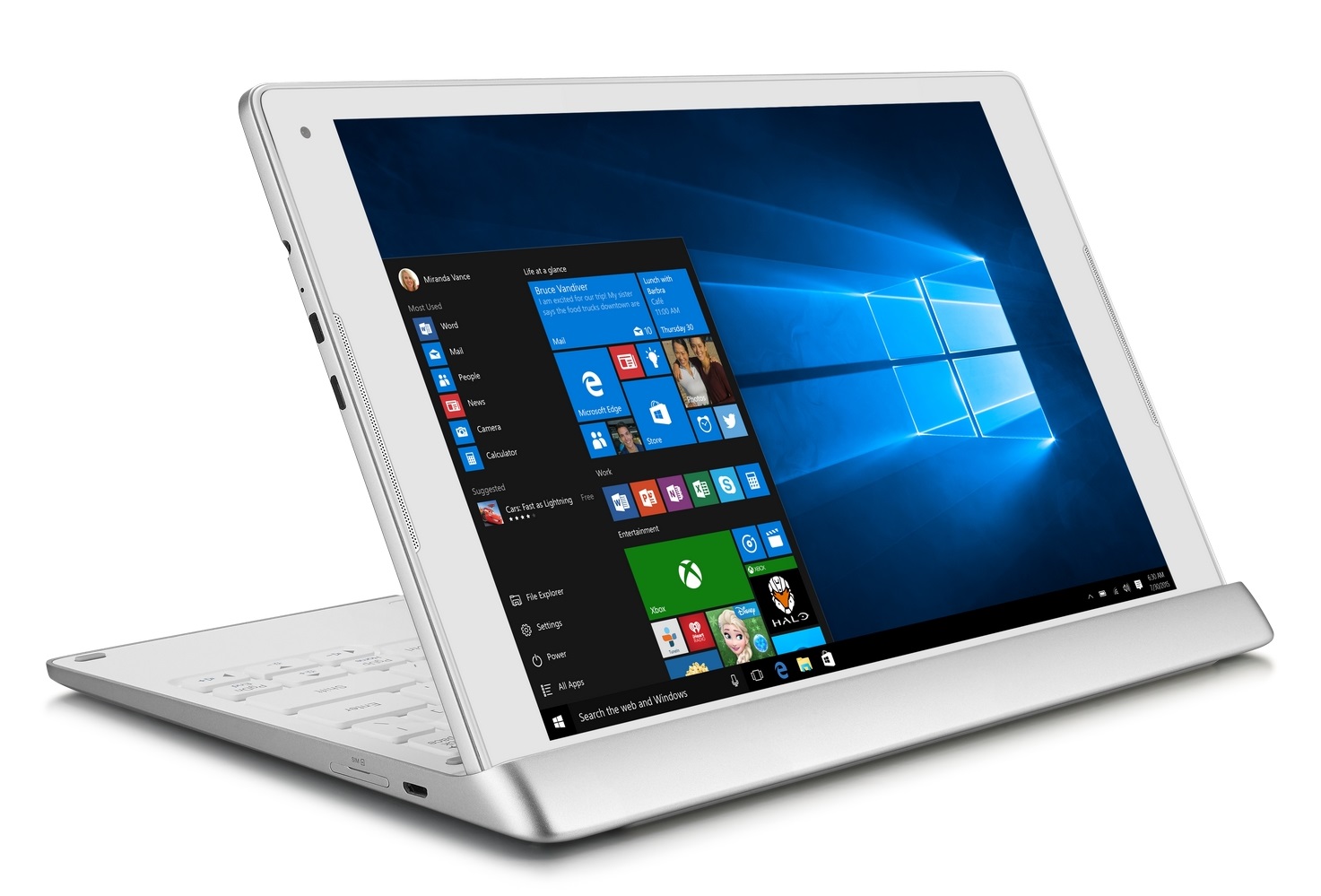 The new Alcatel PLUS 12 provides an 11.6-inch screen with IPS LCD capacitive touchscreen display. The screen also has a pixel ratio of 1920 x 1080. The screen has a protection of Gorilla Glass too. The device is fueled by an Intel Celeron N3350 dual-core 1.1 GHz processor coupled with 4 GB of RAM. The device also has 64GB internal memory that can be expanded to 128 GB via MicroSD card.
In the field of camera, the tablet has 5 MP front facing camera and is capable of recording 1080p videos. The device further supports a 26.8 W battery. The tablet runs on Windows 10 operating system. In terms of connectivity, the tablet offers Bluetooth 4.2; Wi-Fi a/b/g/n/ac; and micro HDMI, USB-C, and 3.5mm jack.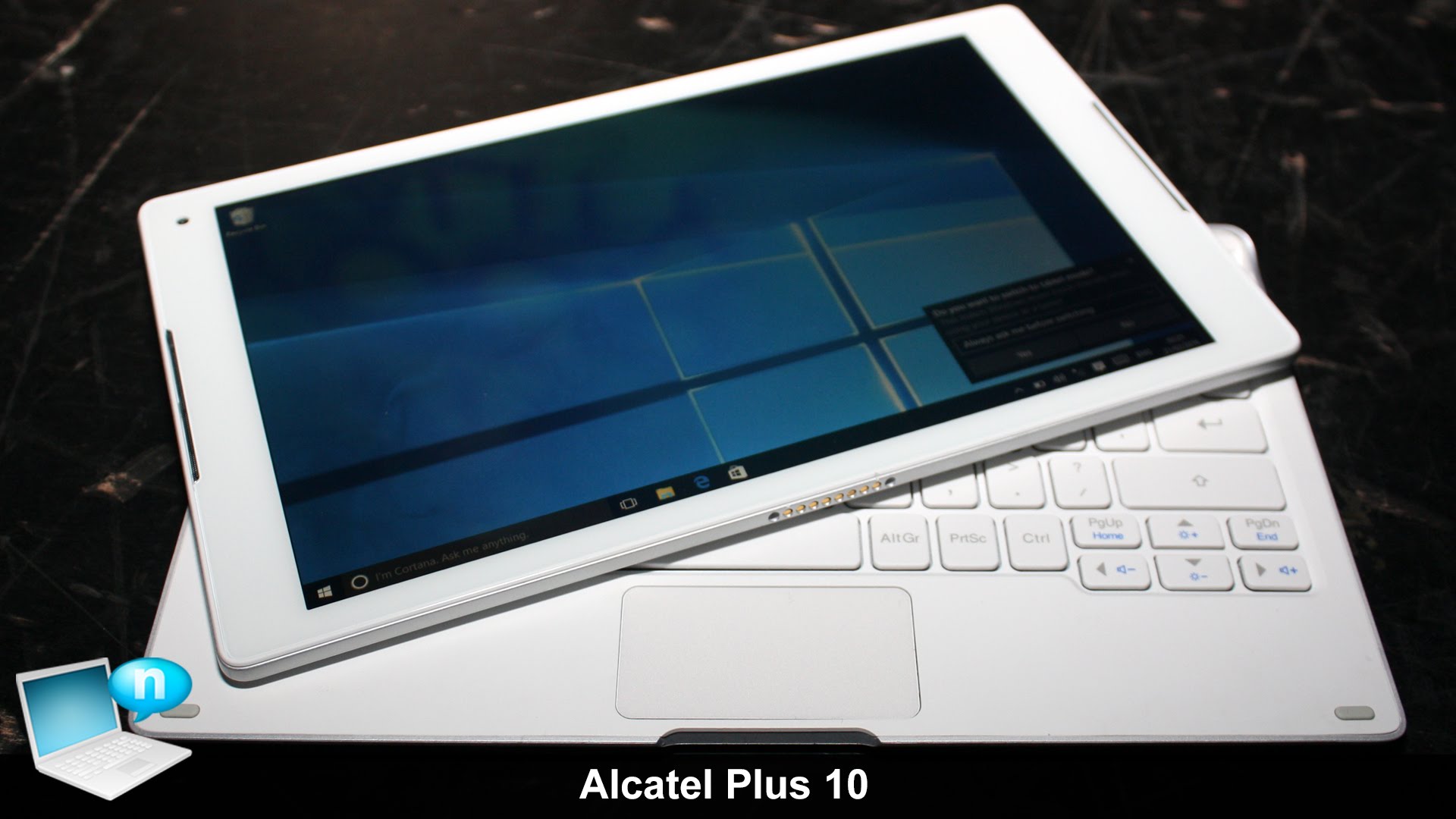 The tablet also comes with a detachable keyboard. The keyboard has 2,580mAh battery that runs 12 hours on a single charge. The keyboard runs on a separate Qualcomm MDM9207 processor.
Well, even thought the tablet is low at specifications when compared to other tablets, this has been the best shot that the company can give.