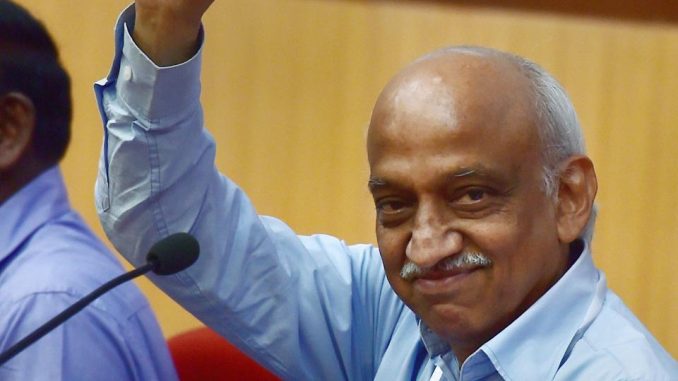 The Rocket Man of India, Dr. Sivan K is undaunted by the cheap launches that were offered by the Elon Musk's SpaceX. He was recently announced as the chairman of the Indian Space Research Organization.
He said that the rockets of ISRO are powerful, cheap, yet meets the necessary demands of the nation. He was given the prestigious position in ISRO due to his commendable contribution in making India robust in launching the commercial satellites. He is 60 and hails from Tamil Nadu. His parents were farmers. He is the man behind successfully launching 104 satellites by ISRO in one mission.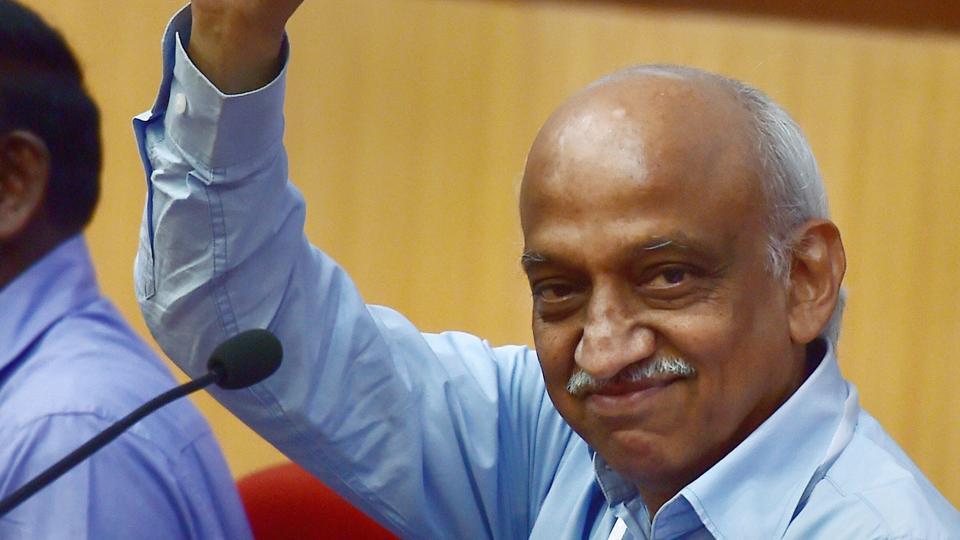 During an interview, Dr. Sivan expressed that the enormous upcoming venture to give the commercial endeavor of ISRO a new dimension will be the Baby PSLV. This is a smaller and modular rocket that will be fruitful for the launches on-demand. The scopes of re-utilization of the rocket technology are also high, which will further deplete the expenditure of the launch program.
He also said that in order to cater to the demands of the smaller satellites the launch vehicle for small sized polar satellites is in the making. He greeted Elon Musk since he used innovative and modular design of rocket which assisted in sending reusable, Falcon Heavy to an orbit. Falcon Heavy is the moderately reusable heavy-lift vehicle for launch. This has been a matter of discussion since its advent.
Dr. Sivan stated long back in 2016 that ISRO has taken the initial step in the path of fruitfully launching the Indian-made space shuttle. This technology is called RLV-TD. Indian Space Research Organization had conducted a technology series demonstration mission for constructing the two-staged completely re-useable vehicle of the satellite.
He further explained the denomination of the cost that is being utilized for building the rockets. He added that 85% of the cost is utilized to build the hardware which can be successfully recycled. Many countries have abandoned the idea of building rockets which can be reused, but ISRO feels this to be perfect for India.