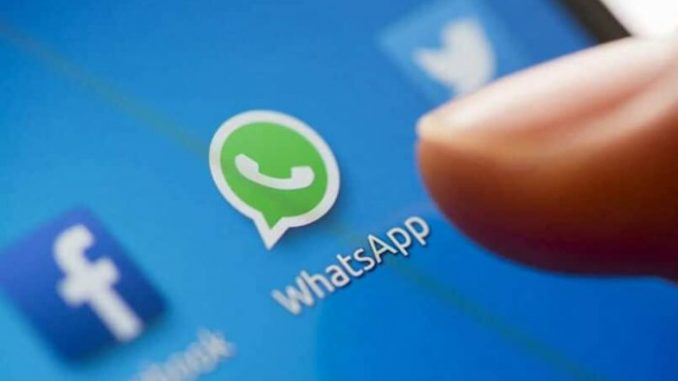 PayTm seeks for similar treatment when WhatsApp which do not require any username or password for log in have announced about their entry in the UPI arena.
New Delhi: Vijay Shekhar Sharma, the owner of PayTm made an allegation against WhatsApp stating that this insta-messaging app do not have enough security measures to function as a UPI system. He also said the accused company is not compliant as per the UPI guidelines.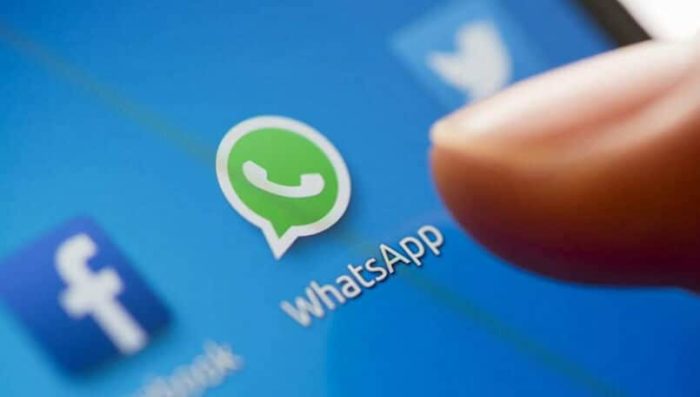 WhatsApp is immensely popular in India with a customer base exceeding 230 million. This is also the largest user account for the application across the world. Keeping this in mind the brand has started conducting test payments through its interface at India.
PayTm chief went on to say that the payment testing is in beta state for the company and hence there is very less chances that they will make any change to the application (like adding username and password feature) at later stages. He said he has no other intention in making this protest and that PayTm is just looking for equal treatment as per as UPI is concerned.
He said that Facebook has failed in many ways in applying free tricks and this is the new strategy from them to enter the UPI market, which is at present running beautifully within the country. An email was sent to WhatsApp regarding this debate but there is no answer from the company.
Another interesting fact to notice is that the Neeraj Arora who was the global business head of WhatsApp had left the organization to join the main company of PayTm, which is One97 Communications. Now he has also left this organization and founder Vijay Shekhar Sharma denied to make any comment on this. Bipin Preet Singh, one of the owners of Mobikwik commented that their opponent (he did not name PayTm) also did not cooperate in introducing open payment options and strictly resorted to wallets. Kunal Shah, the ex-CEO of Freecharge informed that the companies making allegations against WhatsApp are threatened by the wide network of the messaging app.