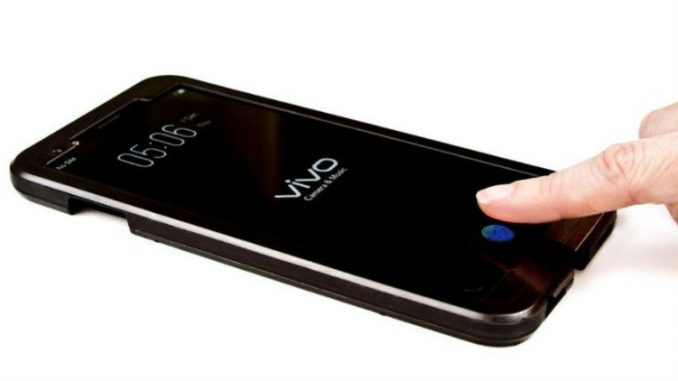 When we talk about smartphone internals, Vivo has been recognized to push the boundaries. Latest disclosures propose that the forthcoming flagship phone of the firm, the Xplay7, may be driven by RAM of 10 GB, which, if factual, will be the most ever observed on a smartphone. On top of that, the Vivo Xplay7 is also anticipated to have a 4K OLED display, up to 512 GB storage, under-display fingerprint sensor, and Snapdragon 845 SoC. The X20 Plus UD of the firm lately became the first smartphone in the world to be released with an under-display fingerprint sensor.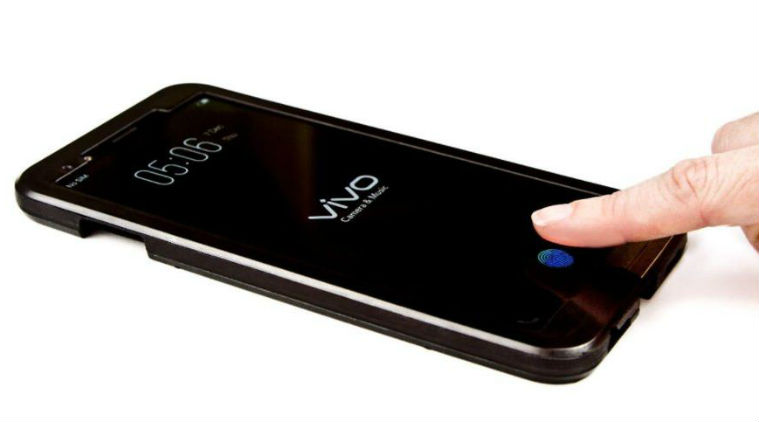 As stated before, a few of leaks have come up on Weibo describing specifications of supposed forthcoming Xplay7 of Vivo. The BBK-held Chinese phone manufacturer had released its prototype back in 2016, the Vivo Xplay6. If these primary reports are believed to be factual, we are eyeing at one of the preeminent smartphones of 2018—chastely in terms of specifications.
As per the pictures leaked online, the new smartphone may also be fortified with the Synaptics-driven fingerprint recognition technology. With An expected Snapdragon 845 SoC, it will be the only phone of Vivo since the Xplay6 to feature a Qualcomm flagship SoC.
Coming to the cameras, the rumors disclose a dual rear camera arrangement with 4X optical zoom. The handset is said to feature a 4K OLED display with a screen-to-body ratio of 92.9%. It is anticipated to come in 2 storage variants—512 GB and 256 GB—together with RAM of 10 GB. Even though Android OEMs have been driving the obstacle for the last some years, this may be the primary case when a smartphone surface with RAM size in double digits. At present, there is no update on the availability and pricing; however, we can anticipate it to be obtainable in the coming weeks at a beginning cost of about $500 (approximately Rs. 31,800).