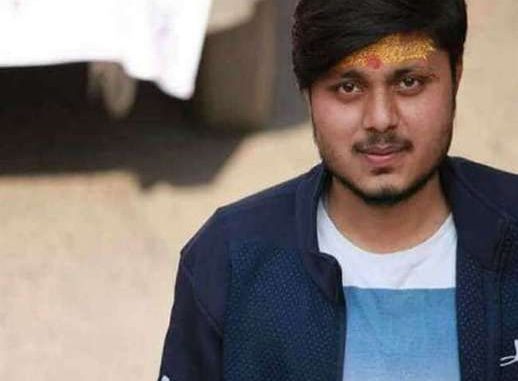 A cloth merchant arrested for shooting Chandan Gupta at Kasganj
Police finally claims to arrest the killer of Chandan Gupta. The 22 years victim was shot during the communal riots on Friday, January 26, 2018, which took place at Kasganj, Uttar Pradesh. A cloth shop keeper named as Saleem has been accused for the killing.
As per some of witnesses of the killing, Saleem fired the bullet either from the roof or balcony of his building. Police has received several weapons in couple of days after the incident took place and they are trying to do a ballistic match between these and the bullet which was found in Chandan's body. This fact was revealed by Anand Kumar, who is a senior official in charge of law and order at Kasganj.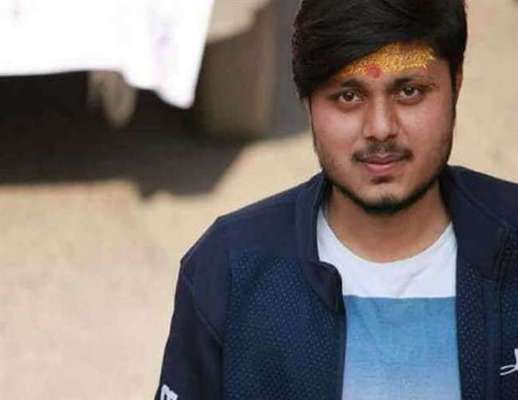 The incident took place as a cause of the 'Tiranga Yatra,' which was organized to celebrate Republic Day. Police is yet to find whether Saleem or his two brothers who also seem to be involved in the killing have any previous criminal records or not.
Kasganj is a city located just at 5 hours distance from the capital city of Uttar Pradesh, Lucknow. As per the father of Chandan Gupta, the shooters stopped his son during the Yatra, snatched his flag and asked him to give a pro-Pakistan slogan at gun point. When Chandan refused to do so, he was shot at head.
Along with Saleem and his brothers, 17 other people have been accused of leading to riots at Kasganj on January 26. The event took place when as a part of the Tiranga Yatra, bikers entered a Muslim dominated area of the city with Indian and saffron colored flags.
Cops have also found a video which showcases some young men armed with sticks, guns and clubs roaming on the street when the mishap took place. It seems the video was captured from the rooftop.