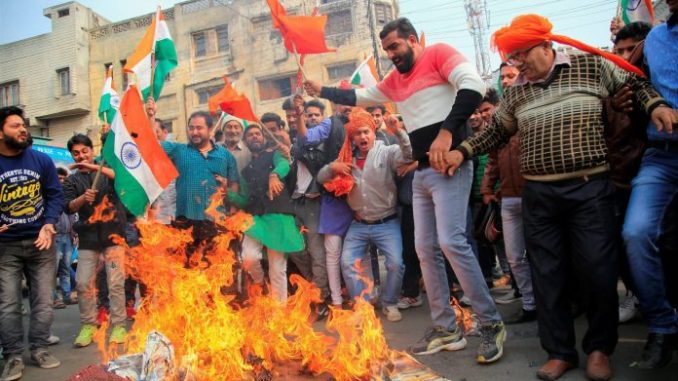 The "Padmaavat" film release has drawn boundaries in the Rajput community in India, especially with the mishaps of violence from regions like Jaipur to Indore, Jammu to Lucknow and Ahmadabad to Gurgaon. This has resulted in misleading of Rajput community mobilization for the social scientists to conclude the causes.
Rajkumar Ahir, the sociologist based in Udaipur and also teaches at the University College of Law mentions that Rajputs are not limited to just Karni Sena or Rajput Community, they were royal kings in the past while struggling for their existence in the current scenario. The Rajputs all around India is trying to unite and establish their existence but the protest for "Padmaavat" film has misled it. Rajputs have been marginalized over the year and since the characters in the film belong to their shared history, they feel deeply connected.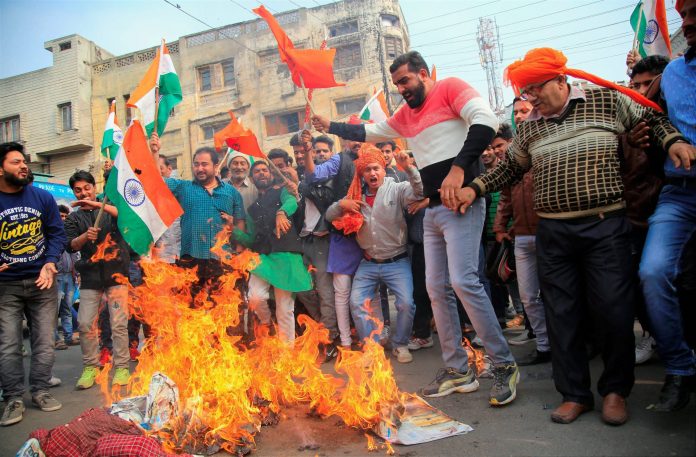 Yogendra Singh the sociologist explains that prior to the eradication of the zamindari system; Rajputs were the renters and the landholders. Later, their position was vulnerable due to which many of them were exposed to lower economic status while the others opted for different means of income source or business.
In 2006 "Karni Sena" established its foundation with an aim to group the Rajput youths who are unemployed. In 2013, the All Indian Congress Committee (AICC) Chintan Shivir (Jaipur) was threatened by "Shree Rajput Karni Sena" for sabotaging it. The community claimed for a reservation quote for the economically backward Rajput members.
Shree Rajput Karni Sena in the last year requested the Rajput bodies to unite and build pressure on the Union Government for taking a final decision on the reservation system demand. The agitation was started in Ahmadabad while the Rajputs from Haryana and Uttar Pradesh are also trying to seek jobs in quota.
Singh commenting on the issue states that the developments aren't growing the Rajput community across India and that people shouldn't generalize rather have a look at regional factors. For instance, Rajputs in Rajasthan have a different condition from that of Uttar Pradesh.