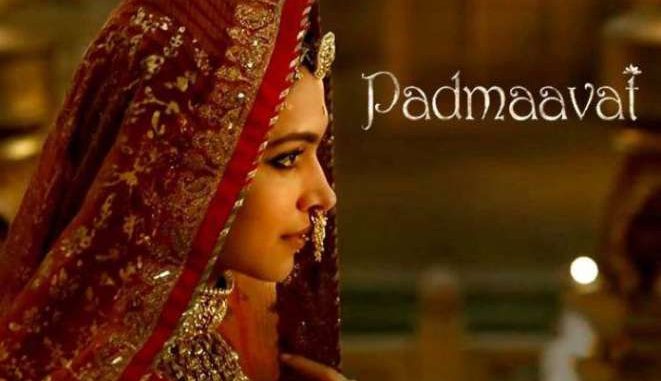 Despite 5 modifications and amendment of the title, the Ranveer, Deepika and Shahid starrer Padmavat has started off high on business. In spite of violent threats and opposition, the film has earned about 4 crores from the paid reviews only and that too a day before the theatrical release! While the movie released on January 25, it has minted over 20 crores on day 1 in India.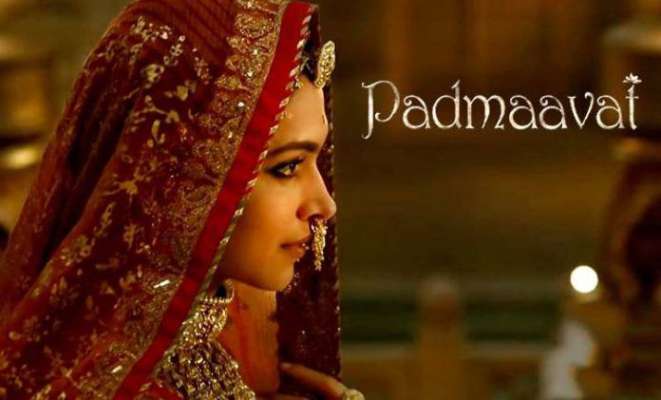 The business is bound to be impacted as it has not been allowed to release in the major states of Rajasthan, Madhya Pradesh and Gujarat because the severe protests and opposition from the Karni Sena. Taran Adarsh, the trade analyst has tweeted that had the movie been allowed to screen peacefully, the starting day business would have been much higher and would have touched as much as 28–30 crores. Taran Adarsh has also tweeted on the overseas collection of Padmavat, stating that the movie has fared quite well in the international screens, especially New Zealand, Australia and the UK.
The director, Sanjay Leela Bhansali had been accused of showing the Rajputs in negative shades and also differing from the original historical facts. However, the reviews does not approve of this accusation! Even though Deepika Padukone has been admired for her performance and stunning looks of Rani Padmavati along with Shahid Kapoor as Maharawal Ratan Singh, it's our beloved and notorious Ranveer Singh as Alaudin Khilji that draws all the attention, be it his absolutely villainous looks, expression, action, dialogue delivery or his lust!
Ranveer Singh has remarked on his role, stating he has taken one of the biggest risks in his acting career by choosing to portray the villainous Alaudin Khilji. And all we can say is, Bravo! Also, Padmavat marks the highest opening for our beloved naughty and notorious Ranveer Singh.
Well done, Ranveer, Deepika and Shahid!