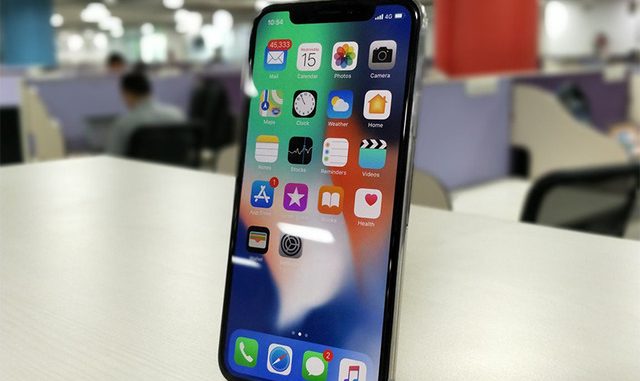 Every person in India will have a handset in the upcoming 5 Years, claimed Amitabh Kant, Chief Executive of Niti Aayog, to the media in an interview this week. Talking at the India Digital Summit organized by the IAMAI (Internet and Mobile Association of India), Kant claimed that there were almost 400 Million handset consumers in the nation. He claimed that this was an age of enormous technology disturbance in the nation.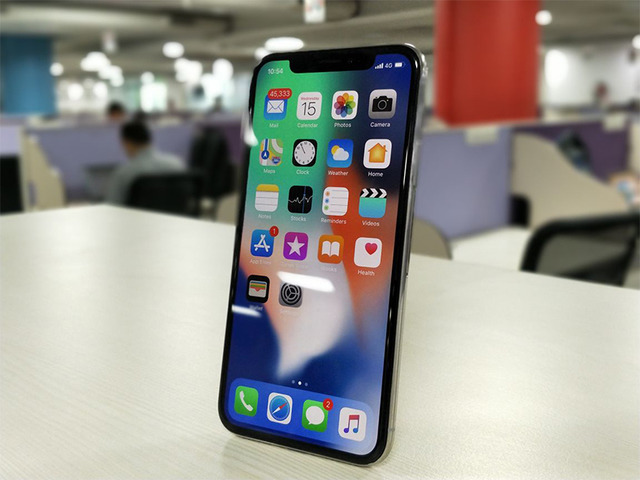 "Now, 85% of the gadgets are still not linked. As a result, there is an enormous chance in the IoT (Internet of Things) segment. The chance might be in the tune of $70 Billion by the end of 2025," he claimed. As per him, AI(Artificial Intelligence) single-handedly will create chance to the range of $32 Billion. "Improved robotics is already managing 25% of the roles in the sector. This will increase to 45% in the impending years.
"India is ranked already all over the world as the most lively Internet consumers internationally on a periodic basis. Digital payments will cross $100 Trillion in the upcoming 10 Years," he claimed to the media at the gathering. With 99% Aadhaar infiltration and bank account started below the "Jan Dhan Yojana," he claimed that the scope was enormous for the Fin-Tech sector.
"As far as the community of start-up is considered, the initiative of 'Make in India' had conveyed in a paradigm alteration in the fiscal ecosystem. While we boast 4,000 start-ups, it will go almost 12,000 by the end of 2020," Kant claimed to the media. He further added that almost 600 companies were there in the FinTech segment that will turn out to be an opportunity worth $14 Billion by the end of 2020. The hurdles these days for the nation were to offer create infrastructure, safe drinking water, and build flyovers.