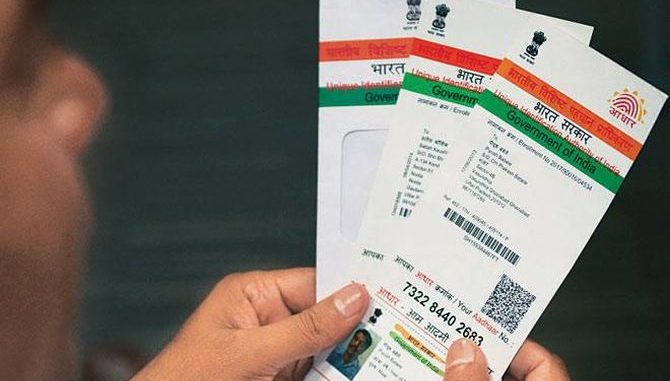 UIDAI (the Unique Identification Authority of India), the supervisory body that equips the Aadhaar, enables the individuals to confirm online with its Bank Mapper website if their bank account has been connected to the Aadhaar. This online service entails an OTP (one-time password) sent to the registered phone number of the user that must be inserted to perceive which bank the 12-digit Aadhaar number has been connected to.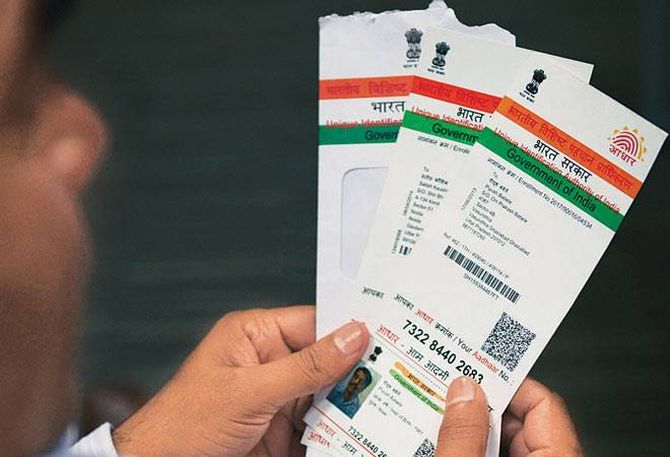 Nevertheless, there is one more approach to verify this that, sadly, does not have the certification protection of the OTP. This implies any person with your Aadhaar ID can make out which bank account it was connected to. A number was tweeted by the UIDAI in late December that permitted any person to confirm the bank account connected to Aadhaar through SMS. This is how the method functions:
From your phone, dial *99*99*1#. For this message, it will charge you 50 paisa.
You will find a dialogue box that asks you to put in the 12-digit Aadhaar number.
After you put in the Aadhaar number, it will request you to either change the number or verify it.
Then, it will display the bank it is connected to.
The SMS-based facility by UIDAI doesn't have an OTP being conveyed to the registered phone number of the Aadhaar holder. Furthermore, they are not even informed that their bank-linking details were checked by someone. For instance, someone keyed in the Aadhaar number of an associate and the facility gave the name Allahabad Bank.
It doesn't appear to function for all banks though. For instance, when attempted with the number of an individual whose account of Yes Bank is connected to Aadhaar, however, the service didn't display the bank's name. In addition, if your Aadhaar is connected to several bank accounts, it gives back the name of one bank only.