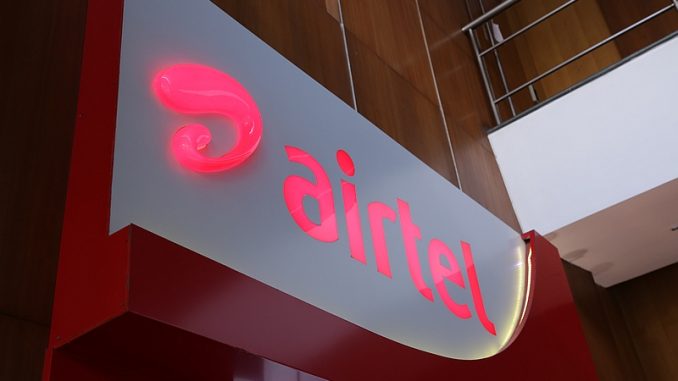 Airtel, the telecom giant, has started 2018 by refreshing its plan worth Rs 799. The scheme, which previously provided 3 GB 3G/4G data each day, now provides 3.5 GB of data every day. The expiration for the scheme stays at 28 Days. This indicates that the Airtel consumers will now receive 14 GB extra Internet data at the similar cost.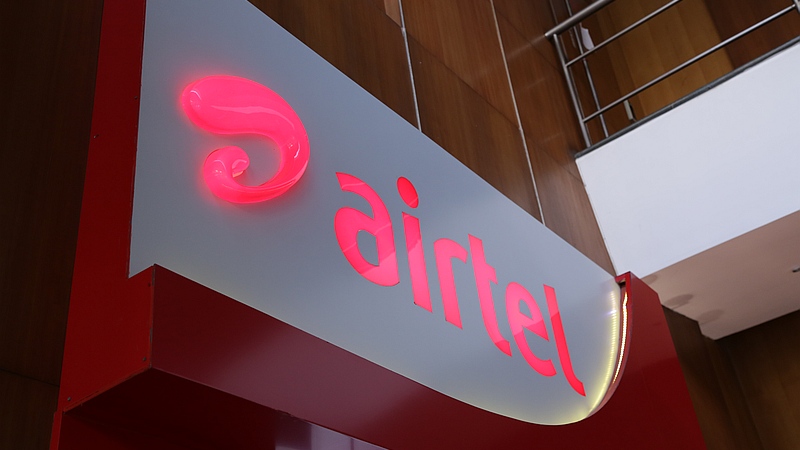 The advantages of unlimited national and local calling in addition to 100 SMSs each day stay the same as previous. Airtel is also providing a cash back of Rs 75 if the users carryout this recharge employing the Airtel Payments Bank. Main competitor Reliance Jio also has a scheme with a price tag of Rs 799. According to that scheme, consumers receive 3 GB Internet data each day with limitless calling advantages.
Lately, Airtel also refreshed its Rs 549 and Rs 349 plan. Below the plan of Rs 349, the telecom company was previously providing 1.5 GB data each day with limitless STD and local SMS and calls. This has been changed to 2 GB data each day. When it comes to the plan of Rs 549, the firm used to offer 3 GB Internet data and is now providing 3.5 GB Internet data each day with limitless SMS and calling advantages. Both the schemes have an expiration limit of 28 Days.
Both the schemes are more improved than scheme of Reliance Jio that provides only 1 GB Internet data every day in both the Rs 499 plan and the Rs 399 plan. On the other hand, the schemes are valid for a longer timeframe but the data proposed is less in comparison to the offer launched by Airtel. The firm also rolled out a new scheme for its prepaid user of Rs 93 and is providing 100 SMS each day, unlimited STD and local calling, and 1 GB data.