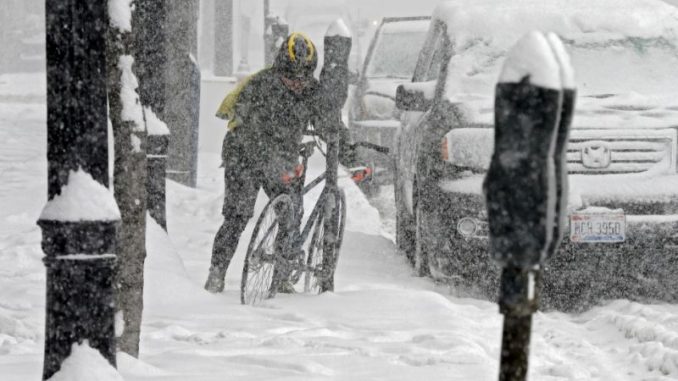 Snowing wasn't a phenomenon for the residents of Florida until Wednesday when the state got hit by the deep freeze, which has engulfed the entire east coast of the United States.
A warning by the US National Weather Service stated that Wednesday and Thursday would bring a major winter storm along with heavy snow and ice to Florida in the southeast carrying on till New England and the Northeast.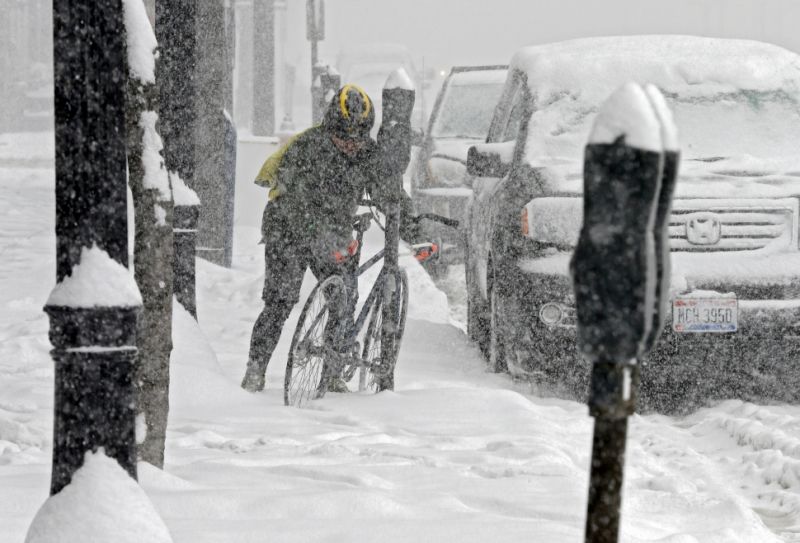 One of the busiest cities in the world saw itself under a watch as snow of up to 6 inches was experienced by New York City from Wednesday night to Thursday.
Florida, also known as the "Sunshine State" had its capital, Tallahassee, situated in the far north being hit by 0.1 inch of snow on Wednesday morning. This was the first appreciable measurement since 1989 as reported by the Weather Channel.
Pictures of snow covering warm-weather flip-flop footwear and outdoor swimming pools swamped the social media sites as the residents of the state, who are more familiar with hurricanes, made their new experience with the weather known to all.
They termed it #snowmageddon on Twitter, which apparently caught on. Roads in northern Florida and southeast Georgia have been closed owing to the snow storm, with the governor of Georgia, Mr Nathan Deal, declaring a state of emergency in the coastal area.
The people residing in the northern part of Florida have been advised, "to prepare for extreme cold weather conditions, including potential snow, sleet or ice accumulations" by their governor Rick Scott. Forecasts also indicate the same with night-time temperatures in the state's capital likely to fall below 0 degrees.
The storm and the conditions it will create might lead to a loss of power, tidal flooding and danger to people travelling, as mentioned on the Weather Service's website.