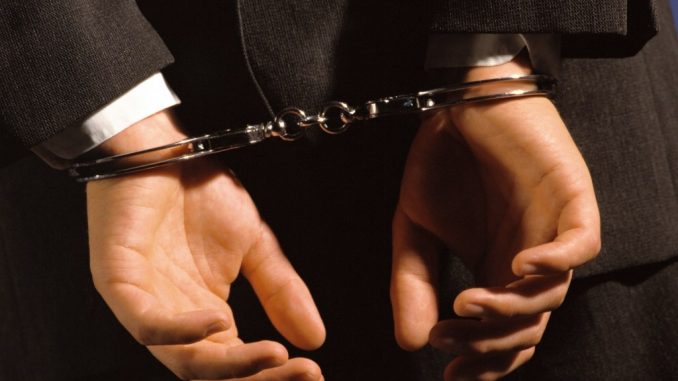 Vinay Moorjani, CEO of an US firm, was arrested for spreading a fake bomb threat at Mumbai International Airport (MIAL).
On Sunday, Vinay Moorjani was arrested under the allegation of a hoax bomb call in Mumbai. As per Moorjani, 45, he just wanted to know the status of a Bom-Del flight but the telephone operator mistook it as "Bomb Hai," in English, "There is a bomb." She assumed that there is a bomb placed in the flight.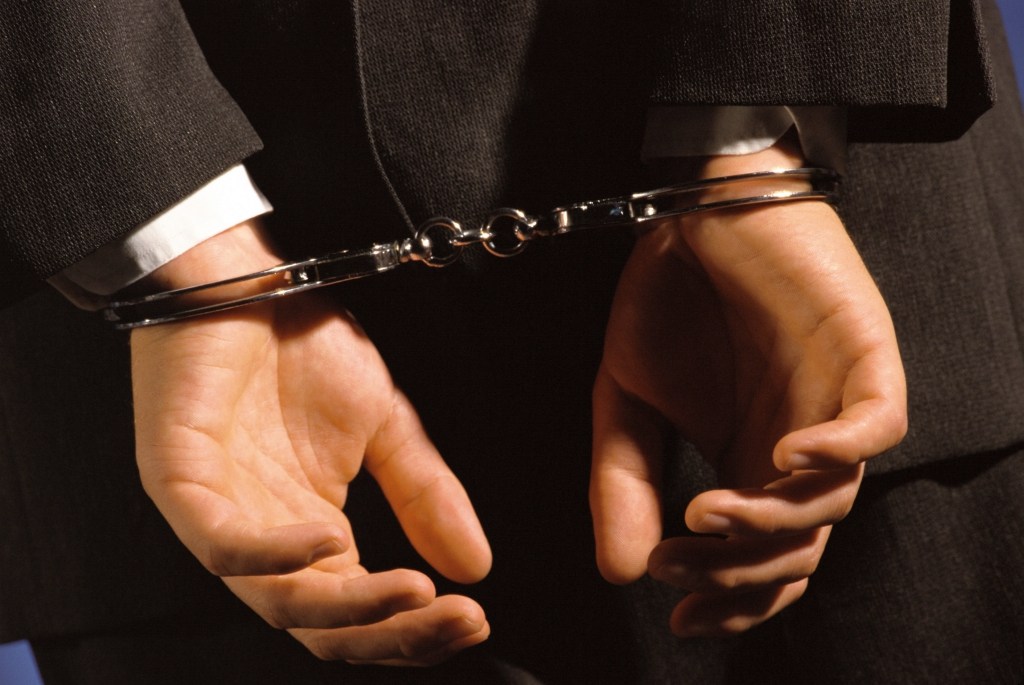 As per the airport authorities, he made the call to delay the flight. Moorjani was supposed to take a connect flight to Rome as a part of his trip to Virginia; Moorjani was traveling with his wife and children. He was late and adopted this trick, the airport authority claimed.
MIAL is of the view that Moorjani made the hoax call to the toll free number of the airport and informed about the bomb to delay the flight. They go on to claim that he hung up the call instantly after providing the information without giving any scope to the operator to probe further. After Moorjani disconnected the call, the operator went ahead and informed her officials about the same.
The accused informed after he was arrested by the Sahar police that the telephone operator did not give enough attention to what he was saying; he was arrested after being identified at a telephone booth, through the CCTV footage of the airport. He was produced at the Andheri Metropolitan Magistrate Court on January 1, 2018, and was bailed on an amount of Rs 15,000 and a surety of the same amount.
While it will always remain a mystery whether Moorjani was misinterpreted or not, for sure the New Year did not turn out to be as good as expected for the family going on vacation.