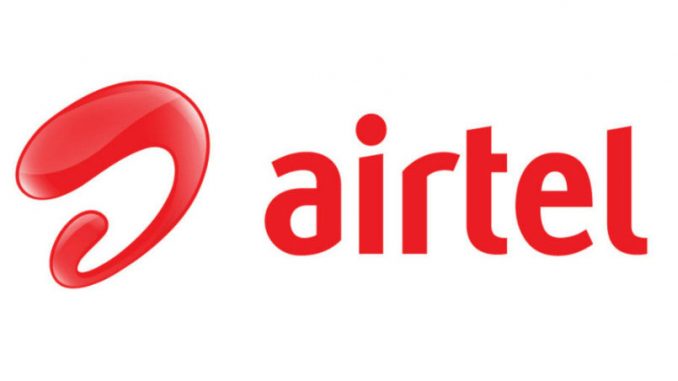 On Friday, Airtel announced the availability of 5GB additional data for all Airtel postpaid subscribers who have Airtel home broadband connections. This data offer belongs to Airtel's 'myHome Rewards' program.
Airtel users who are eligible for it can claim this data through the myAirtel app, by going into the myHome tab. The offer will be made available for all Airtel postpaid numbers that have been linked to the Airtel home broadband account. It is important to note that only select home broadband connection plans will qualify for this offer, with respect to the telecom circle. At the same time, the 5GB data will not be a part of the postpaid data rollover scheme.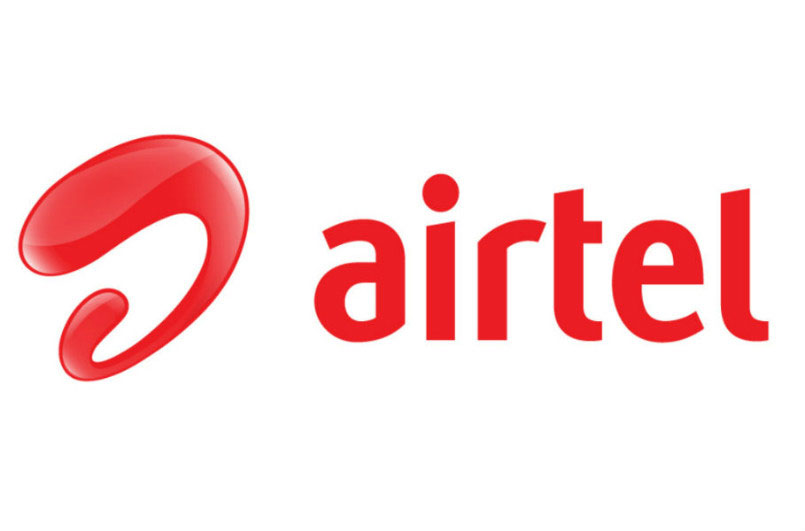 Meanwhile, Airtel home broadband users can make use of additional data of 10GB for every Airtel postpaid and Airtel digital TV connection that has been linked to that specific home broadband connection which is the company's current myHome Rewards program.
In November 2017, Airtel had diversified its data rollover facility to its broadband users. With the facility of data rollover, users can enjoy seamless internet connectivity. They can carry forward unused data to the next billing cycle through the rollover process. Broadband subscribers are provided with a data rollover limit of 1,000 GB, while postpaid subscribers can make use of a rollover limit of 200 GB.
A data war is currently ongoing among the major telecom operators in the country. Ever since Reliance Jio became a part of the telecom sector in 2016, existing players like Airtel and Vodafone have been trying their best to keep up with the low-priced packages that are being offered by Jio. This new Airtel offer appears to be another hopeless attempt to tempt the postpaid subscribers base that have not been getting many pricing benefits which are being offered to the prepaid users.