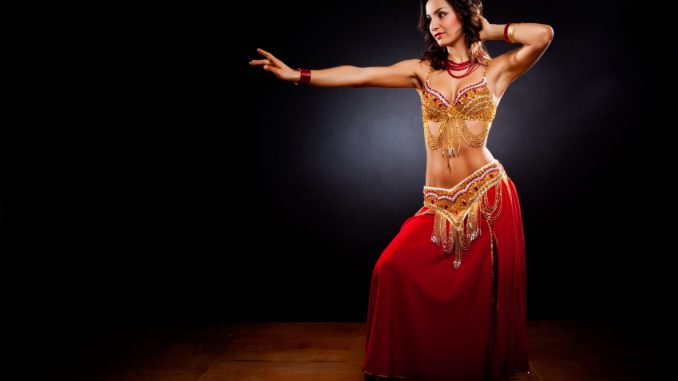 Lala Lajpatrai Medical College in Meerut, UP, has hit the headlines for the wrong reasons. It is alleged during a medical student alumni meet held at the campus of the Government run college, the students used the ambulance to transport liquor cartons to the venue. It didn't stop at that, but also had arranged for Russian belly dancers to perform at the event. The incident has resulted in getting the medical college come under the firing range, resulting in multiple inquiries from the authority. A probe has been ordered to investigate the event that crossed all boundaries inside the medical college premises.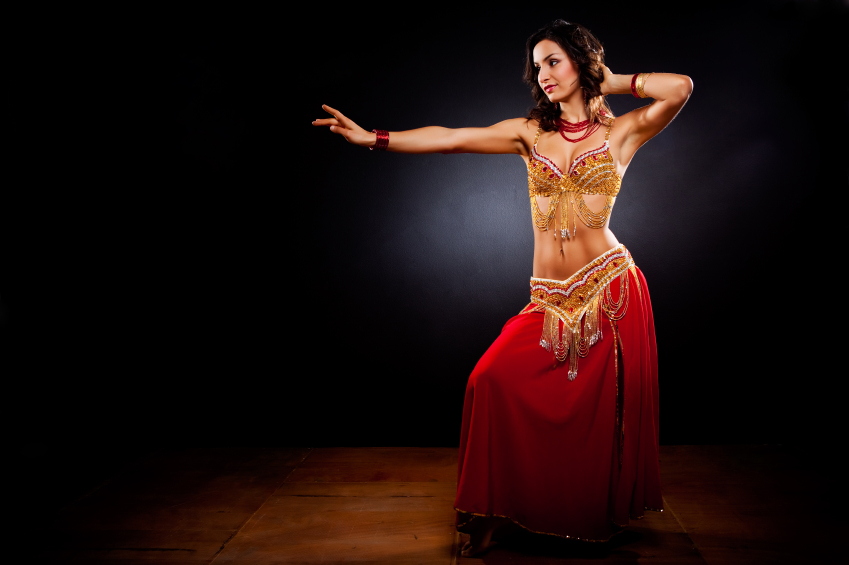 Having seen the event video, senior BJP leader Mr. Laxmikant Bajpai, who is also party's former president and Meerut Constituency four time MLA, commented that the colleges are temples of learning and clearly the students have crossed the line. The students should have exercised restrain, at least as the venue is a hospital, where people are in pain, some even on death bed.
When talking to ANI news agency, the Chief Medical Officer Mr. Rajkumar stated that the incident about Russian belly dancers and liquor being stored in the ambulance had been brought to his notice and he strongly condemned the same.
The event that was held on Monday this week was an annual alumni meet organized by the students of 1992 batch. Dr. S.K. Garg, the principal of the college when asked about the incident said that he had been on leave at the time of the event. However, when the matter came to his notice, he constituted an inquiry committee with three members to investigate into the matter. The inquiry committee is required to submit the report within three days.
The medical college in question is located on Garh Road in Meerut, just about 600kms from Lucknow, UP state's capital.