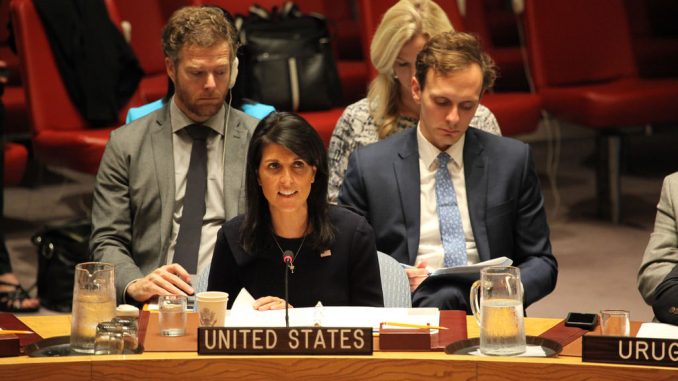 Nikki Haley, the US Ambassador to the United Nations, on Sunday pushed a quarter billion dollar cut to the United Nation's annual budget, thereby topping off an argumentative year between the Trump administration and the international body. Haley further said in a statement that they will no longer let the kindness of the American people be taken advantage of or remain unchecked.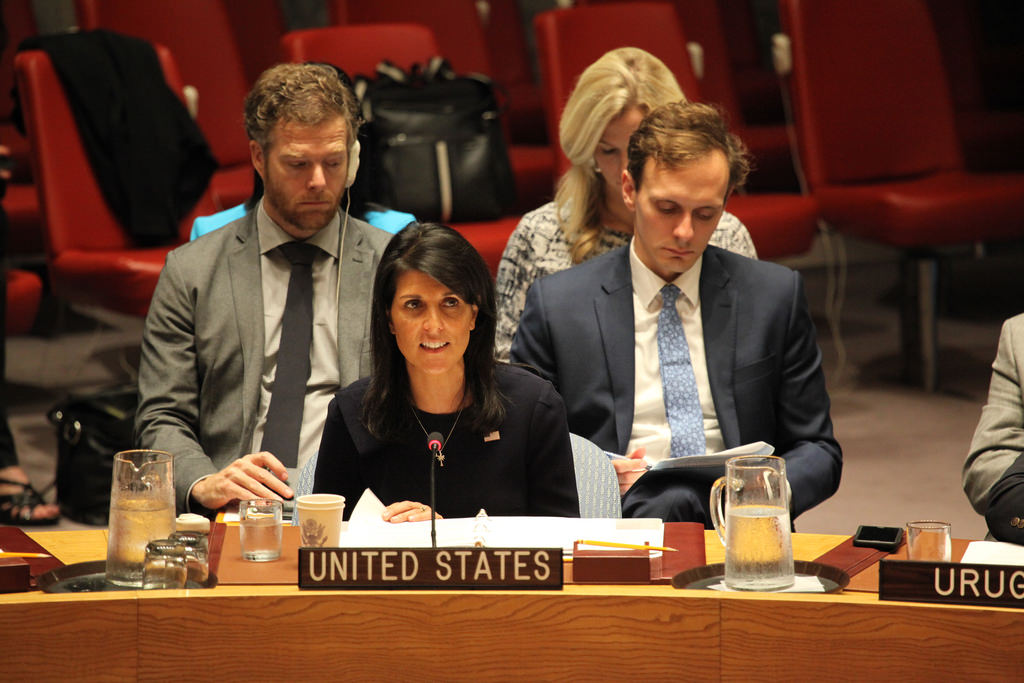 Haley also said in a statement that the US had negotiated a $285 million reduction of the UN budget for 2018–2019 compared to the budget for 2016–2017. But, Haley's statement did not mention how or if the US contribution will be altered. It was found that the UN's two-year budget is roughly $5.5 billion and the total US contribution to the UN is more than any other nation.
A spokesman for Guterres, Stephane Dujarric said that the UN is currently studying the impact of the newly approved budget numbers on the UN operations and they expect to have a statement out later today. A US official said to the CNN that the United Nation's organizational and budget committee settled on many issues associated to the United Nation's regular budget, diplomacy budget, management stuffs and reform initiatives, and included cuts with a focus on overstuffed management, support functions and rationalizing services.
But, Haley's announcement on Christmas Eve stated that the cuts to the UN budget for 2018–2019 came days after the US exercised its first veto in years at the UN Security Council. All other member of the body, including US allies, voted in favor of a proposal affirming international opposition in recognizing Jerusalem as Israel's capital. Haley, ahead of the general assembly vote also announced the US was taking names of those voting against the US, and held a party where the only countries invited that did not support the resolution on Jerusalem.