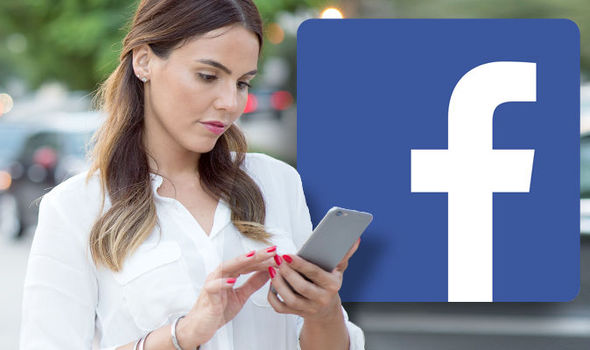 New tools have been launched by the social media giant to thwart pestering on Facebook. These tools will assist in keeping uninvited messages and friend requests from reaching you. It proactively identifies and assists in preventing unwelcomed contact when somebody you blocked opens a new account or attempts to contact you from any other account they have, as said by Facebook's Global Head of Safety, Antigone Davis.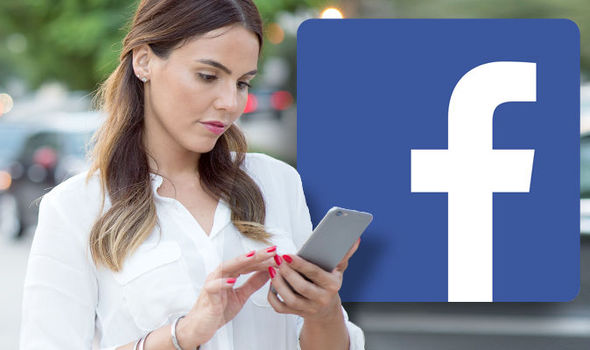 The new tools also offer the users the alternative to overlook a Messenger chat and move it automatically outside their inbox, with no need to block that sender. Davis said, "Now, one can click on a message to overlook the chat. This disables alerts and shifts the chat to your Filtered Messages folder from your inbox."
It allows the individual to read messages in the chat such that the sender cannot see if the message has been read. Davis further said, "Now, this feature is accessible for one-on-one chats and soon will be accessible largely for group messages as well."
Facebook expects that the new means will be of huge use for journalists and women who strangely experience pestering on the platform. Those who recourse to pestering on social media mostly depend on fake accounts, the company said it is developing on prevailing features that avert inauthentic and fake accounts.
Davis said, "These automated features assist us to pinpoint fake accounts more rapidly and chunk millions of them on daily basis at registration." However, what ensues when a new account generated by someone who was earlier blocked is not identified by these features"
He added, "Now, we are making use of numerous signals (such as an IP address) to assist us to proactively spot this sort of account and thwart its possessor from sending a friend request or message to the individual who blocked the actual account."