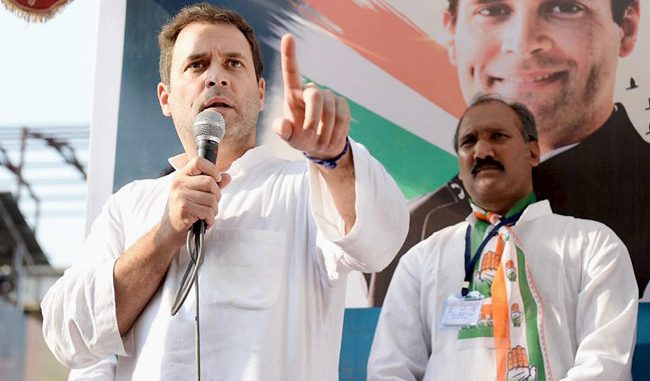 Just few days ahead of Rahul Gandhi's (Vice President of Congress Party) elevation and rise as Congress president in an in-house election that nobody has anticipated to challenge, a congress party leader has recently gone completely public with all-out disparagement and condemnation of what he actually calls a "rigged" and facade implement. Making it very clear that he would have preferred to run for the peak post, Shehzad Poonawalla (Maharashtra Congress Secretary) this week has lashed out at the procedure to elect the party person in command and further stated that the congress leader Rahul Gandhi should first resign as VP to lose the "unjust advantage" he has much over other possible eligible candidates.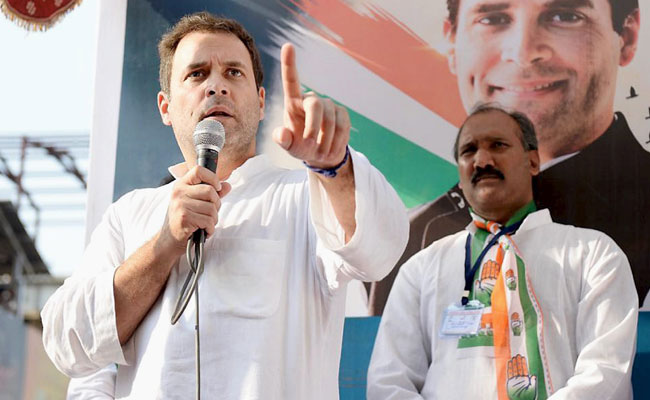 In a direct confront to Rahul Gandhi, Mr. Shehzad Poonawalla stated, "Will he be prepared for a TV question where we together as contenders can have a discussion on what is our visualization for our Congress party? We can be actually judged on capability, not on the family name." He has pressed house his specific point in an application to the Congress number 2, in which he stated: "We are actually not into any family business, are we?" Mr Poonawalla's remarks have been denounced by his own brother called as Tehseen Poonawalla, who is also a Congress leader.
"It is completely objectionable to me and my family members; he must have presented whatsoever problems he had in his party meeting. We right now have nothing to do," he stated today. The dramatic outburst hits the Congress party at a time it is making for Rahul Gandhi's selection after the managerial election is actually notified tomorrow.
The party's leaders from states are to file selection papers giving his name. By December 5, when the nominations are recognized, his conquest of the peak post from his mother and congress leader Sonia Gandhi is probable to be official. "I will challenge if Rahul Gandhiji agrees to have authentically elected leaders and not specially selected members. Secondly, he should give up his post as he has an undue advantage by being the VP.