So far, we have a bundle of new smartphones been launched. Here's one more addition to the family of HTC Desire—the HTC Desire 650. HTC has announced the launch of its new smartphone; however, its specification and features are released online. The smartphone is already been introduced in Taiwan in the previous month and is awaited to be launched globally at the HTC's "For U" event. Let's take a look at the features of this all new HTC Desire 650.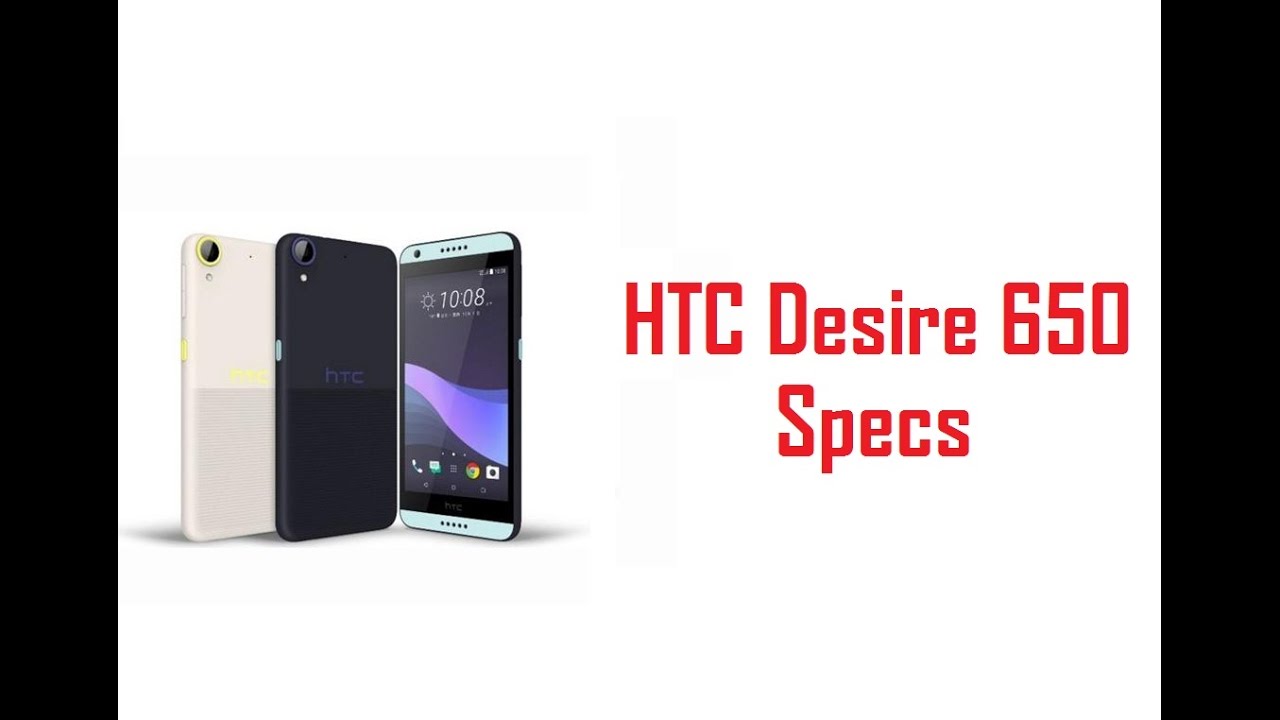 The HTC Desire 650 is featured with a 5-inch LCD display with a resolution of 720p. The smartphone operates on 1.6 GHz Qualcomm Snapdragon quad-core 400 processor. It is offered a RAM of 2 GB and 16 GB internal storage, which is expandable up to 256GB through the provided microSD memory slot.
The HTC Desire 650 functions on Android Marshmallow 6.0. The smartphone is featured with a rear camera of 13 MP with BSI sensor and f/2.0 aperture, and a front camera of 5 MP with f/2.8 selfie shooter. The smartphone seems to be made out of plastic featuring the speakers with HTC's BoomSound audio.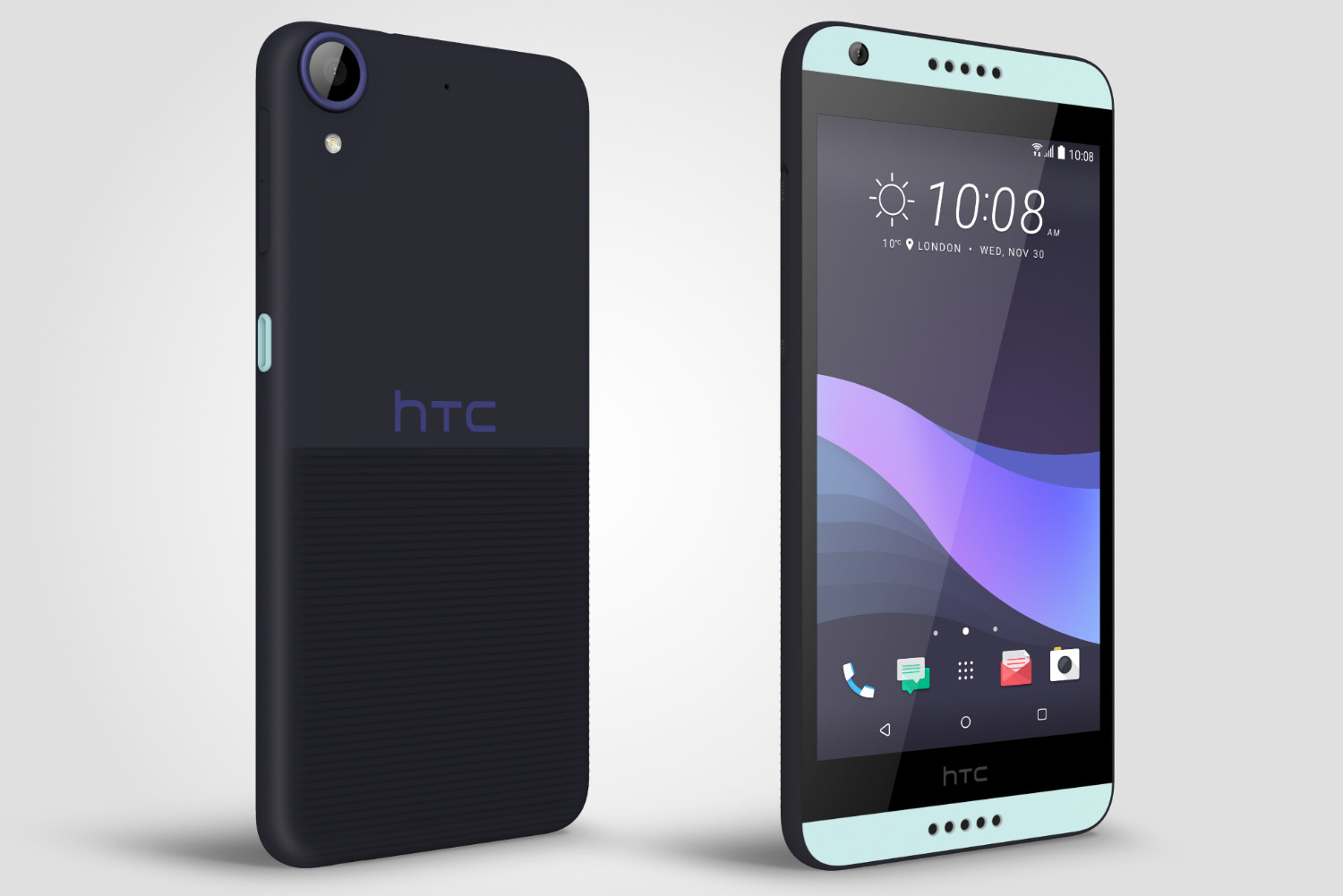 The HTC Desire 650 is backed with non-removable 2,350 mAh lithium-ion battery with the back cover featuring a ribbed bottom. The smartphone is available in two colors that are dark blue and lime light. The HTC Desire 650 tags a price of Rs 12,000.
According to us, HTC Desire 650 is an OK-type smartphone in the range of 12K. What do you think about HTC Desire 650? Feel free to share your thoughts.