Nevada is witnessing some awesome techno-based products and gizmos that bring out "wow". As the world famous Consumer Electronic Show (CES) is running in  Las Vegas, there are loads of Gizmos, concept-based devices, full fledge future devices, and many others techno freaking devices.
Let us take a tour of some mindboggling devices in CES 2017.
Floating Mars audio speaker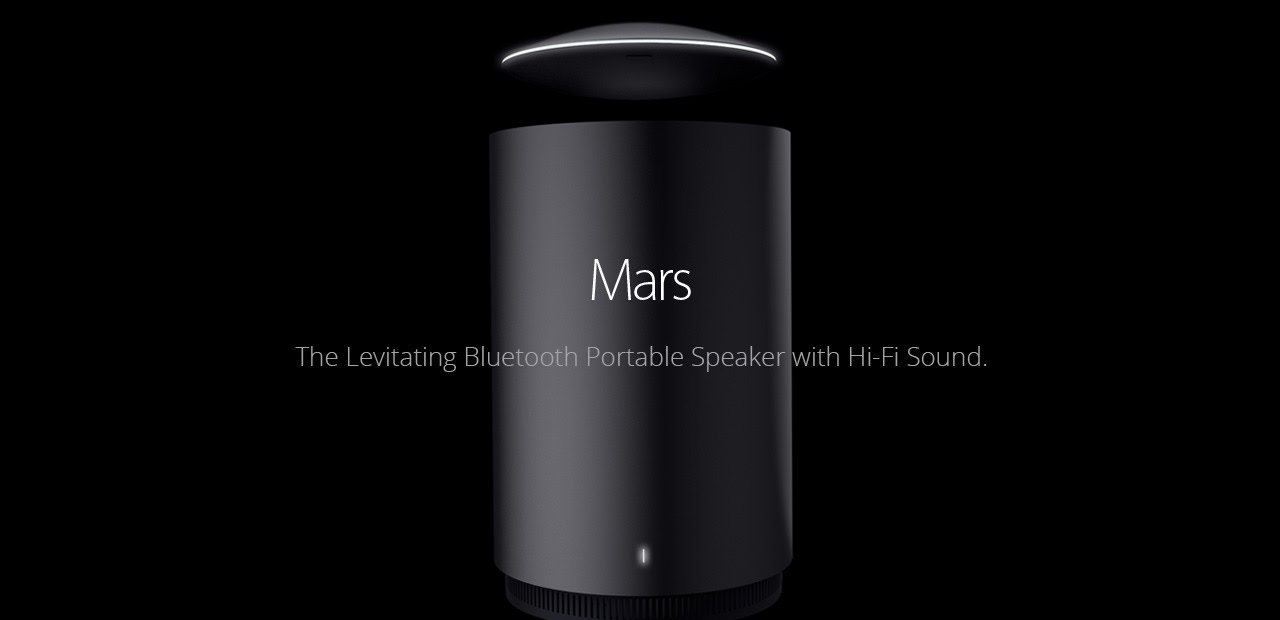 The device gives a glimpse of the Amazon Echo, but a floating ring on the top the device. The device has been revealed with a cost of $329.The levitating speakers that look like Mars ring work with a Bluetooth connection and deliver Hi-Fi sound. Moreover, Mars audio speaker is the only levitating speaker with subwoofer around the globe and no loss audio transmission.
Ultra Slim Charger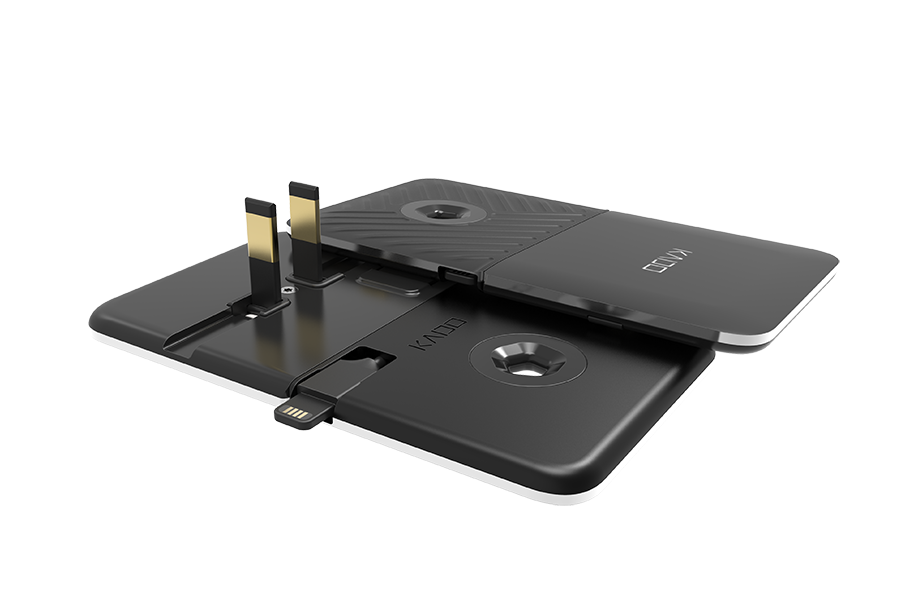 A debit-card sized charger, developed by Kado, is perfectly portable and also fits in your wallet. The Charger has two folding spikes with smartphone cable that can be plugged into the A/C socket for the rapid charge. The company claims that this phone charger is the world's thinnest in its kind and is expected to be commercially released in the middle of 2017.
Virtual reality shoes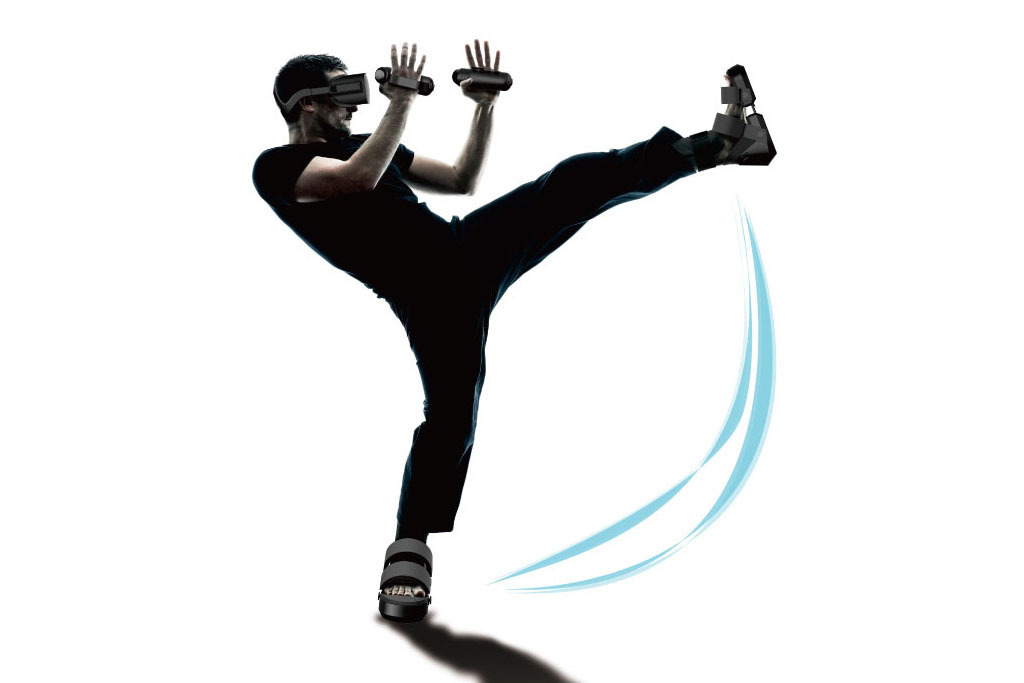 The device developed by the Japanese company Cerevo enables the user to kick the monster in the game by wearing $1,000 –$1,500 virtual reality shoes. The user can also sense the kickback of the monster. Hence, this is one more device added to experience the Virtual dimension.
Hi-Mirror plus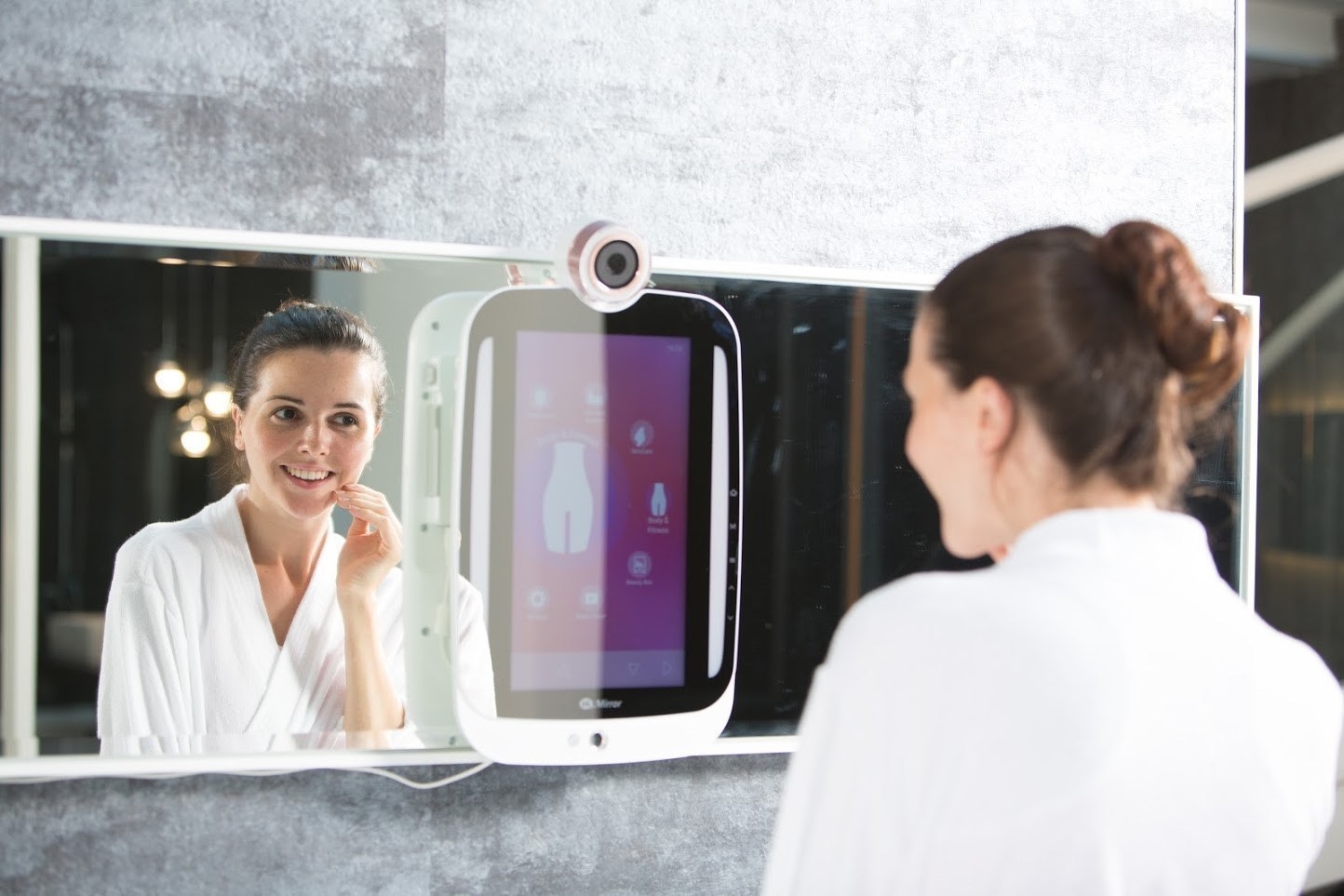 The Hi mirror plus helps you to look beautiful by its smart analyzing features. It guides with your skin conditions as well as delivers suggestion for the makeup. The inbuilt camera tracks your face and body features and records the progress. The cost of this smart mirror is pitched as $249.
These gadgets are yet to be launch commercially. So, for now, we can just eagerly wait to experience it.