Seflies are something that neither the girls nor the guys can resist. Isn't it? So for all the selfie lovers out there, Edoardo Stroppiana has launched a drone named "Airselfie", which can capture pictures or take videos remotely the aerial way which reduces your pain of carrying a selfie stick that needs to be extended when a picture has to be clicked. Interesting right…?
An entrepreneur Italian, Edoardo Stroppiana, thought of changing the concept people have about the drone that it is expensive, complicated to operate and too bulky to handle. He thought about creating a pocketsize drone that can be easy to operate and super in quality. Don't you people think this brainchild has a great idea? So let's see how he has made the selfie-obsessed people happy.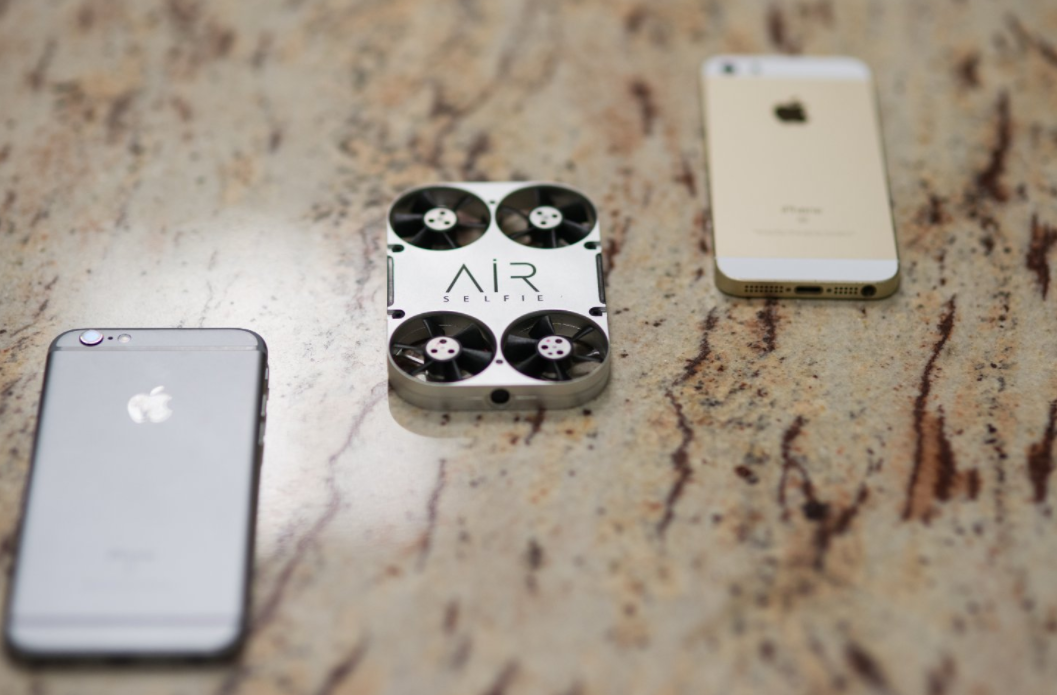 Design and Features
This pocketsize drone has features such as a 5-megapixel camera, 4GB microSD card, android or iOS app, Wi-Fi and apps to post photos and videos online, 10-second timer and also consecutive eight photo clicks. The drone can capture pictures or videos about 3.72 by 2.65 by 0.42 inches and a flight height of about 65 feet. Last but not the least, something that people always worry about is battery. So here's a solution. A lithium polymer battery that is rechargeable using its power bank every 30 minutes or using a micro-USB cable. There is no need to even worry about how you can hold it in midair. The Airselfie drone can even detect the slightest of the jitter in air with the help a small camera that measures sonar and doesn't let your photo or video go blurred. Isn't it amazing to have such awesome features in a drone that can be controlled by you?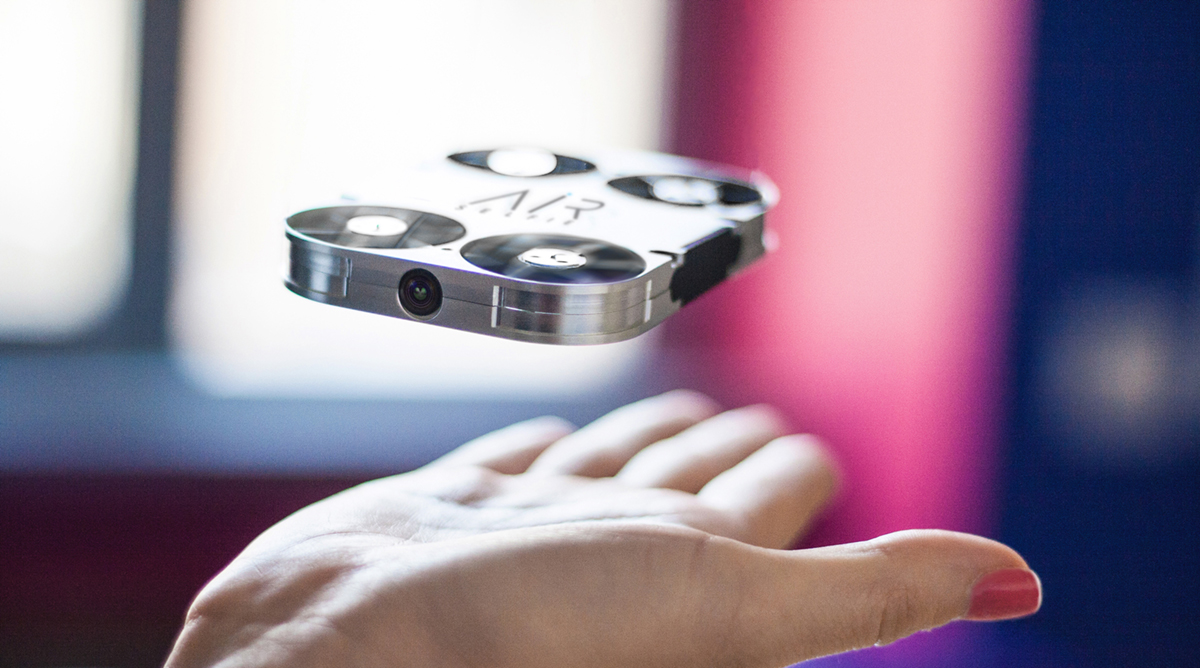 As the idea of Airselfie drone is amazing, we are waiting for its launch in the year 2017. Aren't we? So yes let's hope that this drone won't us let down.