2017 is going to be one of the most favorite years for the geeks. Why do you ask? Well, normally every geek is attracted towards science and gadgets. And 2017, has a bunch of movies that include these ingredients. Well, here are the top movies that every geek should watch this year.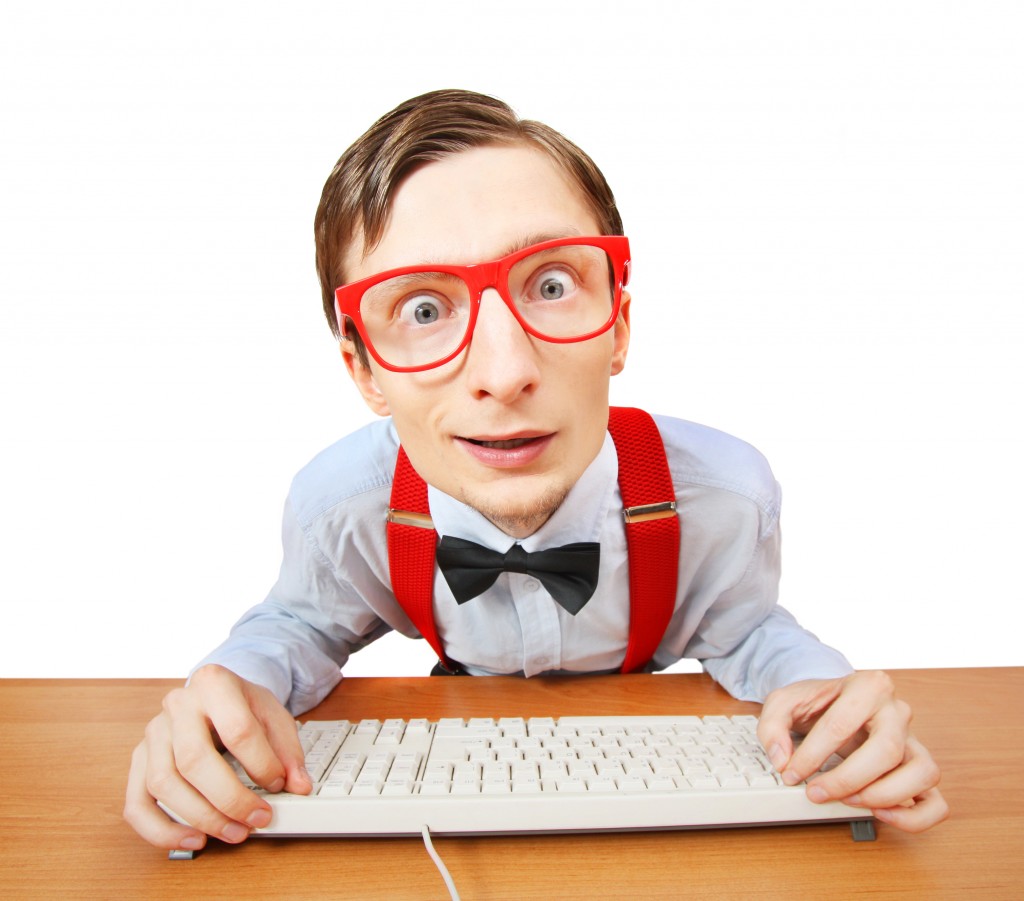 Power Rangers (March 24)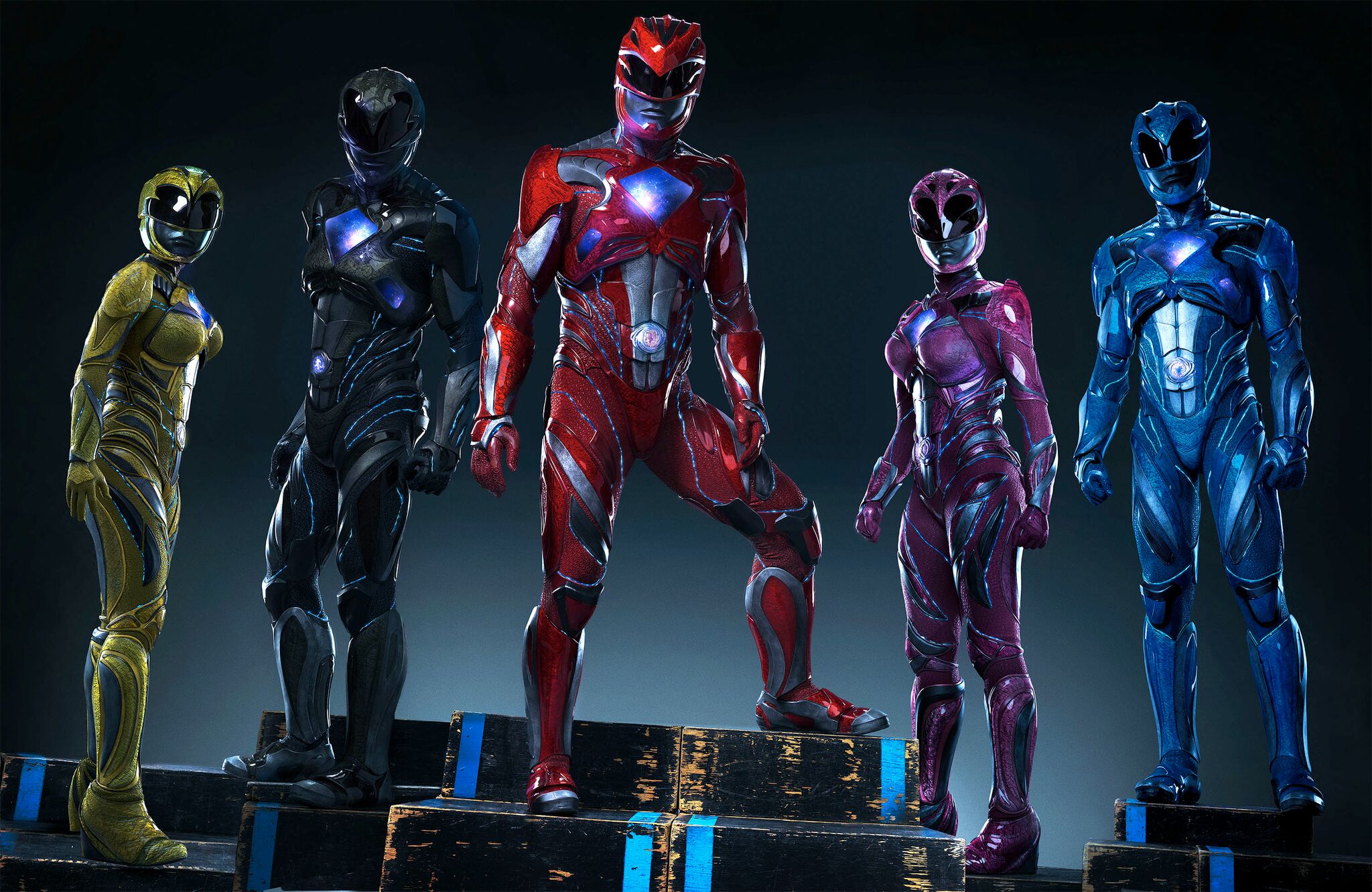 If you are a 90's kid, then you will probably know this title. Based on the popular action series on television—Power Rangers, the movie depicts the same story as that of the series.
Every geek has watched this TV show back in past and will be eager to watch this movie again.
Guardians of the Galaxy Vol. 2 (May 5)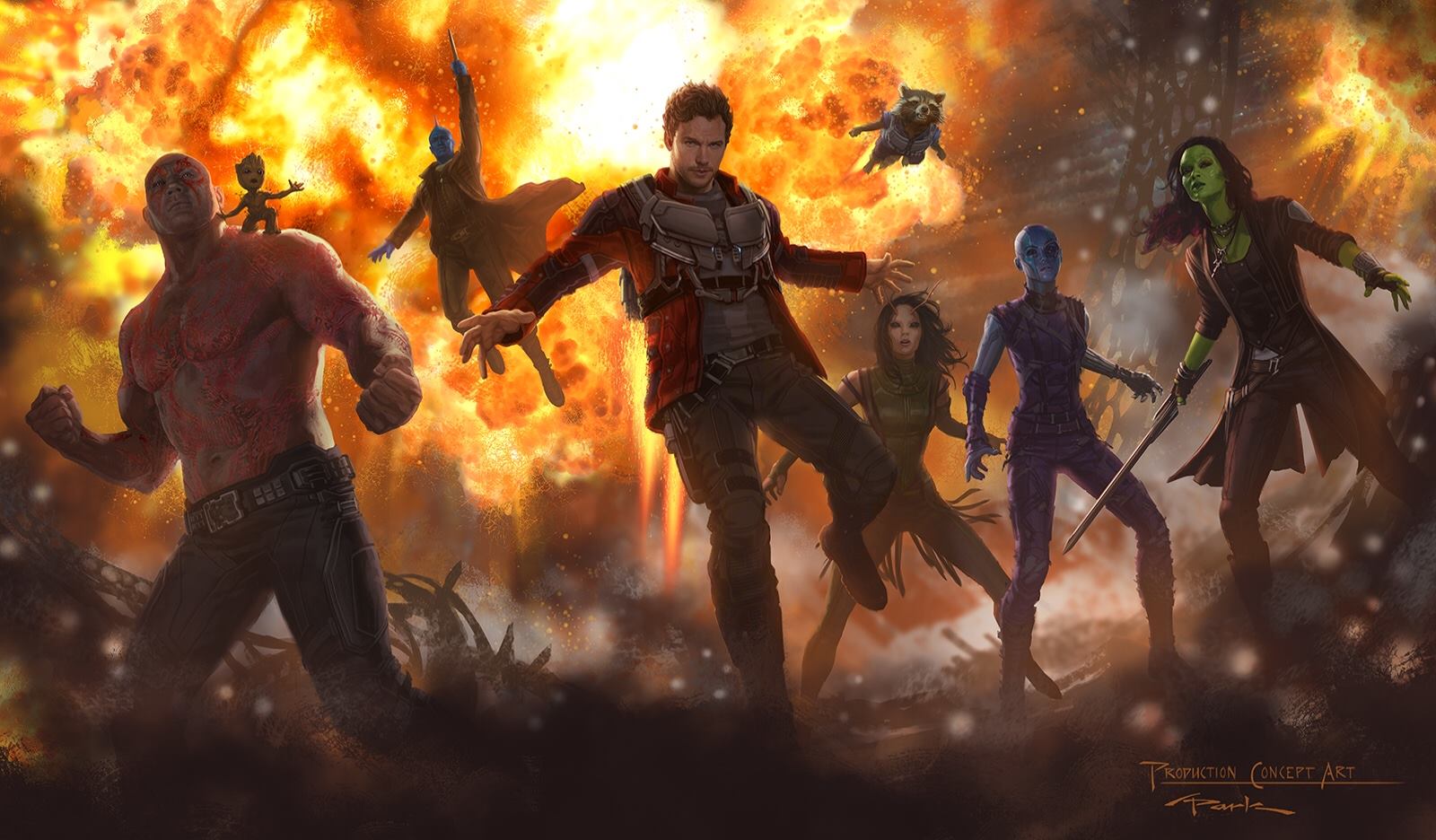 Every geek has always been a fan of the Marvel Productions. 'Guardians of the Galaxy' is nothing different. The first part of the movie gave us an awesome experience and the second part is all set to repeat the history.
A true geek will definitely watch this movie due to the space adventure and the gadgets along with some cool action that the movie has.
Transformers: The Last Knight (June 23)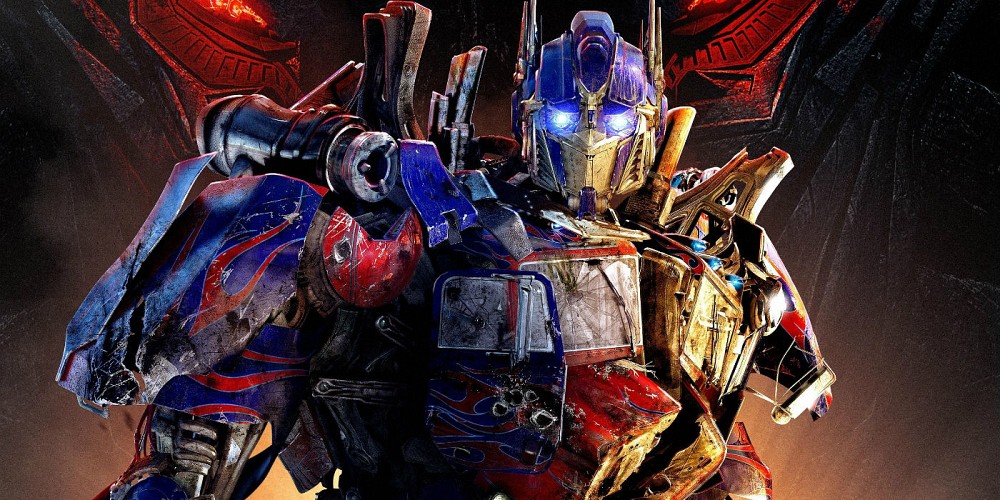 Yet another diamond from the treasure island of Marvel, 'Transformers' comes with a concept of huge mechanical robots along with a cool and heavy voice of Optimus Prime. The movie revolves around the plot behind the wars between the robots.
This will be definitely a good treat for the geeks.
So friends, are you all set to watch these movies? Because, according to the code of conduct of the Great Book, a true geek should never miss such movies.