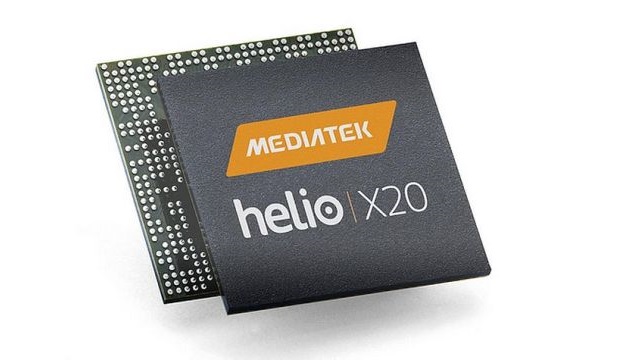 MediaTek, the Taiwanese company, this week expanded the family of Helio chipset, with the roll out of 4G-capable Helio P30 and Helio P23 SoCs (System on Chips).
The fresh chipsets are developed to give power and performance efficiency, dual SIM, dual camera photography, dual 4G VoLTE abilities, and to support modernization in the midmarket," MediaTek claimed to the media in a statement. The firm claimed that in emerging and developed markets, P30 and P23, both 16nm chipsets, give powerful mixtures of finest photography experiences with power-savings, outstanding connectivity, concurrent 4G on dual SIM cards, and better performance.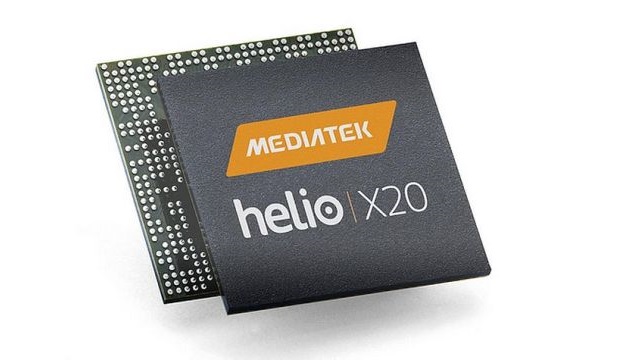 The fresh chipsets come with Imagiq 2.0 technology suite of MediaTek. The chipsets are integrated to reduce grain, aliasing, and noise. They are designed to lower chromatic aberration and much more. This will result in crisp, clear, and high-quality images all over a number of lighting circumstances. "Arriving at the midmarket indicates bringing people reasonably priced gadgets that perform and power with the newest features, such as 4G LTE connectivity and dual-cameras," General Manager of Wireless Communication business unit of MediaTek, TL Lee, claimed to the media.
Lee claimed that in the swiftly developing segment of new mid-range premium devices, mobile tech innovators are aware that they require to be in the limelight in a crowded field and P30 and P23 allow them to do that. Helio P23 of MediaTek will be accessible all over the world in quarter four of 2017 and the firm aims to roll out Helio P30 initially in the market of China.
Earlier, in an attempt to make its presence firm in India, MediaTek last week declared the unlocking up of its fresh plant in the country. The new plant will not just offer development, research, marketing, and sales support to MediaTek India, but also support the growing business of the company in "up and coming" smartphone tech and other main segments such as imaging, 5G, and automotive. "MediaTek is all associated to make immense technology accessible to users," claimed Executive Vice President as well as Co-Chief Operating Officer of MediaTek Inc., Jeffrey Ju, to the media in a statement.