If you are new to an area or have lost your track while travelling, we always use Google Maps. The famous service of Google for directing road and understanding maps is available on Android and various other platforms. Google Maps is the app that does this all. The app was released by Google on September 23, 2008. After sensing a growth in the Android and iOS market, Google finally decided to launch its app for Maps.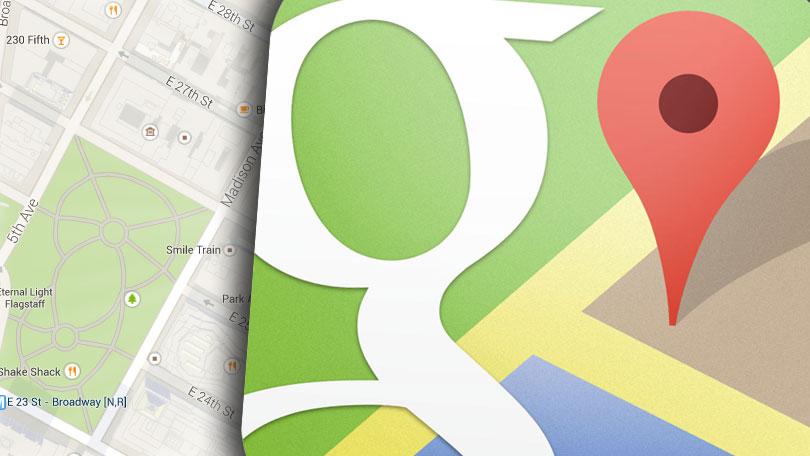 Google Maps is packed with tons of features such as street view, turn-by-turn navigation, and public transit information. The user interface for the app is much easy and users do not feel any difficulty using it. The support to iPad for this app was added in its version 2.0.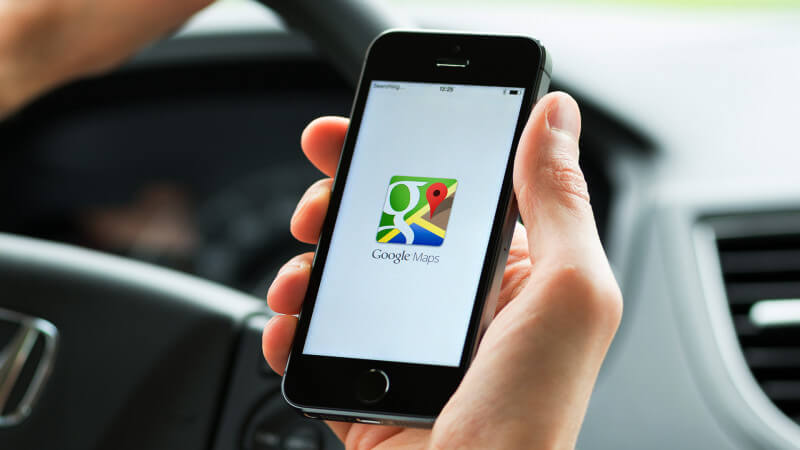 In 2013, the current version of Google was 6.9. It offers offline access to maps of selected countries. Users can download the maps and save to use it offline. From 2013, maps of around 150 countries can be downloaded and used offline. Later on features such as bikeways and Wikipedia articles were added to the app. The offline feature of app was the turning point and led the app to reach the heights. But even in offline mode, you will need a data connection to download the 3D view of the buildings.
Well friends, Google has almost got his name in each and every technical field. It is also leading these fields. Google Map is one such example. We won't be wrong if we say that the basic needs of man—food, clothing and shelter—should also contain Google in the list.