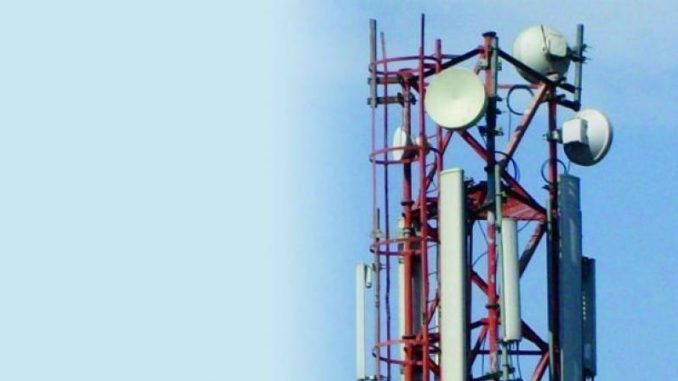 Industry bodies and telecom companies discussed spectrum-related and regulatory framework as well as security needs for networks, apart from the ease of carrying out business. This was discussed in their first conference with the government as a part of discussions for the new policy for telecom, which the government needs to introduce in by 2018. The Department of Telecom (DoT) last week also had a meeting on key focus areas and broad policy contours with research organizations.
On the basis of the inputs received, DoT will comprise operating groups in the next few weeks to look into various aspects, Aruna Sundararajan, the telecom secretary, said to the media in an interview. "The conference got a gigantic response. There were infrastructure suppliers, representatives from telecom firms, trade bodies, and research organizations. They had discussions on what should be the center of the latest policy," she said to the media in an interview.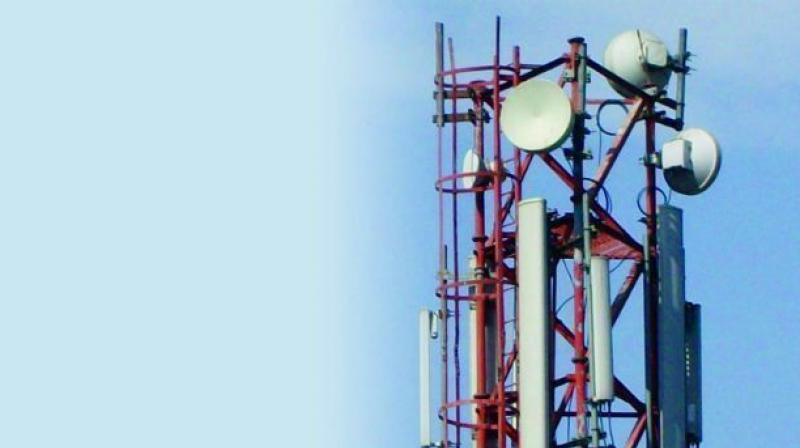 There were talks on exports and manufacturing as well as ideas of cloud financial regions. This will line up to the states and Center to gain devising network and telecom objectives and regulations for IoT gadgets, she further informed while talking to the media in an interview.
DoT is in procedure of devising a National Telecom Policy that will aim on regions such as technologies such as 5G, Internet for all, skills development, Internet of Things (IoT), security, and so on. DoT aims a wide outreach and consultation before finalizing the latest policy, and has claimed that it will send an invitation to Google, Apple, and Amazon, coupled with the Telecom Regulatory Authority of India (TRAI), at the time of discussions on NTP. It will also look for views of the public.
Manoj Sinha, the telecom minister, has claimed to the media in an interview that the latest policy will be driven more by app than by connection.
When asked to comment on new destructive scheme of Jio launched last week, Sundararajan said to the media in an interview, "These are all new standards for our country. It is all making it affordable and accessible for the common man."