We all have been editing ourselves on apps into cartoon characters, because cartoons can no doubt turn our mood on to rock on the floor, jump on the couch, and other crazy stuff. However, the innovation of cartoon characters was inspired by the comics in early days. Today, the applications on our phones have turned us in virtually augmented imagination, where we can actually create our character.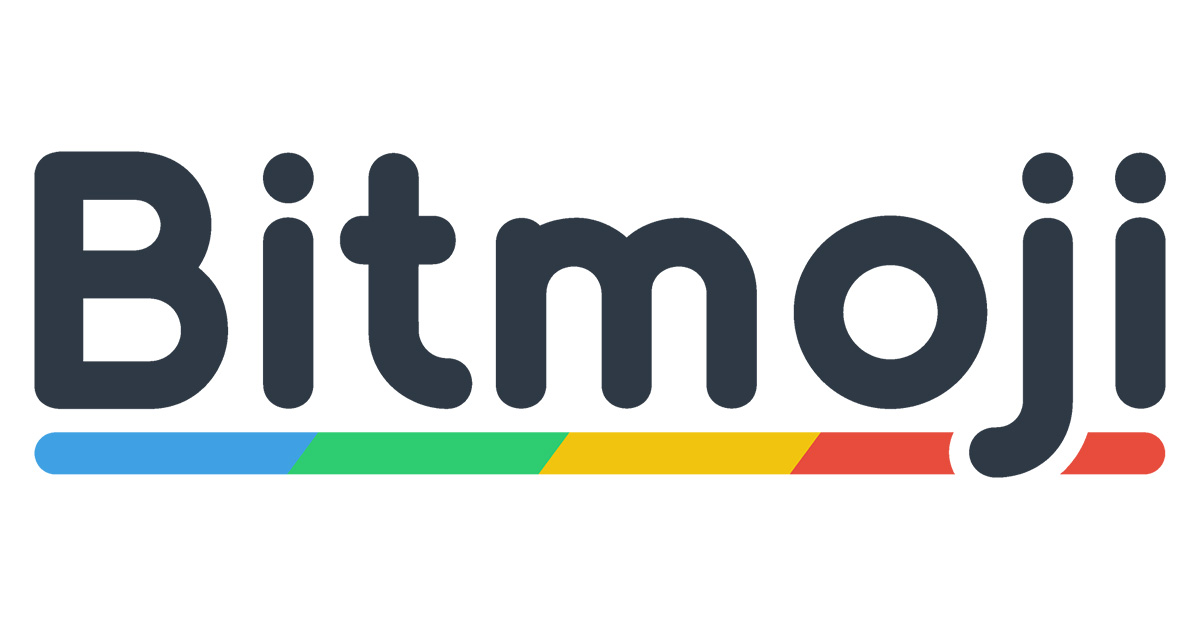 Here we are talking about an app "Bitmoji". Bitmoji is an upgraded version of Bitstrips. Bitstrip was introduced on web and app-based platform. Bitstrip enabled users to create a cartoon of themselves and their friends depending on the status, conversation, or a situation. The company was initially owned by the Toronto-based Jacob "Ba" Blackstock and later acquired by Snap Inc. for $100 Million, which disabled the Bitsrip app and website, and started with a similar concept known as Bitmoji.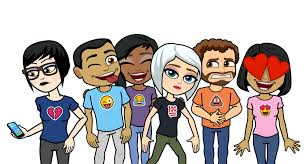 Bitmoji app is your personal emoji. By using this app, you can convert tour attire into a communicative cartoon character. App has huge collection of stickers of your character to suit the best for your status. This interactive app can be integrated with Snapchat and every other option where you chat. The app has wide range of sentiments from romantic to anxious. It also enables to select the outfits for your avatar designed by the Bitmoji fashion. A wide range of attributes related to your personality can be modified.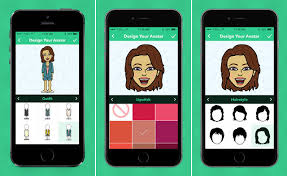 Bitmoji app is supported on Android OS and iOS.
So guys, its time to stop the QWERTY talk and start the talk with emotions.