Moving towards the end of the year, some apps have really left their impression. People are so used to technology that they cannot do their daily chores without the assistance of these helps. Here is the list of apps that were most downloaded on iPhones and iPads.
India: Paytm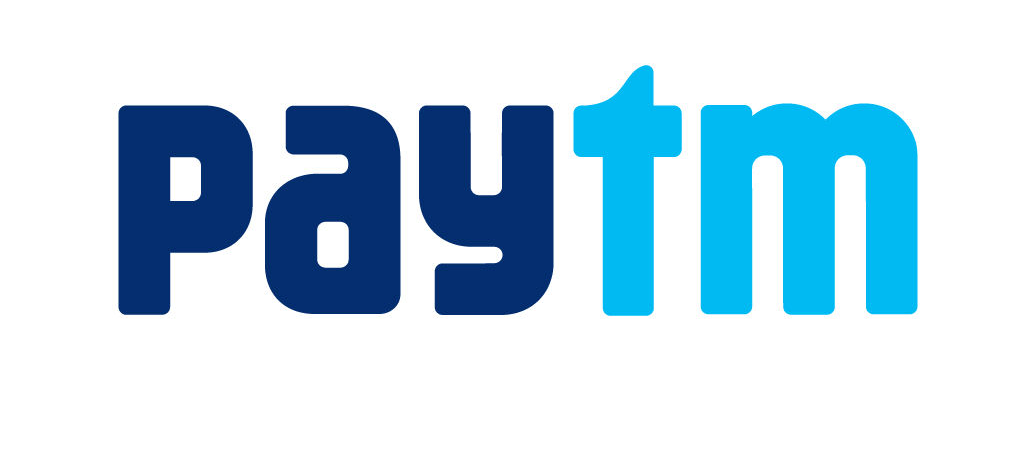 With no surprise, this was obvious. Having the effect of demonetization in the country, this apps popularity boosted to a new level helping the country to go cashless.
USA: Bitmoji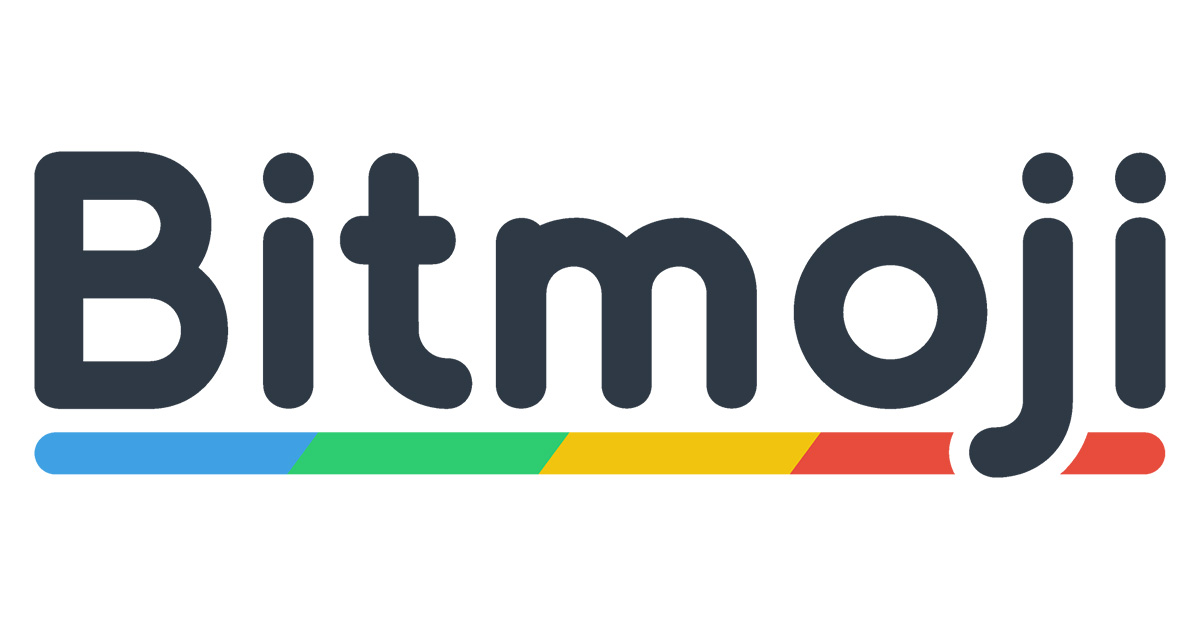 This app is used to create cartoon avatars. Augmentation of the images is also possible by this app.
UK: WhatsApp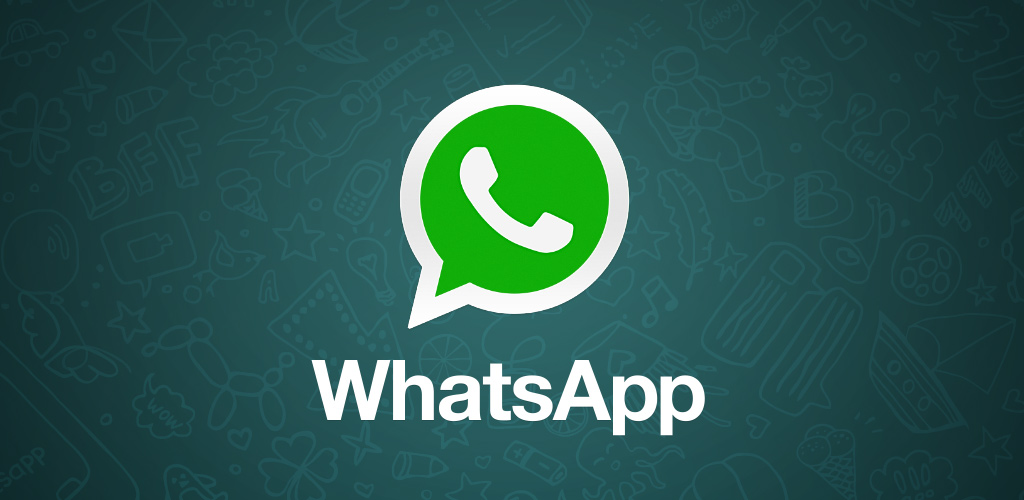 The leading app of messaging has been most-downloaded app in England according to a survey. The popularity of this app towered due to its video calling feature.
Australia: Facebook Messenger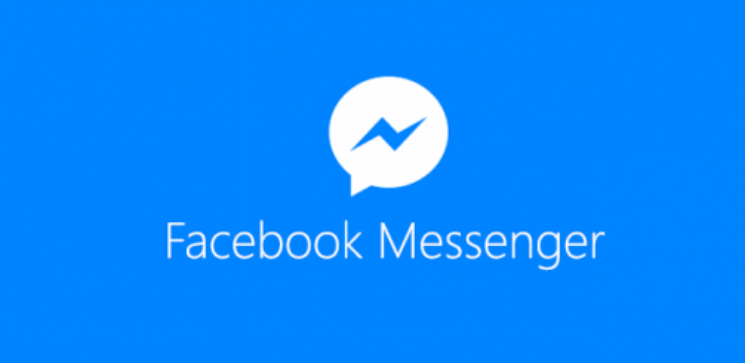 This messaging app from Facebook gives its users the liberty to chat in personal as well as in group, sharing of pics and videos, and free calls.
France: Fight List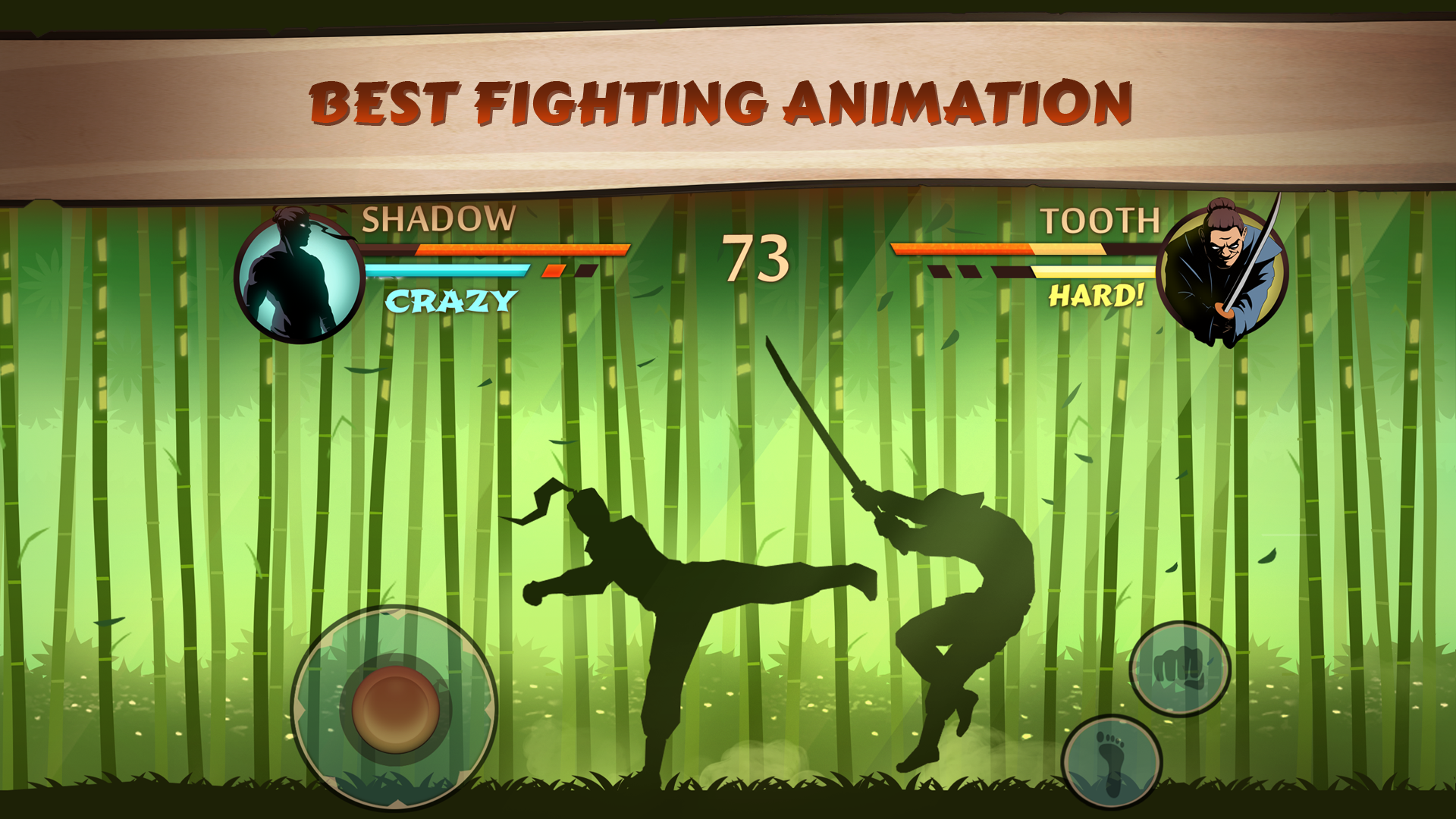 This game, having tons of subjects along with its statistics, can be played within friends or globally.
China: QQ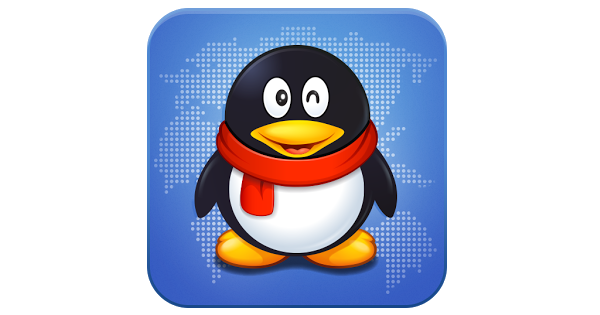 Created by Tencent, a leading giant in China, QQ is a social networking app and is used for chatting.
Canada: Hill Climb Racing 2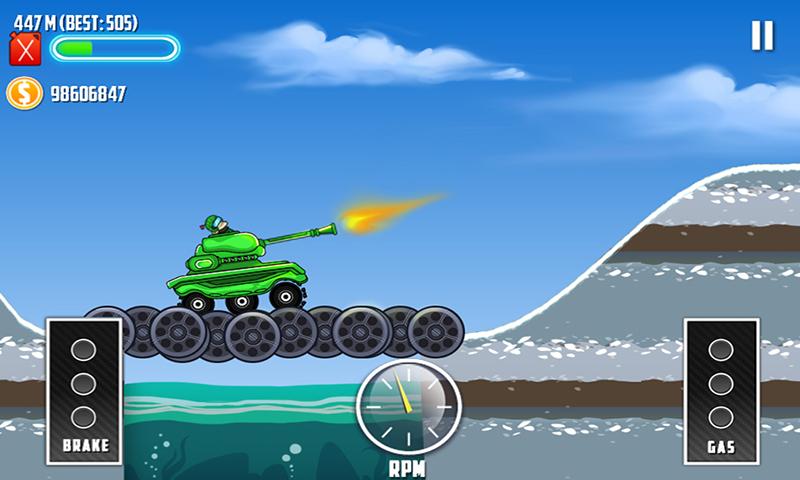 This racing game is more popular in Canada than Ronaldo in football.
Singapore: Uber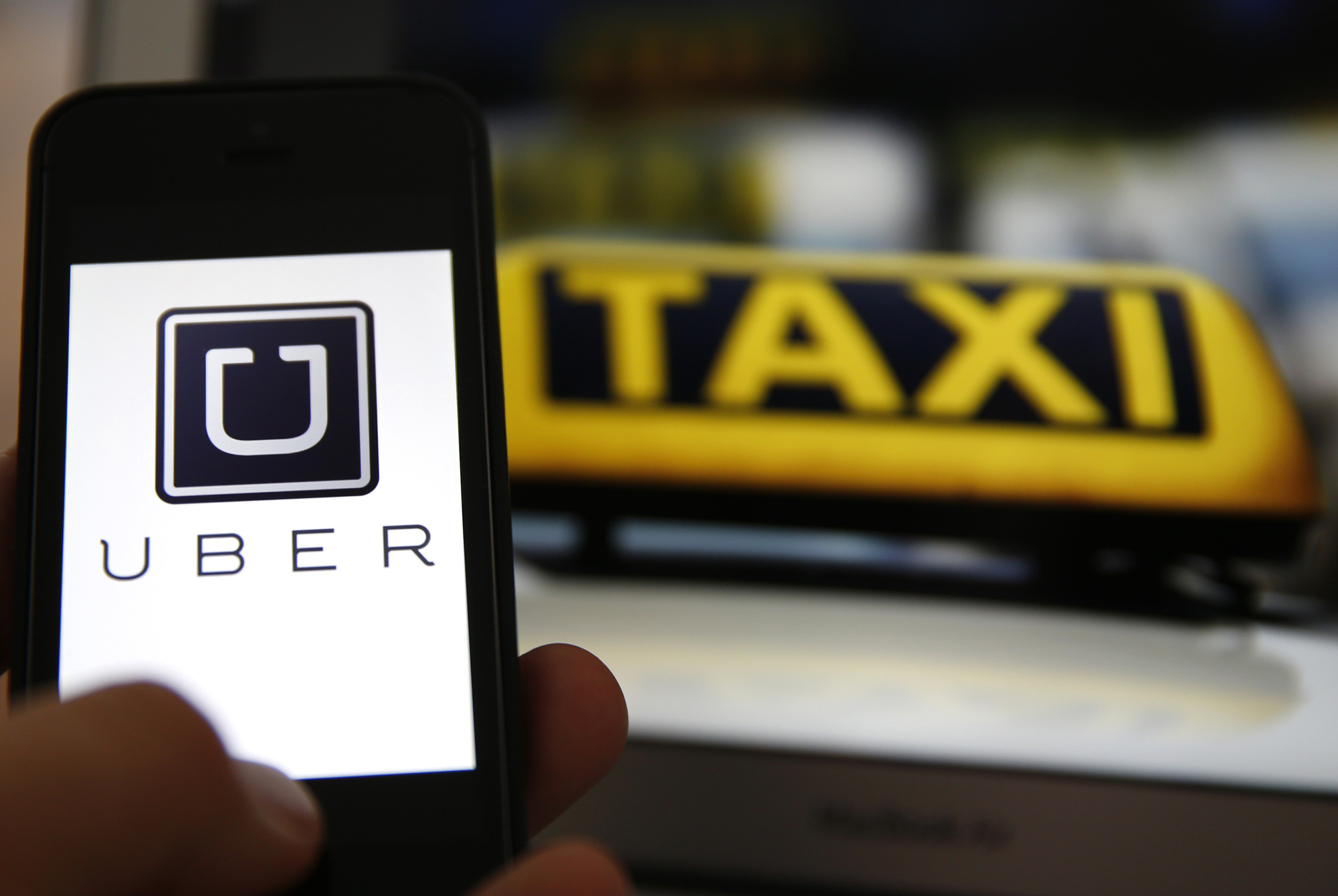 The famous ride booking app makes its name in Singapore.
Well this was the list that reflected the most-downloaded apps on iPhones and iPads. Was your favorite present in the list? Do let us know your thoughts.