The previous test match between the two giants, India and England, was witnessed by each cricket fan. The match led India to win by 246 runs and gain a 1-0 lead in the series. Now, team India will look forward to win the 3rd test match at Mohali on coming Saturday so that they have a strong lead in a 5-match series against England.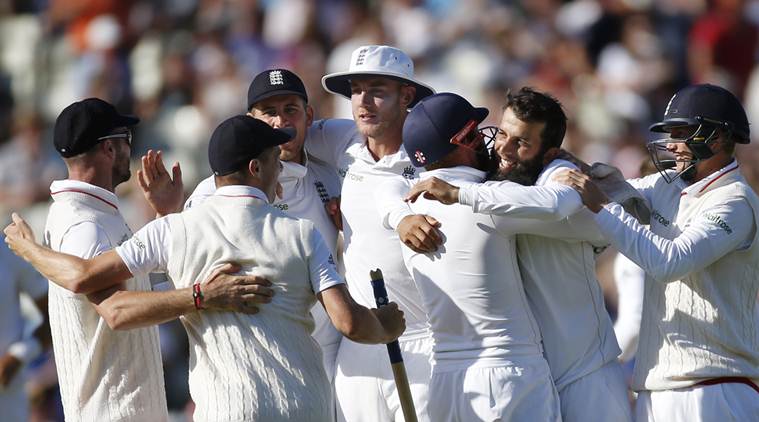 England, on the other hand, will learn from its mistakes. They will try to level the series this time. Their primary target will be to contain the Indian skipper, Virat Kohli. They see Virat as a great danger. Why should not they? Virat is in great form and he is killing the opponent with this aggressive batting. England will also focus on its batting line-up this time. As seen in the previous match, their batting line-up failed to match the potential that they were expected to show. Indian bowlers are knocking-off their batsmen like a child's play.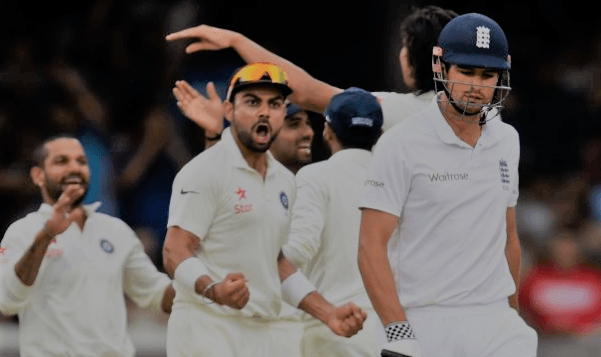 What is team India up to face the British? Well, when asked to the captain Virat, he mentioned that Indian bowlers are in a good form and he wants them to maintain this form. This will be accomplished by continuous practice, which the Indian bowlers do without missing, said captain Virat. On the other side, experts mentioned one more interesting thing. They have seen a tremendous growth in the performance of Virat since he has taken the charge of captaincy. Looking at the statistics, Virat played 31 matches before he became the captain. In these 31 matches, Virat made 2098 runs giving an average of 41.13. Now, as an element of surprise, this chart went high after he became the captain. As a captain he played 19 matches, scored 1793 runs making his average to rise up to 59.76. Now this is something that made the experts scratch their mind.
In the end, they came to a conclusion that Virat has been boosted by the captaincy. This is the ultimate sign of a good captain as he is making runs under pressure. Now, the coming time will decide whether Indians will be able to maintain their consistency or the British will avenge their loss in previous match.