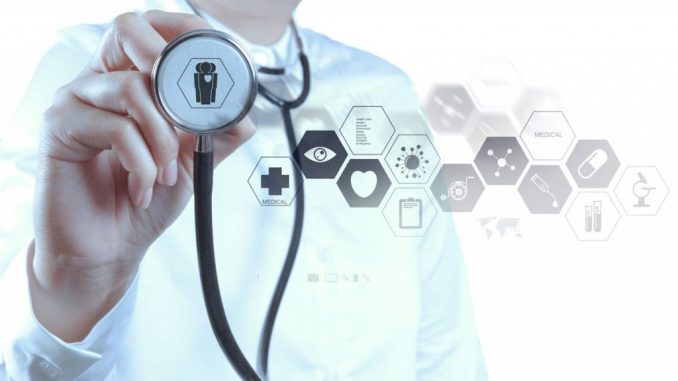 The patient's records hold his or her whole history that is all the information regarding the vital signs or any disorders if any as noted by the clinicians. As it is said "health is wealth," the patients' care is of utmost importance to the physicians. Till date, the records have been used to keep a track on the patient's health improvement or deterioration. But, what if it could help predict the health in the future?
Something amazing if given a thought, isn't it? The researchers from the University of Chicago Medicine along with Google have teamed up to use the machine learning program to predict one's medical condition. This idea is basically followed to let the patients get a brief notice about how long the medication is required or will the condition worsen or improve.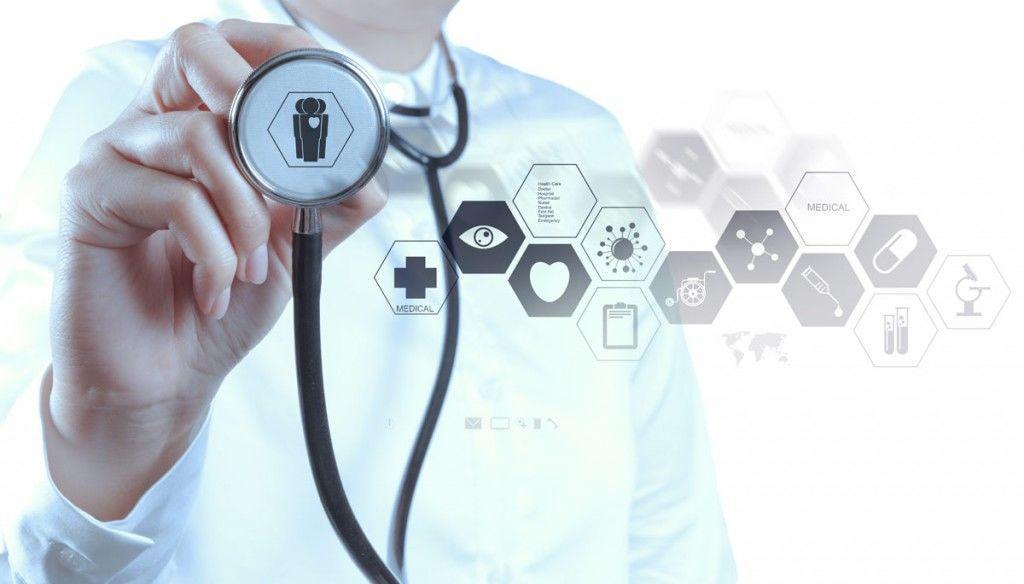 Google and the university plan to collect the medical records in order to determine a certain pattern in the health during a specific condition. Even though the records are taken, the personal information regarding the patient is not disclosed in terms of privacy. The electronic health records for the future health predictions can seem to be a good idea. But, the question is how could you use it?
The researchers from the University of Chicago Medicine have spent years on developing an algorithm that can help predict the health conditions. They have successfully been able to develop the algorithm called eCART that uses the data record for predicting some aspects such as future cardiac arrest chances or others. eCART is expected to provide accurate predictions.
The algorithm is still being worked on to improve its prediction's effectiveness based on the data. The university has partnered with Google to come up with some more fascinating algorithms. At the Harvard University's medical training program, a group of Google's members checked its effectiveness, ability to organize the data, and accessibility to the health care. Will Google develop a new service? This only the future can predict.
For now, the Chicago-based company, Quant HC, has publicized eCART by selling it in the hospitals such as NorthShore University HealthSystem's hospitals, Amita Health Alexian Brothers Medical Centre, and others.
Let's hope the preventative care creates a win-win situation in the future.