Nearly half the incumbent IT providers will lose part of the work as digital automation will slice off one-third of the contract. It is estimated that IT companies in India have made deals worth $200 billion to boost the renewal in 2017 and 2018. Considering this huge number, IT companies may suffer a huge loss in the near future.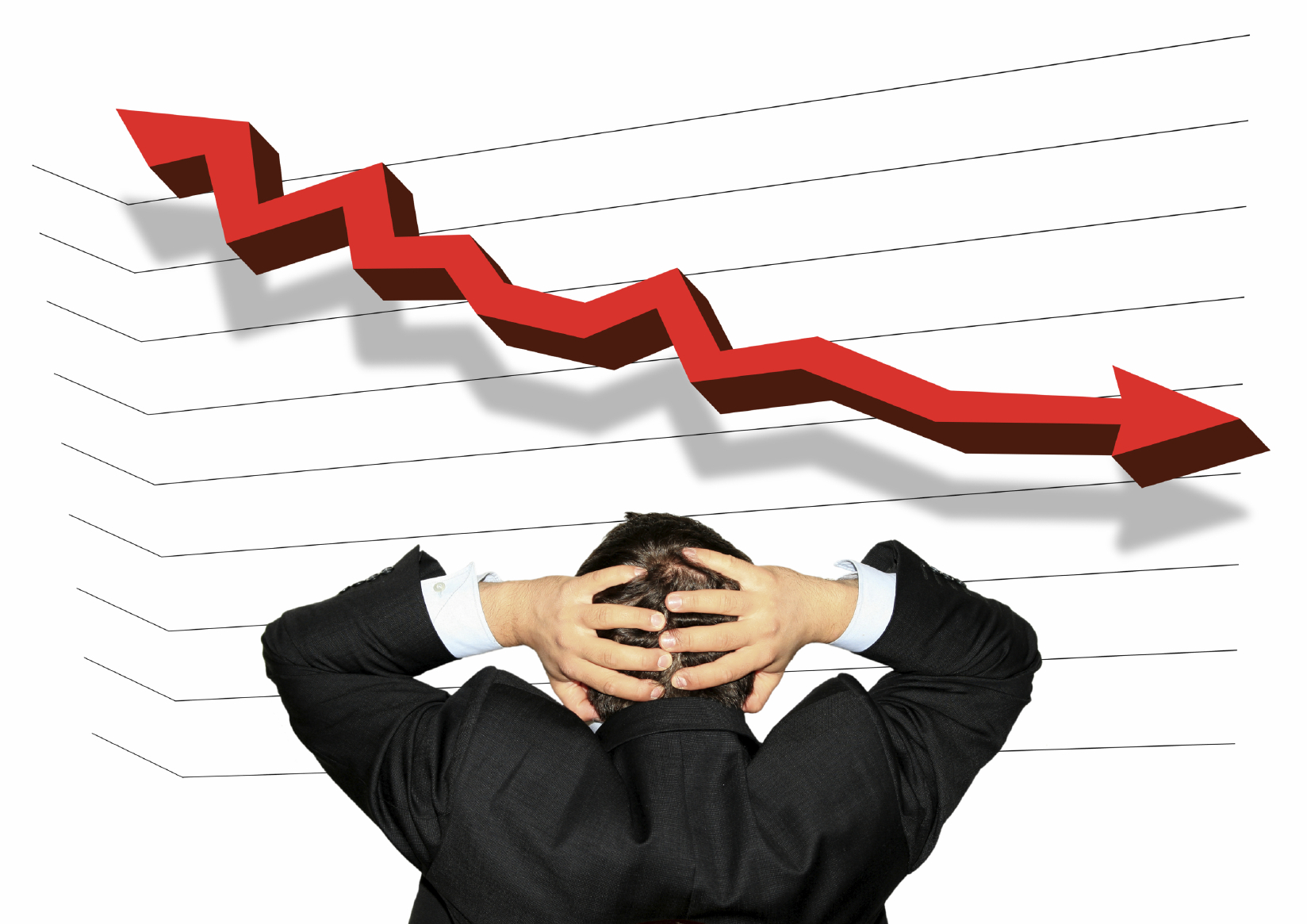 Huge IT contenders, Infosys and IBM, said, "Even though customers expect cuts on their current contracts, they are not immediately spending the savings on transformation investments." They further mentioned that the situation has become cut-throat as more players chase a decreasing value of deals. Why, all of a sudden, the IT sector started suffering a loss? What is the reason that caused a breakdown in the growth of the IT industry? Let's have a look at the catalogue which will highlight the grounds of this loss.
Intensified Competition
There is a great possibility that the IT market will experience intensified competition. This competition will be mainly among the incumbents that are causing self-disruption to bring more client value even before the contracts end.
According to the sources, 5,500 deals will be expiring across the country in the next two years, and these renewals are sufficient enough to affect the industry for the next three to five years. About 48% of these contracts originate from Europe, 41% from America, and 11% from Asia Pacific.
Complicated Situation
The Indian IT sector has been suffering from the impact of Britain's vote to exit the United Kingdom. This resulted in Cognizant to cut its guidance three times this year, Infosys has done so twice, and Tata Consultancy Services suffered its worst second-quarter growth in over a decade. As the Indian IT industry is already burdened with a lot of things, this is another blunder that the industry will be dealing with.
With this situation, IT sector is seen to have a great trouble. People are likely to lose their jobs. This will result in the natural cycle. That is, only the deserved-one will make through this tough time. At the end, it's the nature's law which states the survival of the fittest.