Renowned automobile company which develops and rapidly runs its concept as fast as jaguar does, once again proves that they actually mean their slogan "Born to perform".
Jaguar is always known for its direct implementation of the ideology rather than declaring it first.
In the race of developing electric vehicles among the automobile giants like BMW, Mercedes-Benz, Volkswagen, Jaguar has surprised every heart pumping individual around the globe, with its first ever Electric SUV named as I-PACE at LA auto show.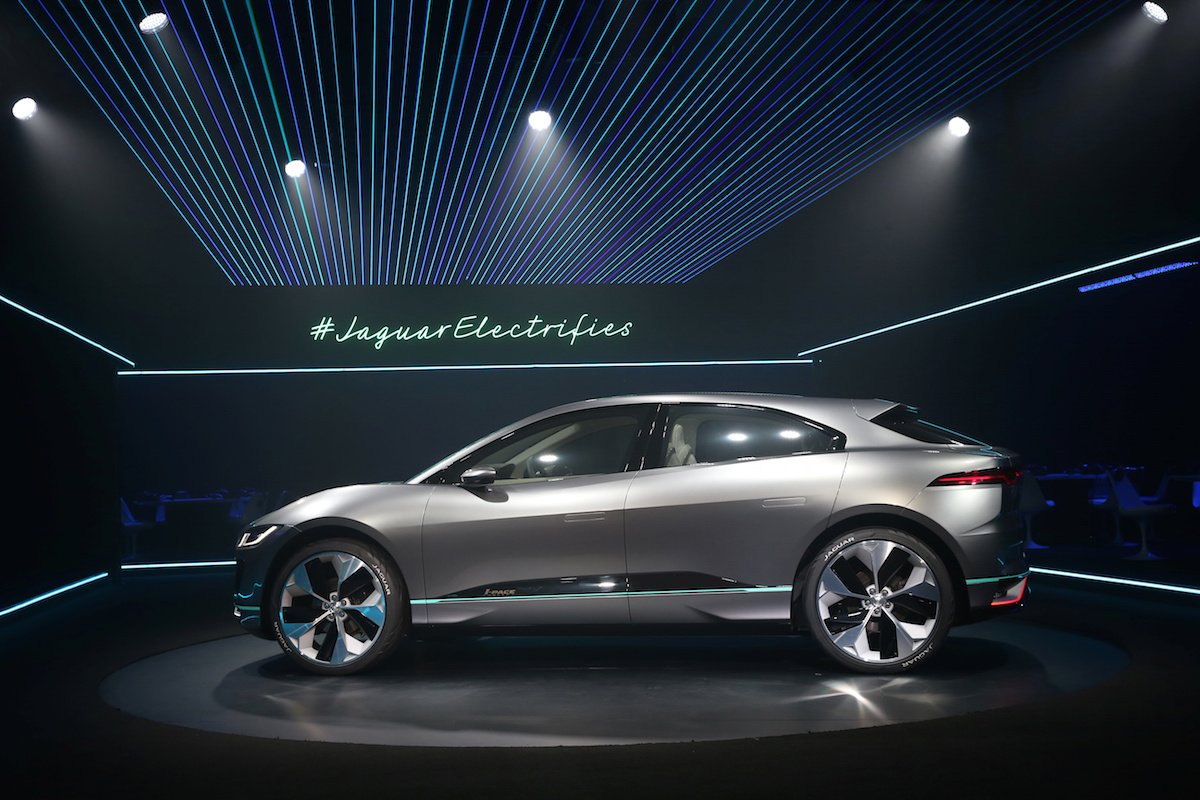 Jaguar I-PACE is a 5-seated SUV which gives a realization of British craftsmanship in its design and finishing.
Talking about some technical specification, the motors are powered by customized designed battery pack which is located at base of the car delivering a responsive driving dynamics, as well as holding the capacity to produce 400 HP with 516 nm of torque which is distributed to all the four wheels.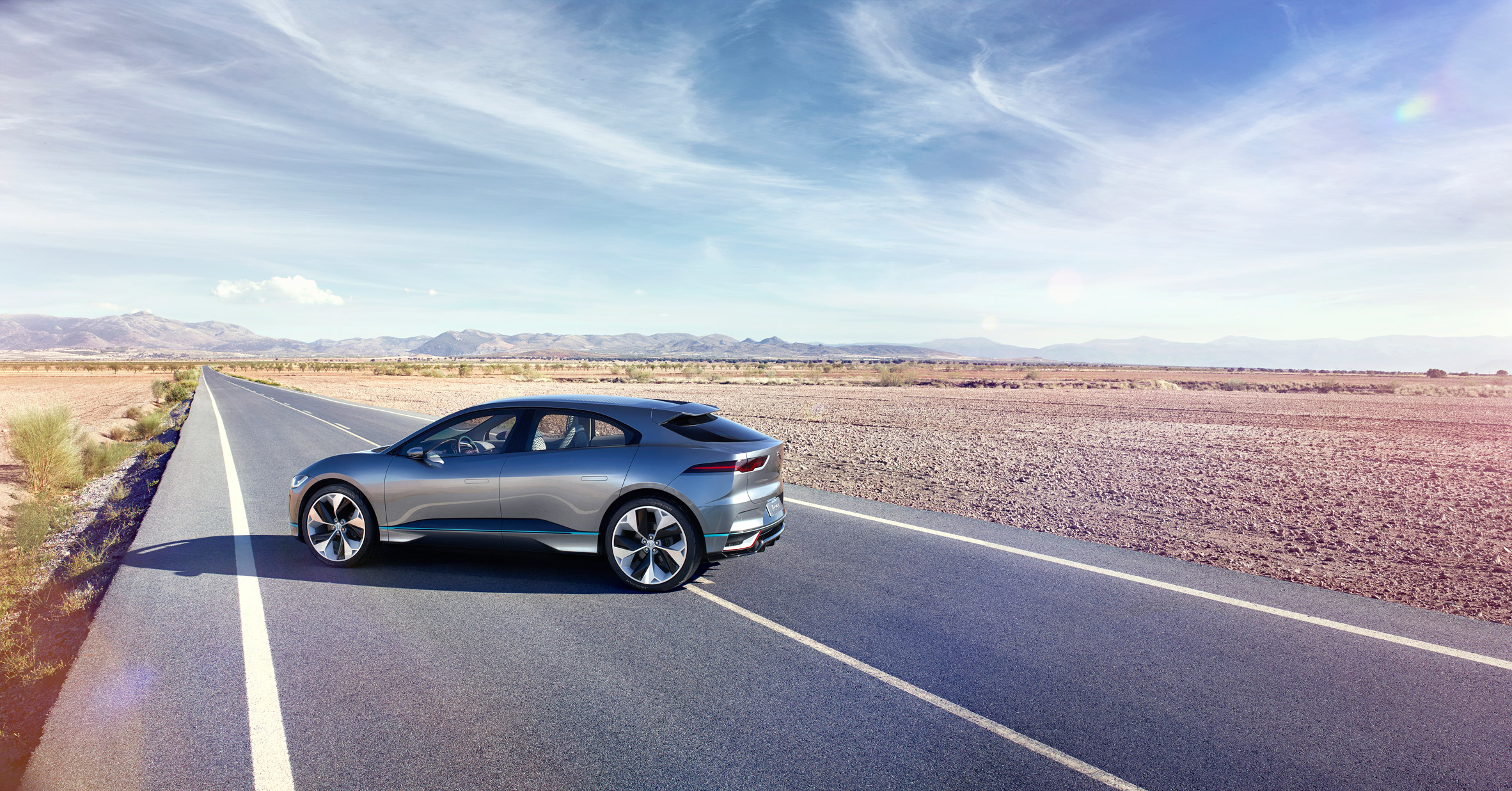 Moving to the space factor in the car, it is claimed to be spacious in terms of seating or the luggage. As there is no noisy engine below the bonnet, the space is totally useful as luggage compartment. Though the car is segmented in SUV type, the design of the seats gives awestruck feeling of a sports car ride.
Jaguar claims that a single charge can take you up to 500 kilometers with an acceleration reaching 0 to 62 miles per hour within four seconds. It takes approximate two hours to reach full battery indication which may last for week for an average user of the car.
Interiors of the car are made up of premium materials with a perfect finish and elegant look. Person seated inside can experience sky world through the panoramic glass roof.
Technologically, car is equipped with two touch panels which serve with very minute alerts and notifications with well-versed user experience and to give a better driving experience.
Ian Callum, Design Director of Jaguar, said I-PACE model represents the future design of electric vehicle.
As per the information, The Jaguar I-PAC E electric will be under production in 2017 and is estimated to hit the streets by 2018. In addition, Jaguar is ready with its new jaguar formula, E car, which will powered by electric charge to burn the asphalt of the F1 race track.