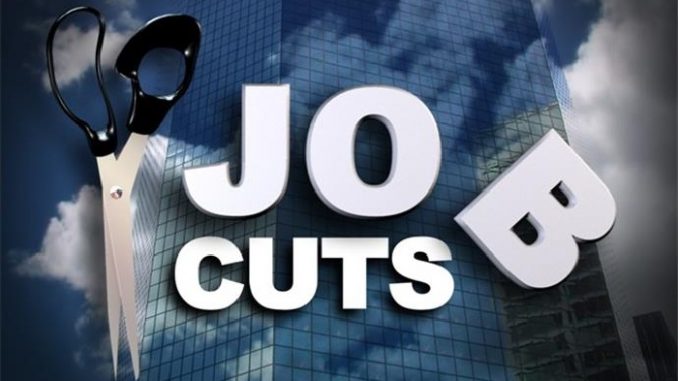 IT companies in India employ almost 40 Lakh people candidly. And we can consider them as one of the reasons the Indian economy is comparatively flourishing. However, this was the trend earlier and it appears to be changed since last week. According to the new trend, it seems that half of the workforce would be superfluous in the coming future. This is not I'm just flaunting about…! It is the signs that are seen since few days.
Cognizant, one of the giants in the tech world, declared a voluntary separation program last week for directors, senior VPs, and associate VPs, and around 1,000 executives are anticipated to attend the program. Although being in the list of top performers in the IT industry, the company is expected to sooner or later dissolve 6,000 jobs. One of the Cognizant HR managers even called this as a bloodbath.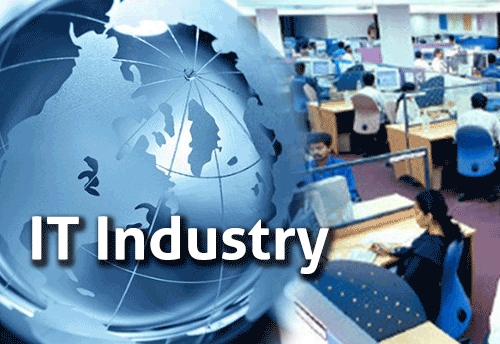 Furthermore, Wipro took a decision to lay off 500 employees last week just after the so-called rigorous performance appraisal thing. Just a lame excuse to do the job cuttings…! Moreover, there are probably more of these to be seen in the coming period that too at escalating intervals. Obvious reaction to this nugatory explanation was seen; one of the Wipro engineers who was a victim of this rigorous performance appraisal thing had one practical and valid point—Overnight the company discovered that we aren't up to the standard?
The Trump administration saying buy American, hire American has negatively impacted the huge IT services companies specifically in India. All the tech giants are now busy laying off their employees on a "never-seen-before" scale. The majority of the victims come the under the mid and senior level groups and also the ones with 10 to 20 years of experience as they are the ones with very high packages.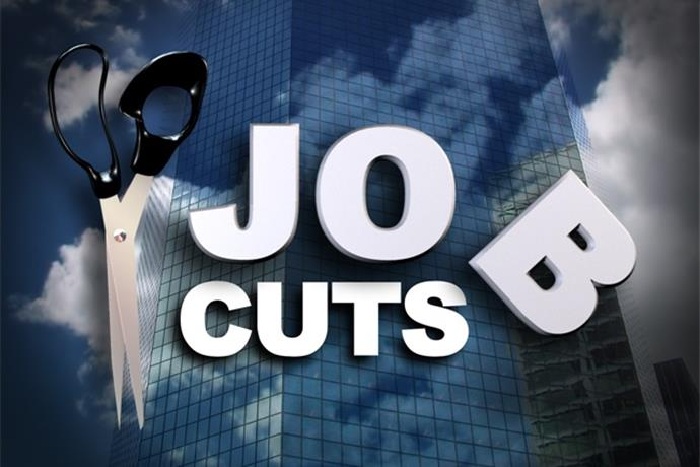 Indian IT industry supposedly makes nearly $60 Billion per annum from the US market, thus furnishing a wide range of services to the leading American firms. H1B visas are momentary visas issued by the USCIS (US Citizenship and Immigration Services) to temporary workers. Though H1B visas are amid the most demanded among the US work visas, merely 85,000 H1B visas, comprising 20,000 for students, are issued every year.
Well, the overall situation in the Indian IT industry is an unexpected surprise, which indirectly the Trump administration has given. There is still a lot more to be faced by the IT industry. Do you think there will be a solution to this dilemma?