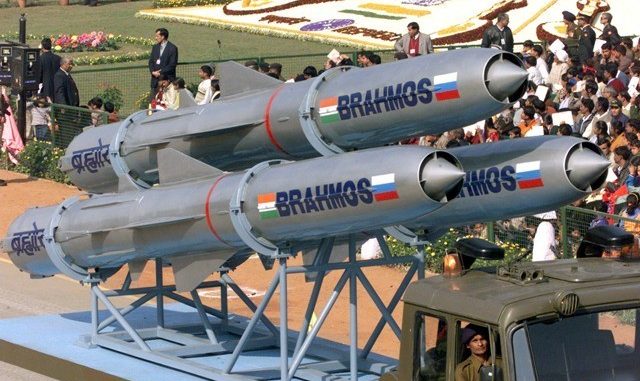 The Indian Army effectively test-fired the superior variant of the land attack cruise missile BrahMos in the Islands of Andaman and Nicobar. An authorized declaration said the test-fire re-authenticated "the alarming precision of weapon and its capability to strike".
Before we move further, here are some features of BrahMos: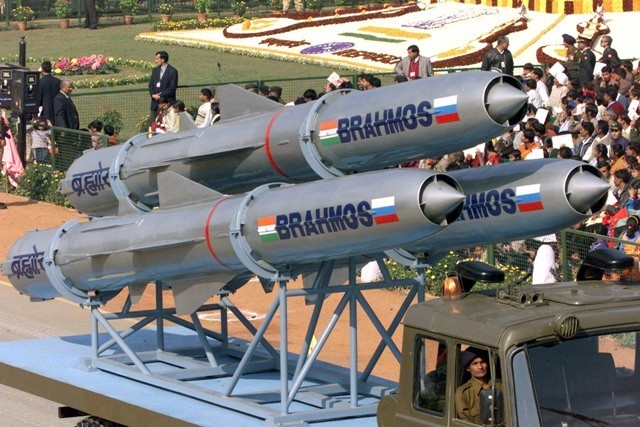 Speed:
Mach 2.8–Mach 3
3,400–3,700 km/h
2,100–2,300 mph
0.95–1.0 km/s
Operational range:
450 km (To be updated to 600 km)
280 mi (To be updated to 370 mi)
240 nmi (To be updated to 320 nmi)
Unit cost:
$2.73 Million
Launch platform:
Submarine
Ship
Land-based mobile launchers
Aircraft (under testing)
Weight:
3,000 kg
6,600 lb
Air-launched weight:
2,500 kg
5,500 lb
Manufacturer:
BrahMos Aerospace Limited
Used by:
Indian Navy
Indian Army
Indian Air Force
"The configuration of BrahMos Block – III for land-to-land was rolled out from a mobile autonomous launcher (MAL) for its entire range as well as demonstrating the unmatched lethality of the weapon after striking the exact point of a chosen target with precision as equal to a 'bull's eye'," the declaration said.
The examination was the fourth unbeaten launch of the Block – III variant of land attack cruise missile BrahMos. "Gathering all parameters of flight in a copybook style while performing complex and high level manoeuvres, the supersonic speed missile profitably strike the target that was land-based in nature with preferred accuracy in a configuration of top attack," it said.
The land attack variant of BrahMos has been functionalized in the Indian Army way back from 2007. BrahMos Block – III is a combined project between Russia and India, which is ideally based on Russian missile P-800 Oniks. Block III had upgraded software and advanced guidance, having features such as sharp dive from high elevation and high manoeuvres at various points.
Well friends, for now, the Indian army has successfully test-fired the BrahMos. This means there is one more addition in the security of the country. But as a matter of fact, one question arises. Should the government give a thought about creating awareness of peace instead of getting ready for a war? Please give a thought on this!!!