The Chinese smartphone maker OnePlus announced an updated version of OnePlus 3, that is, OnePlus 3T last night. Most of them thought that it will be only a hardware update, which is true. The new OnePlus 3T is more costly (approx. 30k) than the previous one. Now the only question that remains is: Should the users buy the new OnePlus 3T in exchange of their old OnePlus 3? Here are the 5 differences between the two flagships that will help you solve this riddle.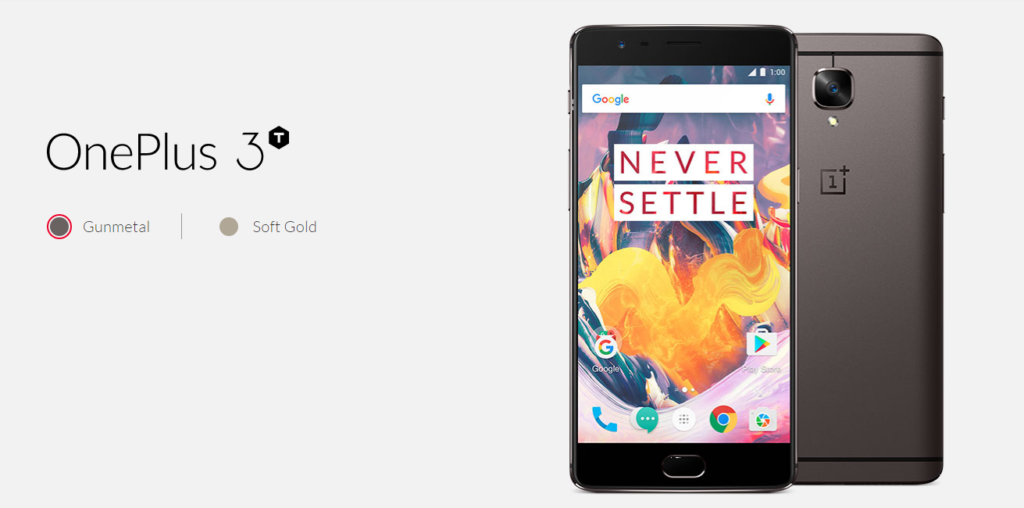 Gunmetal
Many users get confused by the name Gunmetal and assume that the new OnePlus 3T is made of metal. The truth is that it's not. The Gunmetal metal is a new color for the OnePlus 3T apart from the two colors that OnePlus 3 had.
Snapdragon 821
The processor for both the mobiles is indeed the same. So what is so new in the new OnePlus 3T? Here is the answer to your question: The Snapdragon 821 processor in the OnePlus 3T is set at a higher clock rate (2.35 GHz) as compared to the old OnePlus 3 (2.2 GHz)
A bigger battery
The 3,000mAh battery in OnePlus 3 gets upgraded to a bigger and better 3,400mAh battery in the new OnePlus 3T for long lasting performance. This has increased the stand-by time of the new handset by a few hours.
Cameras
If you are a selfie addict, than the new camera update in the OnePlus 3T will fascinate you. The original 8MP camera in OnePlus 3 has been updated to 16MP in the new OnePlus 3T. This will provide good picture quality even in dim and poor light.
Storage
The new OnePlus 3T comes with a maximum storage of 128GB overtaking the 64GB storage capacity of the OnePlus 3. Now, users that wish to run multiple and customized ROMs on their OnePlus handset will take a breath of relief.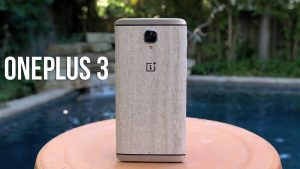 Concluding the discussion, the new OnePlus 3T has some pretty good and outstanding upgrades which, for sure, will make the existing user to replace their OnePlus 3.