The second India v England Test match will be a bit special for our ultimate run maker, Virat Kohli, in his 50th game. Virat, the new test captain, has built up a fine reputation in his 49 Tests. He made a total of 3,643 runs at 46.11 with 13 hundreds. On this special occasion, here are the top 5 performance of Virat Kholi.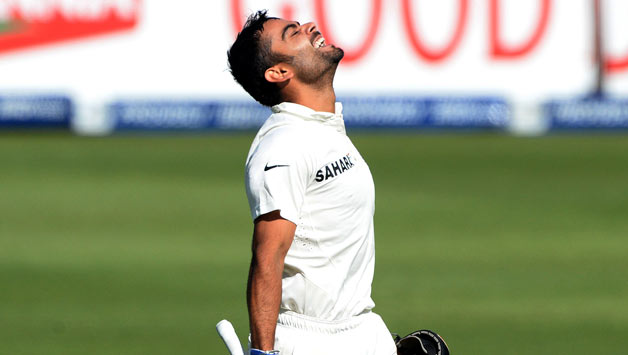 103 & 51* v New Zealand, Bangalore, 2012
This was Kohli's second test century which proved to be a match-winning contribution. India won by five wickets in this match. New Zealand made a score of 365 in their first innings. Kohli's 103 lifted India from 80/4 and lead to the victory.
119 & 96 v South Africa, Johannesburg, 2013
This was one of the best performances of Kohli. After Tendulkar's era, the question was who will support the Indian batting line up. Kohli answered this question with his century. Even though this match was drawn, Kohli's century was not ignored and he was given the "Man of the Match" title.
115 & 141 v Australia, Adelaide, 2014
Kohli became the first to give a twin ton as a debut captain in the history of cricket. But after Kohli's wicket, India lost the initiative giving Australia a 48-run victory.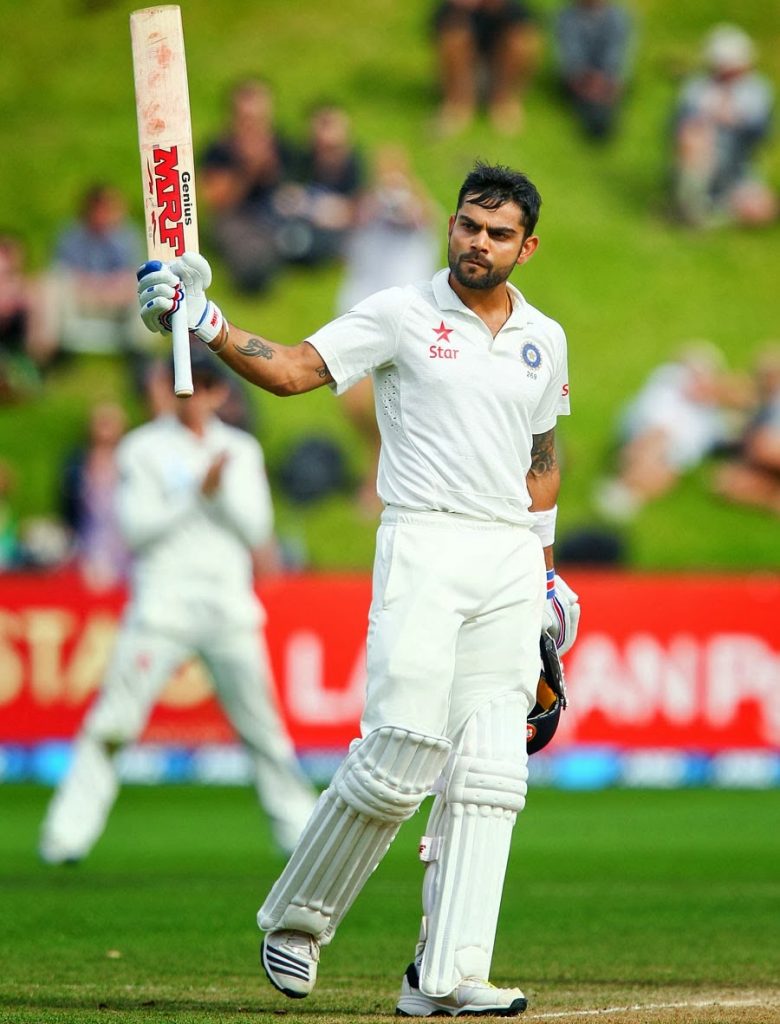 200 v West Indies, North Sound, 2016
This test match with West Indies proved to be great one for Virat resulting in his first double ton. India scored a whooping 566/8 which lead India to win the match by an inning.
211 v New Zealand, Indore, 2016
Virat gave his best in this match against New Zealand. The Virat-Rahane duo made a partnership of 365 leading India to declare its first inning at 557/5. Virat gave a magnificent example of how a captain's inning needs to be played in this match.
Concluding this, we reach to a question: Weather Virat will be India's next Sachin?
But, in this case, the question is not about who will become the next Sachin. By seeing Virat perform so well in the matches, he definitely deserves to be the "first himself", rather than the "next somebody else".