There had been many launches of new smartwatches recently. Some of them are reducing the speed of Android wear development, whereas few are making an entry in the world of wearables. The Chinese manufacturer, ZTE, mostly known for its low-priced Android smartphones and is the 4th largest smartphone provider in the United States, has launched its first ever smartwatch.
Dubbed as Quartz, the smartwatch comes with Android Wear 2.0. And to go in line with its cost-effective products, the company has priced the smartwatch at just at $192 (approximately Rs 12,400) in the United States. From today, i.e., April 13, the smartwatch will be made accessible online and later in this month, from April 21, it will be released across the stores.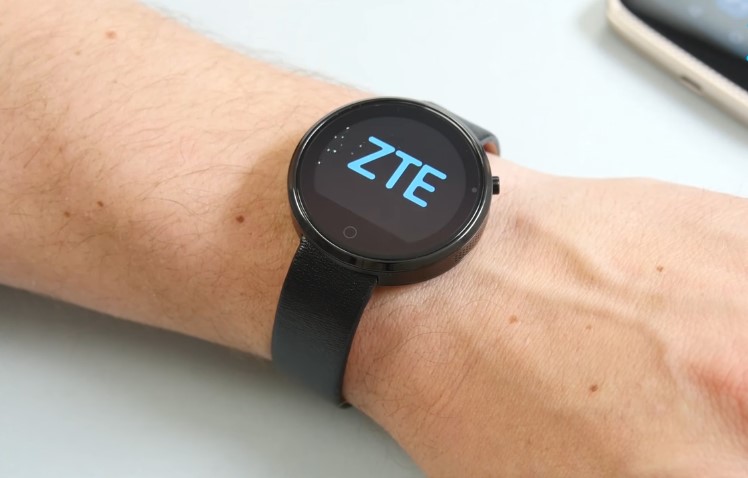 As we know the launch of Android Wear 2.0 has been postponed for many watches owing to certain bugs, the new smartwatch by ZTE can offer an affordable option to the LG Watch Sport and LG Watch Style, which were rolled out earlier this year with the interface. The ZTE Quartz operates on Android Wear 2.0 and hence, is provided with the giant's artificial intelligence-powered Google Assistant. Taking into consideration the specification of the smartwatch, it is backed with a Qualcomm Snapdragon Wear 2100 processor along with a RAM of 768MB. It also features a 1.4-inch AMOLED display. It is offered with an internal storage of 4GB and is presented with built-in mic and speaker.
The smartwatch is powered by a battery of 500mAh and offers connectivity alternatives such as Bluetooth 4.1, GPS, 802.11 b/g/n 2.4GHz, and 3G. The sensors on the smartwatch consist of gyroscope, barometer, and accelerometer.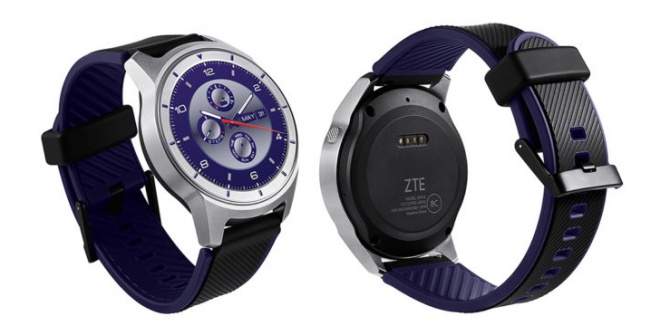 The new Quartz smartwatch features the with IP67 water resistance, which means the smartwatch can easily hold the water splashes when the wearer is around a water body or swimming pool. The watch will be made accessible in a Silver color variant. The ZTE Quartz is offered with wristbands that can be changed and also customized watch faces. The company also claims to offer the comfort of a hands-free experience and splendid call quality experience.
What is your opinion regarding the specifications of this new ZTE Quartz smartwatch?