Panasonic has rolled out its latest iconic DSLR camera recently in India. Named as Lumix GH5, the camera will be accessible in all Panasonic stores in India. Only the body of the camera will cost Rs 1,43,990, whereas, with the 12–60mm F2.8-4.0 kit, it will be priced at Rs 1,88,990. The Gh5 has a well-built external design and has a strong body of magnesium alloy with full die cast rear and front frame. GH5 is asserted to be dustproof and splash-proof as well as freeze-proof up to −10°.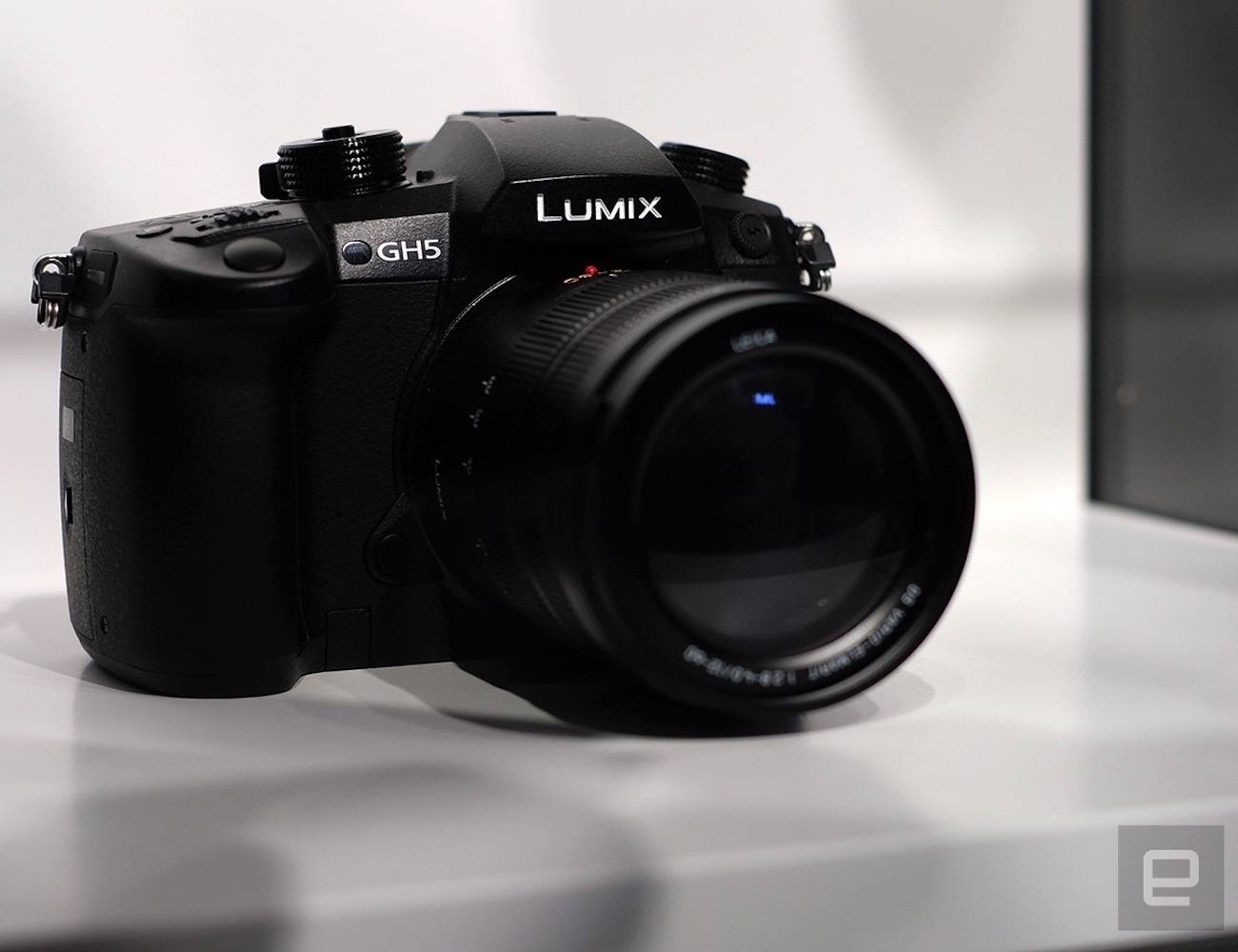 The camera is designed to record smooth 4K videos at 50fps/60fps. The company says that the camera is specifically designed for professional videographers and photographers as well as for photography enthusiasts. It is provided with variable frame rate technology and enables the users to capture under-cranked/over-cranked video in 4K, i.e., 60fps, utmost 2.5x slow and complete HD, i.e., 180fps, utmost 7.5x slow, resolutions. Apart from the new Venus engine, the camera is provided with an advanced digital live MOS sensor of 20.3MP without a low-pass filter. Furthermore, the focus areas are also elevated to 225 from 49.
The camera also has a lately incorporated 6K PHOTO mode that enables capturing moments at 30fps by hauling out the frame with the finest timing from a 6K burst file (in 3:2 or 4:3 aspect ratio), which can be saved as an around 18MP high-resolution photo. The camera is offered with two SD card slots that are well-suited with the high-capacity UHS-II cards. The users can supplely select the recording ways between Backup Recording, Allocation Recording, and Relay Recording.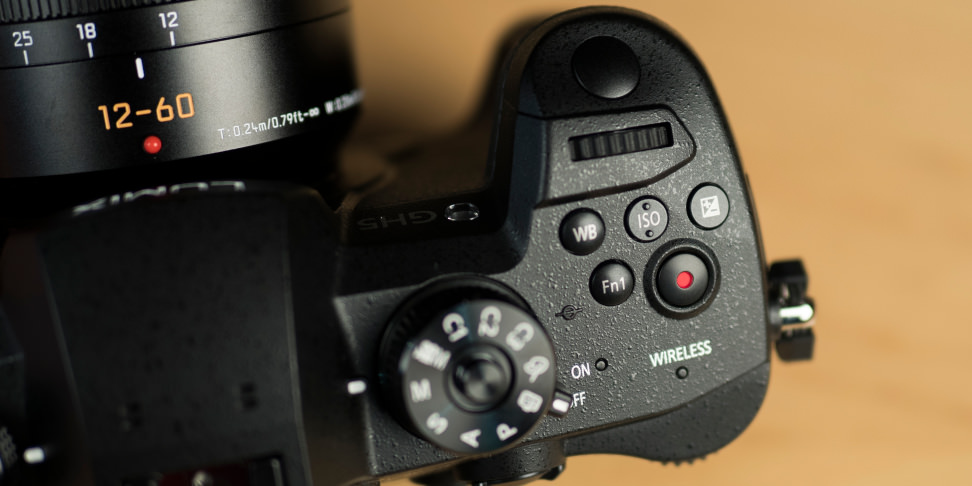 The GH5 has a Wi-Fi and Bluetooth as connectivity options. Product Head of Digital Imaging, Gaurav Ghavri, while mentioning about the camera said, "The camera is presented with improved video capabilities and advancements to the existing accurate and fast autofocus system of Panasonic. GH5 is the first Hybrid Digital camera in the world to provide 6K photos at 30 fps and 4K video recording at 60fps. And also the 6K Photo modem will make it possible for the photographer to record a video at 4K, choose their favorite moment from the video, and then alter that into an 18-megapixel image."
So, guys what is your opinion about this new Lumix GH5 DSLR camera?