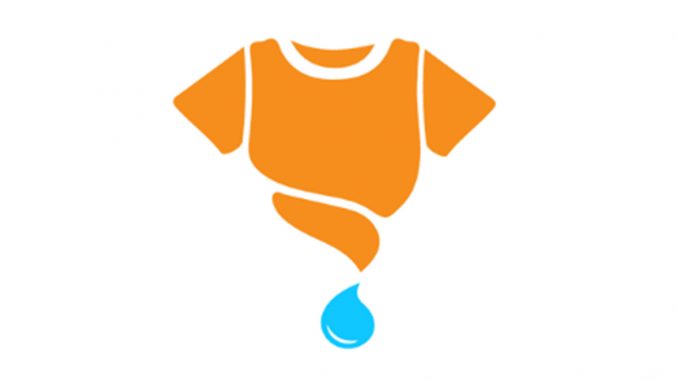 Technological advancements have made the life of humans very easy and comfortable. They have made true the dreams that man used to see a decade ago. Daily chores are made easy by the smartphones and the apps. You can now order food and book taxis as well buy using these apps. The latest addition to this list of service-provider apps is DhobiLite.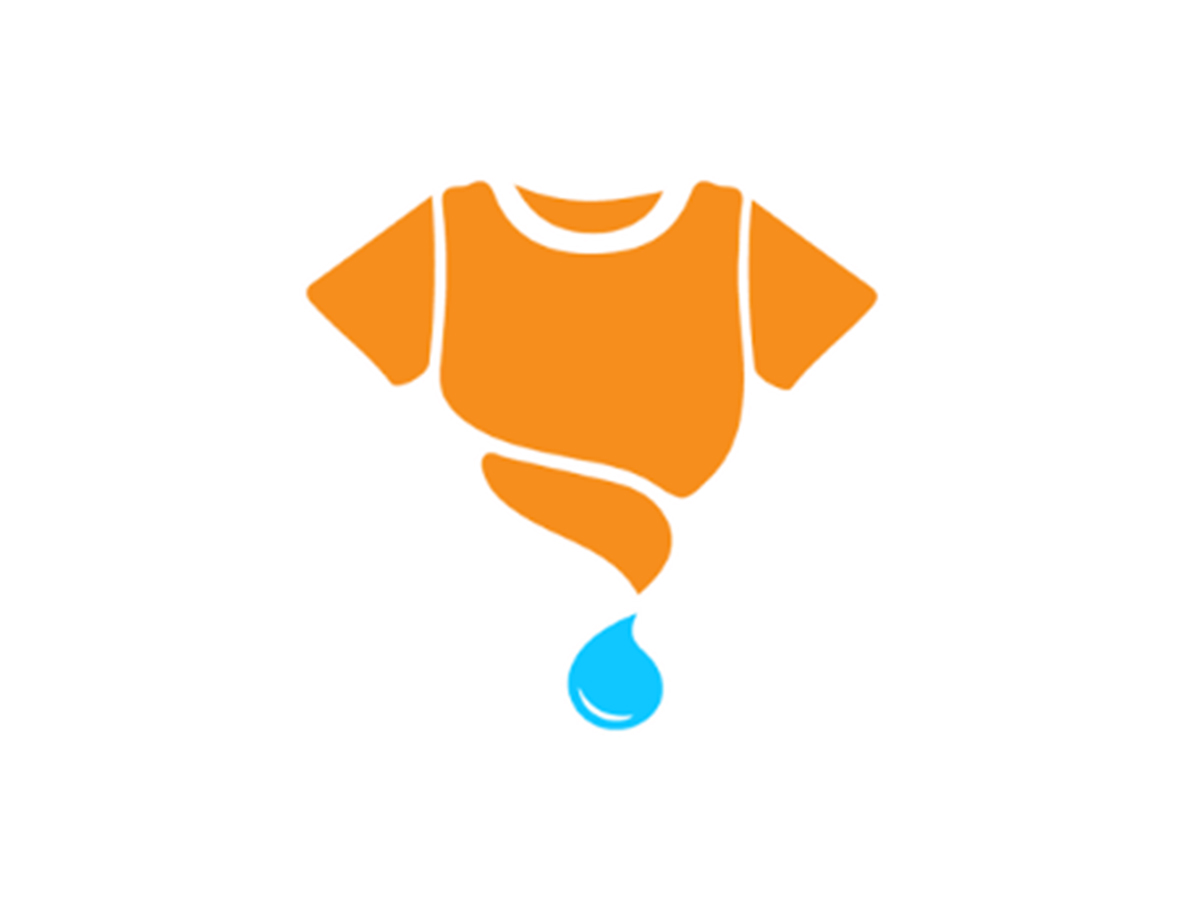 Most of us do not like doing their own laundry. So why not give those to one who can take care of this chore. DhobiLite offers you online service at your doorsteps for laundry and dry cleaning. Isn't it exciting??? Well, the app lets you unload that dirty laundry of yours to the service providers. For availing this service, you have to download the DhobiLite app from the Google Play Store for the Android Platform. The app is also available on Apple Store for iOS platform. Once you have downloaded the app, you need to schedule a free pickup for your laundry. The service provider then comes on the scheduled time and picks your laundry for dry cleaning.
The normal executing time that DhobiLite takes is 2.2 days. In most of the cases the order gets ready within 1.5 days. But due to customer unavailability, the time is made up to 2.2 days.
DhobiLite was initially started in Noida in 2011. Recently, the app and its service have flourished all over the country including major cities such as Gurgaon and Delhi.
Well, now that you know this app, start unloading your dirty laundry.