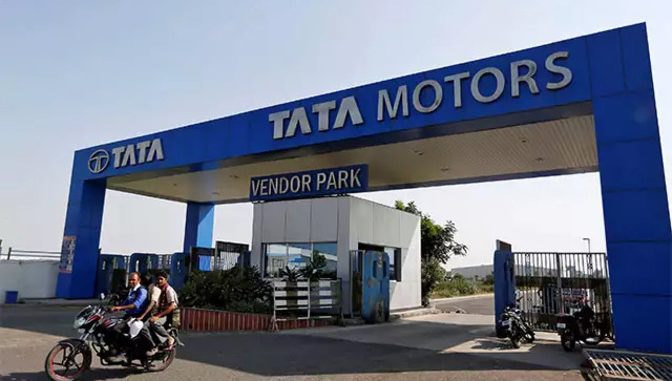 Tata Motors reported a consolidated net profit more than ten times during the December quarter. Besides the volume of the standalone business of Tata Motors, the efforts made to improve the profits have contributed a lot. However, Tata Motor's performance was lower than market estimates due to the fading of the December 2017 quarter for Jaguar Land Rover Business.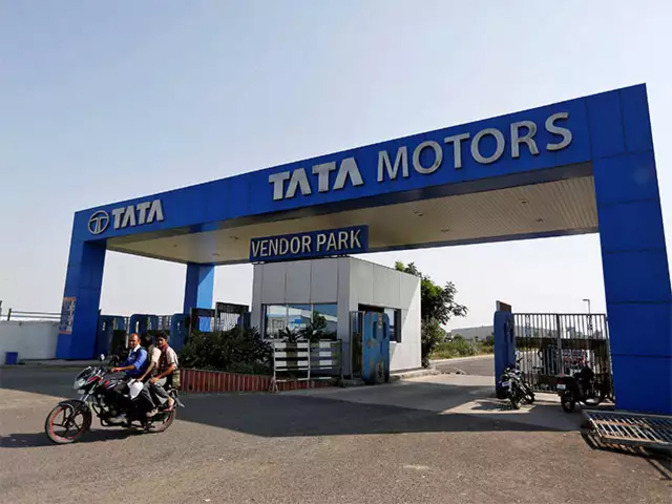 For the three consecutive months from October to December 2017, the company's consolidated net profit is Rs 1215 Crore. It is known that the turnaround strategy of the company created for Indian business has started benefitting and cost is being controlled. This strategy was implemented in August last year to improve the company's passenger vehicles business and to regain market leader position in the commercial vehicles segment in India. However, during the December quarter, net profits were lower than estimates. It has been assume that the company would have a net profit of Rs 2500 Crore. This drop appears due to the low profitability in the Jaguar Land Rover business.
Good growth has been recorded in every segment of the portfolio. Sales of passenger vehicles increased by 22% During the December quarter, the company's earnings increased by 59% to Rs. 16102 Crore. At the same time, the profit before tax was Rs. 201 Crore. During the December quarter of the year, the company had filed a loss of Rs 1032 Crore before repaying the tax.
Tata Motors Chief Executive Officer and Managing Director Guenter Butschek said in a release, "The turnaround strategy is getting the benefit. This is seeing market share in the very tough competition market, with the launch of new products and keeping in mind the customer, profits figures seems to be profits better than the steps taken. "
Although in Jaguar Land Rover Business, the sales figures remain flat in the main parts of Britain, America and Europe. And this is result of reduced margins by investing in new products, technology and capacities. JLR CEO Ralf Speth said that this British unit of Tata Motors is about to launch its first electric car shortly and "It is expected that performance will be good in the fourth quarter on the basis of seasonal effects ,new models, and improved profitability."
Consolidated level, the finance cost has increased from Rs 377 Crore in the first quarter of the year to Rs 1247 Crore. This is due to more borrowing of both Tata Motors and JLR. Net debt of the company is Rs 47,777 Crore, which was Rs 27485 Crore at the end of March 2017. This is also due to increase in investment in JLR.