The latest report from the Central Electricity Authority has increased central government worries over the coal shortage in the country. According to the shared report, the 46-coal-fired power plants running on fewer coal stocks which will last for a week only. The sudden natural resource crisis will make the Power Sector suffer in the coming time.
The report shared was shared on February 22, 2017, states that among 113 power plants of the country 6 plants have already stocked-out of coal while eight plants have the stock for one day for power generation. Last year, the suppliers faced critical coal shortage during the Monsoon season and failed to overcome it until now. This led the coal price to take a jump and crossed Rs. 11/unit in September and made the government take serious actions to increase the supply.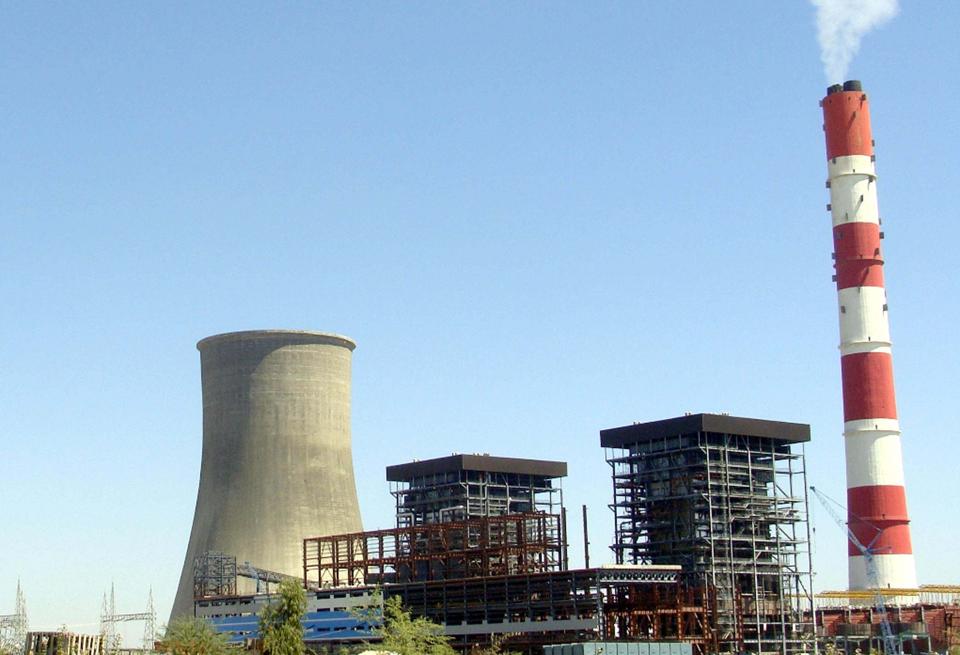 In January to deal with the shortage the government has started individual railway transportation for supplying the coals in a shorter time. In addition, the government also made sure that the new power plant projects will be built in the 500 KM circle of the coal mines. To speed up the transportation process, a conveyor-belt transportation system will be built for the power plants less than 200 KM range of the Pit-heads in the next 2 years.
However, the authority report says that there are 12 non pit-head power plants that are running with stock available for less than 4 days. Moreover, the plants with coal stock for less than a week including Bhatinda, Panki, and Badarpur are already being shut down.
The officials and experts have estimated that almost 615 million tons of coal will be required to fulfill the domestic power consumption in 2018–2019. This means the Coal India Limited (CIL) needs to supply 228 rakes of coal every single day in order to match the estimated demand of the nation.