BMW i3 was first launched in 2014 and it also received many awards for an electric vehicle. And now it has come up with the most upgraded model 2017 BMW i3.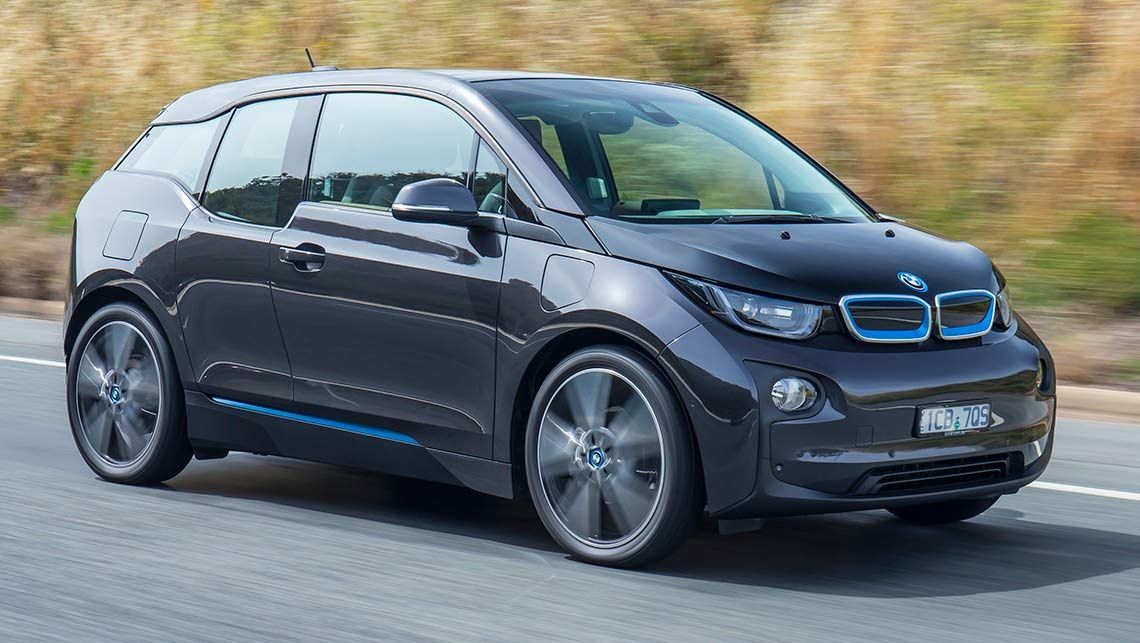 Talking about its latest model 2017 i3 is fueled by 33Kwh battery packs that can fully charge in approximate 3 hours 30 minutes with standard charging procedures.BMW i3 will be available in two variants; fully electric and range extended version. The range extended version vehicle is also installed with 650 cc gasoline engine that will power up the car for 350 km. And its electric mechanism can drove you up to 200 km per charge full charge.
The electric performance of the car simply electrifies as the motor can twist out 170 horsepower and 184lb of torque. Being electric the car is comparatively light in weight due to carbon fiber made safety cell, which has boosted the power output. Running down the road BMW i3 is fully capable of vrooming 0-100km/h in just 7.9 seconds on electric mode, and if compared to its competitors; Nissan leaf drives from rest to 100 in 11.6 and ford focus in 10.9 seconds.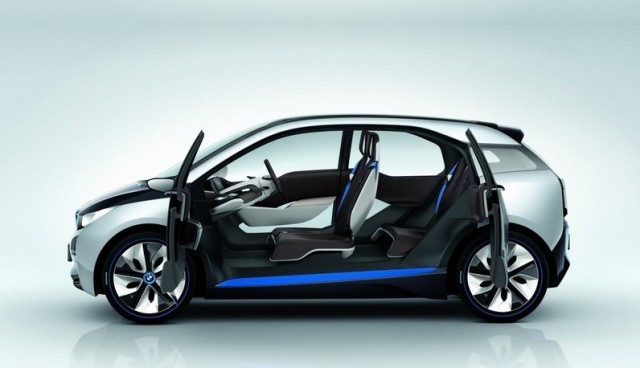 Focusing on its high-tech features, it is integrated with dynamic cruise control, premium audio, USB port, satellite radio, airbags, stability and traction control, tiltable steering wheel, on-board information computer system.
2017 BMW i3 comes with a base price of $43,395 with destination fee of $995 and if you opt for other range-extended versions its price is $47,425 with same destination fee.