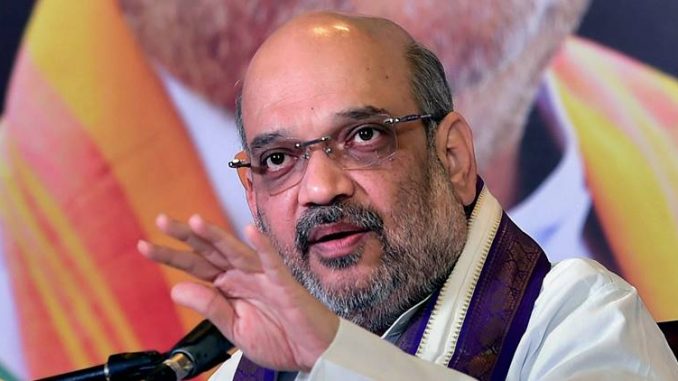 Amit Shah, BJP stalwart was highly critical of congress leader Rahul Gandhi for relentless attacks on PM Modi for the Rs. 11,400 crore, scam that had been carried out by diamond trader Nirav Modi and officials of Punjab National Bank. He asserted that no other government in the past had taken the kind of swift action and stringent action to nab the culprits or freeze assets as the Modi government. He also accused the current Karnataka government led by Siddaramaiah of Congress party of ruining the state by following "Three D" policy that stand for "Dhokha or cheating, Dadagiri or goondaism and Dynastic politics".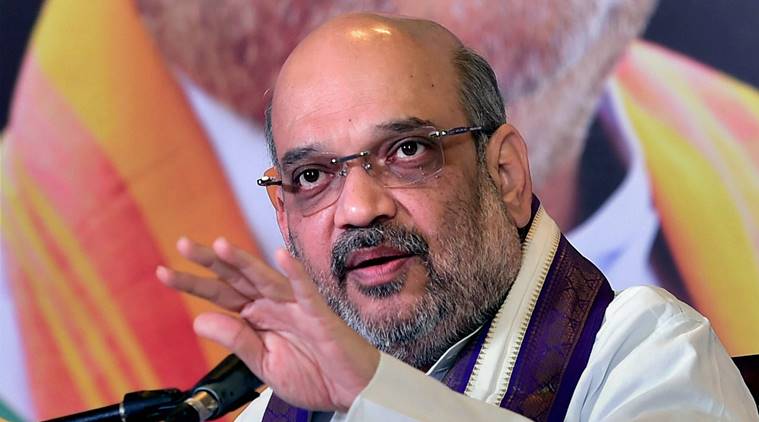 He stated that both the investigation agencies CBI and Enforcement Directorate are carrying out all the necessary steps to investigate the case. Mr. Gandhi has been not been leaving any opportunity to criticize the Modi government of lapses and allowing Nirav Modi and his accomplice and uncle Mehul Choksi to escape the country at rallies in Karnataka's Vijapur and Bagalkote districts. He questioned PM Modi's silence about the issue as he considered himself to be India's watchman. Amit Shah declared that BJP is likely to win the election this time and form the government in Karnataka as current Siddaramaiah government had failed in fulfilling its promises to the people about a corruption free government.
Mr. Shah stated that if BJP is voted to power it will repeal the controversial proposal to create a separate religion for the Lingayat community that had led to dividing the state on lines of community. He asserted that Siddaramaiah's government was cheating its people who are claiming that never has such a "goonda" government been seen before and that they are fed up with the two families that have been ruling the state one after another. His jibe about dynastic politics was aimed at Mallikarjun Kharge and he declared that BJP workers have informed him about the state of backwardness in the man's constituency.