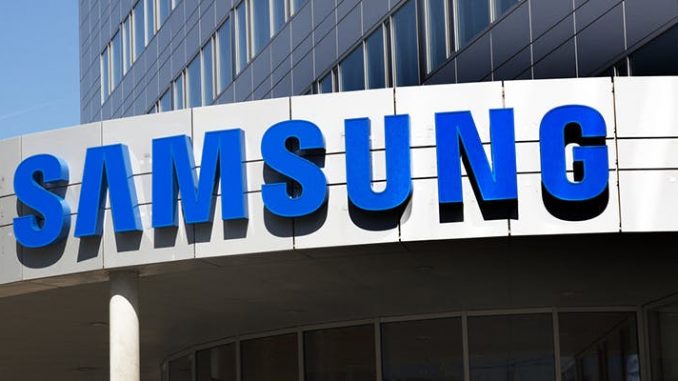 As Samsung heats up the handset industry in 2018 with two fresh products, the South Korean behemoth is seeking to increase its business all over channels, comprising online, as the year proceeds. This data was given by Global Vice President for Samsung India, Asim Warsi, to the media in an interview last week.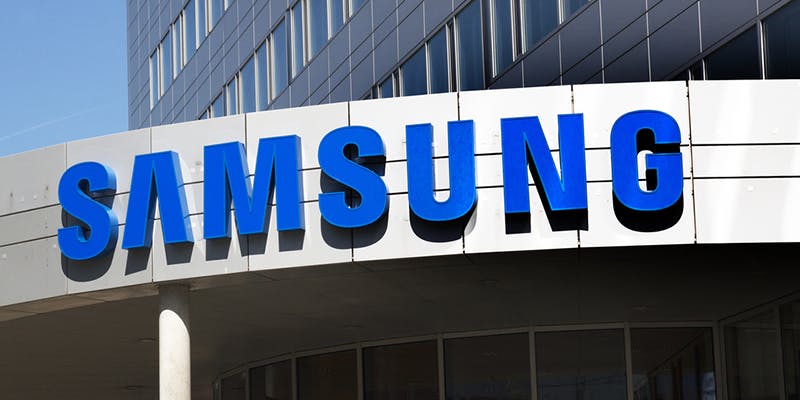 "We are anywhere our consumers are. And that is why we have the biggest retail system in the nation with more than 150,000 touch stores. We are continually seeking to develop our trade and are looking to pave development tales in all channels comprising the online segment," Warsi claimed to the media. Samsung, which is readying up to take on Chinese competitors in the online space, has rolled 2 one after the other online exclusive smartphones. The 2 handsets Galaxy On7 Prime and Galaxy A8+ are from separate price sectors.
While A8+ has a price tag of Rs 32,990 and will vie in the premium sector, On7 prime begins with a price tag of Rs 12,990 and will vie in the mid-price and highly competitive sector. "A8+ will assist Samsung merge its control in the premium sector (more than Rs 30,000) where Samsung has almost 60% volume of share in the market," Warsi claimed to the media in an interview. Until now, Samsung was unwilling to go all out in the online sector as it has major shares in the offline business, with more than 1.5 Lakh retail shops.
Samsung has 43% share of the market in the offline segment, which adds up for almost 75% of all handset business. Besides Flipkart and Amazon, Samsung has associated with Paytm for online business. It lately employed more than 5,000 online sellers as fraction of its joint venture with Paytm Mall. Galaxy A8+ will vie straightly in the premium sector with OnePlus, while On7 Prime is a sturdy candidate in the price bracket of Rs 10,000–15,000.