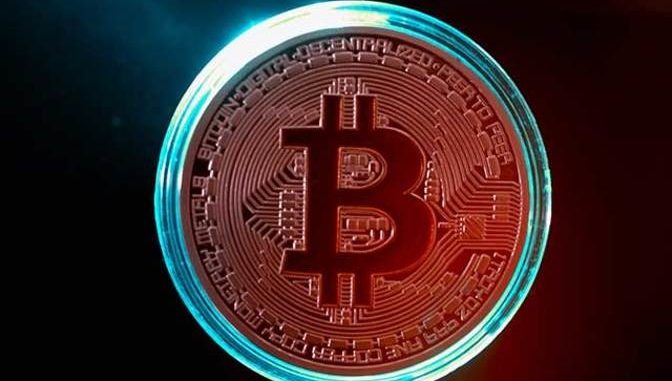 In order to fix the situation in the country of Bitcoin, the Finance Ministry has constituted a committee that will suggest Bitcoin's future direction in India. In this year, there has been a huge surge in the price of Bitcoin and the Income Tax Department has done surveys in different currency exchanges of the country. According to media reports, the government has constituted a second committee on Bitcoin in view of this.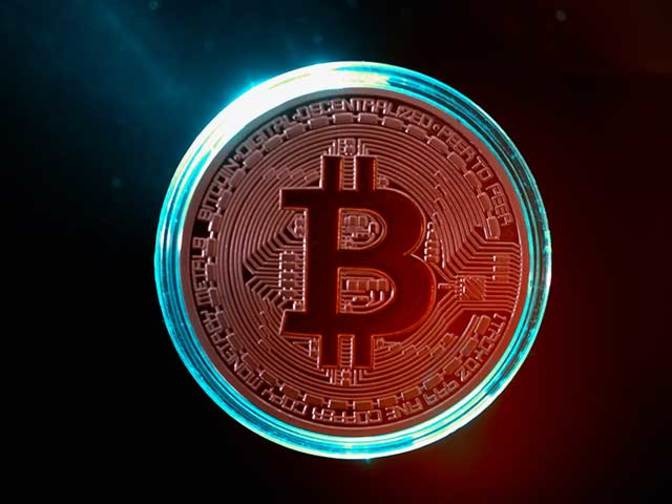 Media Reports stated that the Deputy Governor of the Reserve Bank BP kanungo and SEBI Chairman Ajay Tyagi are included in this committee set up by the Finance Ministry. Previously, the panel made on Bitcoin had suggested to shut those exchanges that deal in Bitcoin-like crypto-currencies in the country.
The Income Tax Department had conducted surveys in the wake of the possibility of tax evasion in big Bitcoin exchanges this week. Several teams of the IT department conducted operations in nine major Bitcoin Exchanges of the country on the command of the Bengaluru Investigation Wing. These exchanges were based in Delhi, Hyderabad, Kochi, Bengaluru, and Gurugram.
The challenge before the government is to understand what safeguard solutions should be adopted to avoid potentially untreated crypto-currencies such as Bitcoin. Bitcoin is virtual money is not regulated in India right now. Its circulation in the country has become a cause of concern for bankers around the world.
Although the Reserve Bank of India has warned investors about Bitcoin in India, its price is increasing at four times the clock day and night. Bitcoin trading at $12,000 on December 6 reached the level of $14,000 in just 24 Hours. Based on this, it stated that in just one day, investors have grossed about Rs 1,29,084 from this digital currency.
At present, it is hard to predict about the future of the Bitcoin in India.