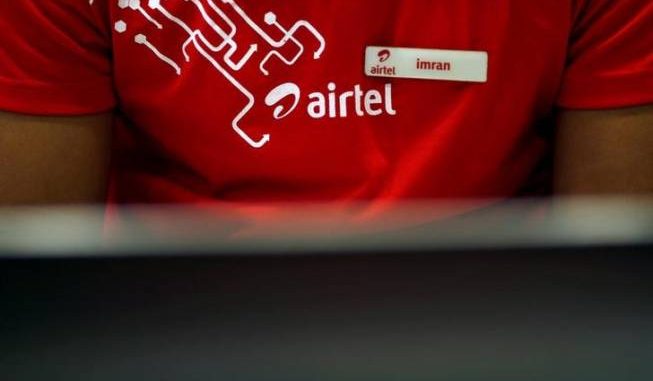 Within days of receiving a blow on its knuckles, Airtel this week proposed to give back Rs 190 Crore deposit that had accumulated into the unwanted accounts of Payments Bank of its 31 Lakh mobile phone users, insiders claimed to the media this week.
Airtel claimed to NPCI (National Payments Corporation of India) this week pledging to give back Rs 190 Crore (together with interest) to the original bank accounts of the users that were connected to the DBT (Direct Benefit Transfer), the sources well known with the matted claimed to the media. NPCI is an umbrella body in India for all retail payments. Both Airtel Payments bank and Airtel came below fire post Airtel supposedly started accounts of its users for mobile phone without looking for their informed permission, and LPG funding worth crores was being accumulated in these accounts.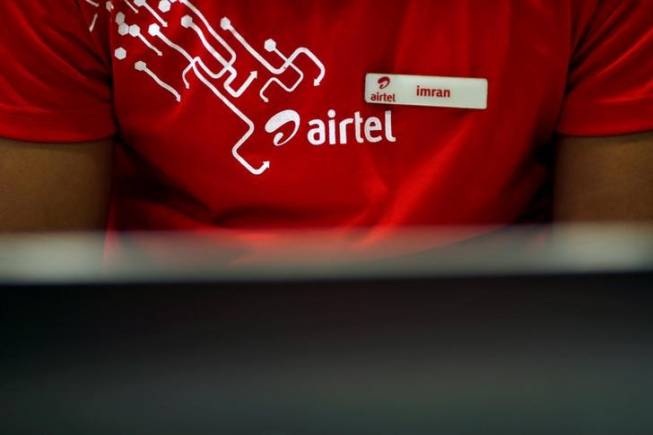 The government took swift actions in the issue and the UIDAI (Unique Identification Authority of India), late previous week, provisionally banned the firm from carrying out Aadhaar-supported verification of the SIM for mobile users using e-KYC payments and e-KYC process of bank clients. Banning the "e-KYC license key," UIDAI, the Aadhaar issuing organization, also instructed PricewaterhouseCoopers to carry out an inspection of Airtel Payments Bank and Bharti Airtel to determine if their processes and systems are in fulfillment with the Aadhaar Act.
"The government has taken a firm opinion of the complete matter and Airtel has been obliged to give back the money to customers' original bank account," claimed a government insider who wish to be unnamed. The method of the DBT reimbursement floating into the accounts is also being hardened, to bring in more accountability, the source claimed. Increasing pressure on Airtel, the state-run oil firms had started writing to the Sunil Mittal-controlled company asking it to give back the LPG funding that got accumulated to accounts of its payment bank.