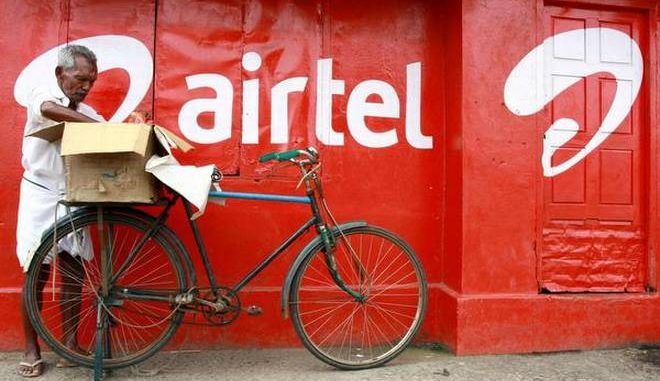 UIDAI slams notice on Airtel Bharti for their claims to open payment bank accounts without taking consent from the customers who opted for Aadhaar-based SIM authorization. Airtel Bharti has been asked to reply within the specified time limit.
While Airtel has denied any accusations saying that the Airtel Payment Bank accounts are opened only when the customers specifically give a nod for it, the company is working on the reply, it needs to give to the UIDAI within the stipulated time.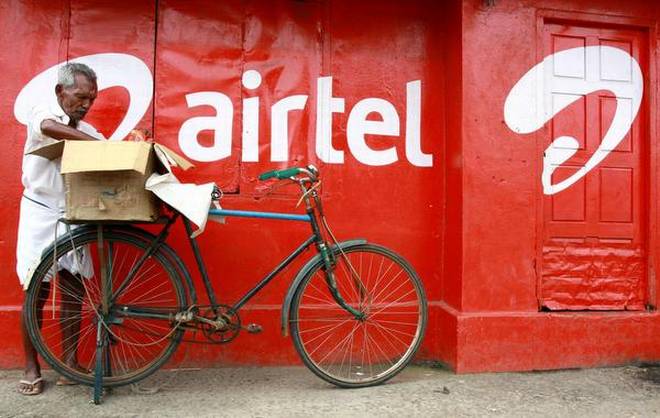 The UIDAI has slapped the notice to Airtel in September 2017, the authority is not happy with the response it received from Airtel. UIDAI has asked for further clarification from Airtel.
The CEO of UIDAI Ajay Bhushan Pandey says that they have already intimated the telecom company and are awaiting their reply. Once the company responds to the allegations, UIDAI will decide on the course of action to be taken. It must be noted that Pandey refrained from making a mention of the name of the operator, suggesting that the matter is still under inspection.
Airtel's spokesperson revealed that opening of payment bank account and mobile phone re-verification are separate activities and not at all connected. He asserted that the company has been following all the rules and regulations when getting a customer on board for payment bank account. He also indicated that separate approvals were sought for payment bank account and Direct Benefit Transfer from every customer.
Plus, the DBT amount gets reimbursed to the customer's latest bank account that's linked with their Aadhaar. So, in case the latest bank account of the customer happens to be that of Airtel payments bank, the DMT is transferred to that account and a message to that effect is conveyed to the customers through SMS or automated call.
The notice from the UIDAI had been slammed following complains that the retailers were opening new Airtel Payment Bank account without customer's approval.