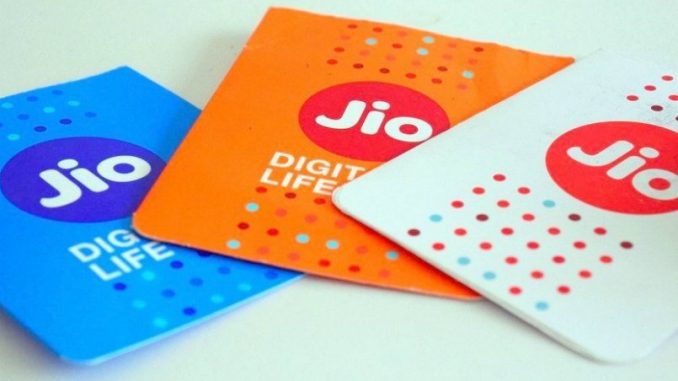 India has shown what 4G power can do in the past year with Reliance 4G taking the country by storm. A recent report has stated that India may become a fully developed 4G country in 2018. A London-based wireless company called Open Signal has mentioned that after the introduction of JIO in the Indian market, a price war has started. Customers have and will benefit greatly from this and all operators will have to launch affordable LTE services soon. This will make a lot of customers shift towards LTE services soon. Revolutionizing the 4G services in India, Jio made a mark that no other telecom company had been able to do in the past.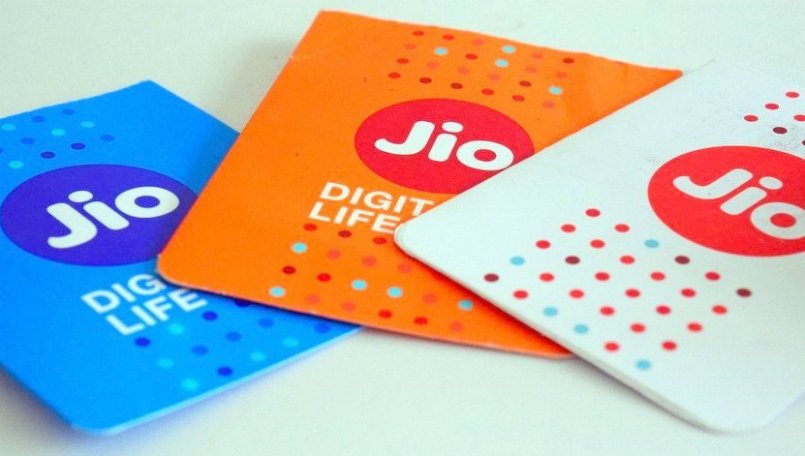 Open Signal's Andrey Toth said, "This trend will continue even next year. There is a complete possibility of live domination in the 4G market. After giving free and inexpensive data for one year, the rates of plans might increase in 2018. After this, India's operators have to work on a new strategy. Jio's spectacular 4G network has won the hearts of people very quickly. It's the first company that has served free and offers cheap data plans. This resulted in more than 100 Million mobile subscribers across the country."
According to the Indian TRAI report, the total usage of data increased to 4.2 million terabytes in the quarter, which ended in June 2017. Out of which, 3.9 are 4G data. With just 6 months in the market, Jio made a dominant place in the 4G race. In these 6 months, there was a considerable improvement in the availability of 4G, and hence, other companies have stepped up. The average download speed in India is 6.1 Mbps, which is less than the global average of 10 Mbps. "One problem is seen that the increasing ranks of the network due to the increase of 4G customers has reduced the average download speed," Toth concluded.