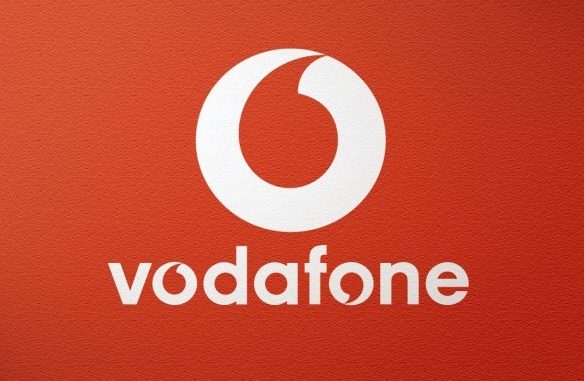 The Idea-Vodafone amalgamation is expected to conclude faster, as early as upcoming March-April, 6 Months prior to the more traditional September 2018 timeline lately recommended by Vittorio Colao, the CEO of Vodafone Group. "Management hopes all acceptances for the amalgamation to arrive in by March/April next year," claimed Bank of America-Merrill Lynch to the media in an interview. He further mentioned that it had a latest meeting with the leadership of Idea Cellular.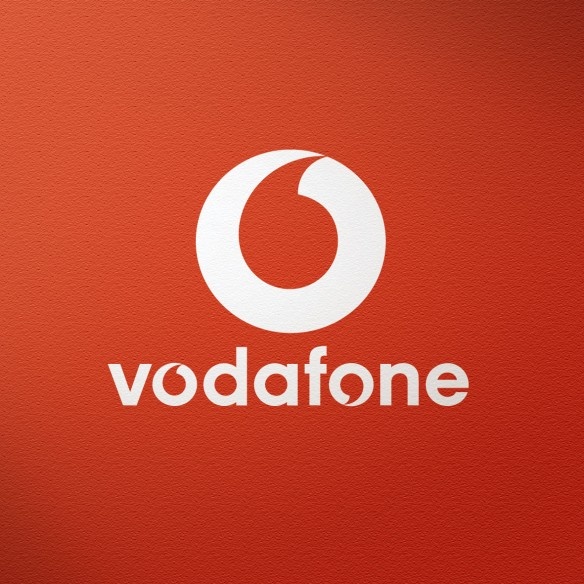 Kumar Birla-controlled Idea and Vodafone India, the third and second biggest telecom companies of the country, are integrating their companies to create biggest phone firm of India with more than 400 Million users. DoT (telecom department) and court acceptances for the amalgamation are pending, with the anti-trust organization having cleared it previously. The amalgamation is important for both telecom companies who have been grappling independently to take on newbie Reliance Jio, slumping to losses and losing subscribers.
But the amalgamated body is set to originally ring in Rs 2,700 Crore (almost $415 Million) of cost savings by recuing their tenancies to 50% in some 70,000-odd overlapping websites where both telecom companies have the similar 2G gear. The merged body, on the other hand, might have to give exit charges for this, even though this might be categorized into a dis-synergy one-time line product that might come under operating revenue or EBITDA.
"While the administration is guiding for a complete savings of $10 Billion after spectrum liberalization payments and integration costs, we guess total synergy advantages $7 Billion in our amalgamated entity," the brokerage claimed to the media in an interview. The U.S. brokerage house claimed that majority of the cost savings might come in the 2nd year, after completion of the merger, once the Idea-Vodafone mixed entity eliminated overlapping 4G and 3G network gear that might lead to considerable power savings.